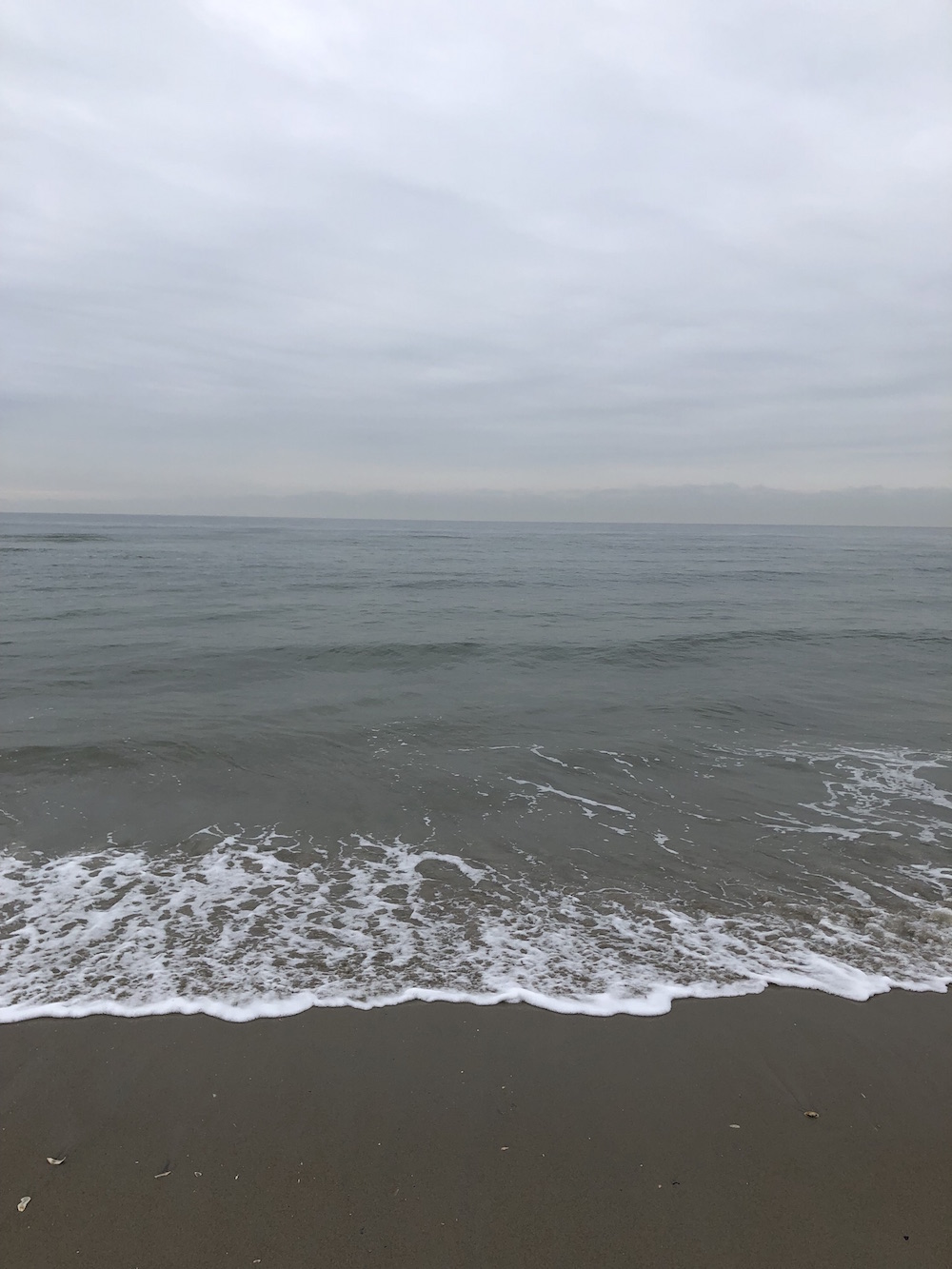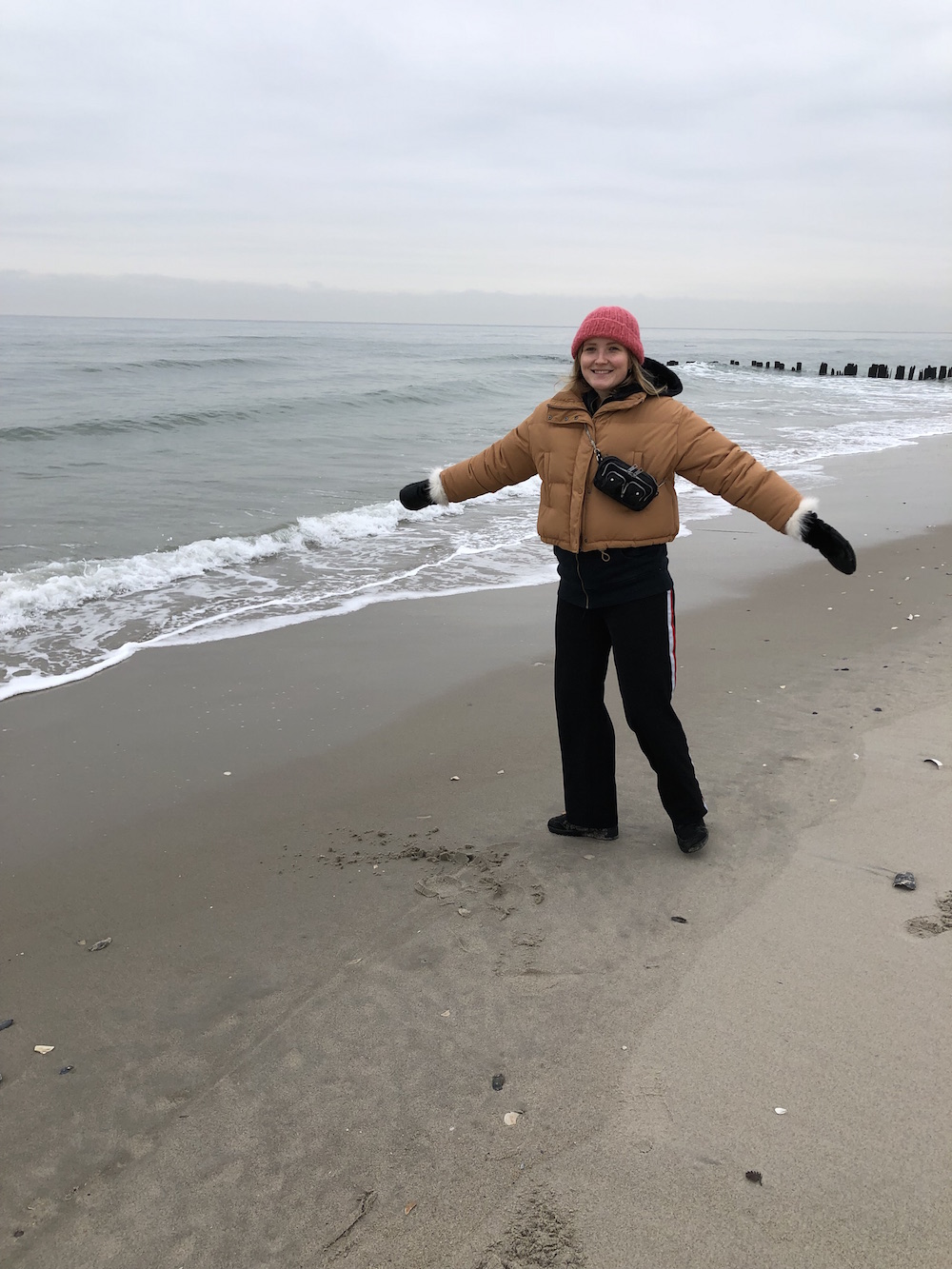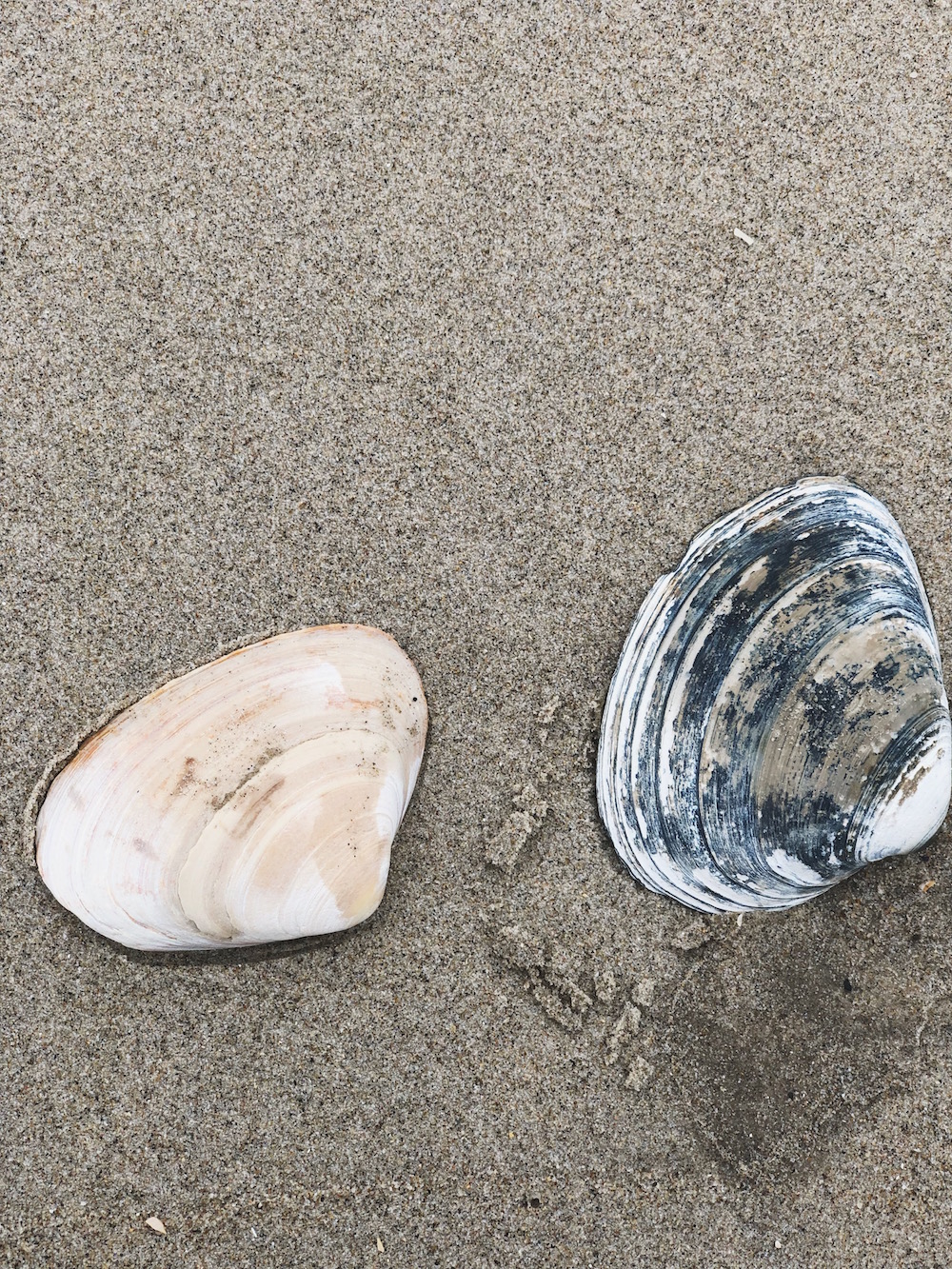 Can you believe the first month of 2019 is almost over?! I know, I can't! In nine days, I'll be on a plane back to Denmark ready for my last semester on my bachelor and it's difficult to wrap my head around. Till then, here are eight things I did this week.
♥ Took a little trip out to Rockaway Beach to walk on the beach with Jesus. It's only a 40-minute trip away from where we live, but for some unknown reason, I'd never been before. It was so nice! Freezing, but so beautiful and helped in feeling connected and grounded. Nothing like nature to do that!
♥ Watched the six-episode R. Kelly documentary 'Surviving R. Kelly'. Absolutely insane, horrifying and disgusting. I'll never listen to his songs ever again and hope you'll do the same!
♥ Had a crazy week with lots of events and dinners. Monday we did a dinner tasting at Skål as we're going to start serving dinner three days a week. The food was amazing and it's so exciting! Tuesday we did Taco Tuesday. Wednesday, I went to a Danish networking dinner at Norman in Williamsburg. Friday we hosted my mother-in-law's surprise birthday party, and Saturday I went to a 2019 manifesting event with the women network group HER. All events were great, but I was tired on Sunday!
♥ Watched 'You' on Netflix in the course of three days. CRAZY show. Gives me Gone Girl feels. Have you watched it yet? What did you think?
♥ Blogged more than ever. Feels so good to be in the 'loop' and routine of blogging more frequently. And also, blogging is the perfect form of procrastination instead of focusing on my exam paper.
♥ I did also get to write my exam paper… Can't wait to hand it in this week! I have about 8 pages to go. And then, of course, all the last minute proof-reading and editing that always takes longer than expected.
♥ Ate no meat. Wuhu! 2019 looking good for my goal of no meat so far. Have also started drinking my coffee with oat or almond milk.
♥ Worked out A LOT. I got the personal training for November and December last year but didn't get to use all my appointments which means I had a lot to go for January – 13 workouts for 24 days to be exact. That's more than a workout with a personal trainer every second day. Needless to say, I am constantly sore in my muscles!

Nu er vi snart igennem den første måned af 2019. Er det ikke helt vildt, hvor hurtigt tiden går? Det synes jeg. Om ni dage sidder jeg på et fly på vej til Danmark og skal starte mit sjette og sidste semester på min bachelor, og inden jeg ser mig om, er jeg bachelor. Det er vildt! Min indtil da, så er her otte ting jeg lavede denne uge.
♥ Tog min kæreste i hånden og ud på tur i et par timer. Med vores subway i den "forkerte" retning mod Rockaway Beach, der ligger ved JFK-lufthavnen. Her er en strand, og området er de sidste par år blevet meget populært i sommertiden. Jeg havde endnu ikke været der og tænkte, at det kunne være sjovt at opleve. Og så var det på min januar-liste. Afsted vi tog, og det var så rart at gå en lang tur på stranden. Natur er helt klart noget jeg savner her i NYC, så jeg vil gerne blive bedre til at tage disse ture.
♥ Så den seks-episoder lange R. Kelly dokumentar 'Surviving R. Kelly'. Den var helt forfærdelig, og jeg kunne kun se et afsnit om dagen, fordi hele historien simpelthen er så modbydelig og umenneskelig. Har I set den? Jeg nægter at lytte til R. Kellys sange nogensinde igen, på trods af, at jeg efterfølgende har fundet ud af, at han har skrevet min yndlings Whitney Houston sang, 'I look to you'. Den er hermed også boycottet.
♥ Havde en intens event-uge med mange arrangementer. Mandag holdte vi en middags-tasting på Skål, hvor vi prøvesmagte vores menu – vi skal nemlig til at servere middag tre gange om ugen. Tirsdag havde vi Taco Tuesday i caféen. Onsdag var jeg til dansker-netværks-middag hos Norman. Fredag holdte vi surprise-party for min svigermor i caféen og lørdag var jeg til 'manifesting' event med netværksgruppen HER. Det hele var så sjovt, men søndag var jeg træt med træt på.
♥ Så 'You' på Netflix, eller rettere sagt, jeg binge-watchede den. Slugte den. Så vild!!!! Og creepy. Den gav mig Gone Girl vibes. Har du set den? Hvad synes du?
♥ Skrev sindssygt mange blogindlæg. Jeg er inde i en mega god rutine, og det føles så godt. Det har måske noget at gøre med, at det er den perfekte overspringshandling i stedet for at skrive eksamen….
♥ Selvom jeg havde nok af overspringshandlinger og events, fik jeg også skrevet på min eksamen. Jeg glæder mig til at aflevere den i slutningen af ugen. Jeg har otte sider endnu… og så selvfølgelig korrekturlæsning, der altid tager meget længere end forventet.
♥ Droppede kød! Det har jeg faktisk haft gjort i et par uger, og jeg har generelt aldrig spist meget kød. Men nu har jeg besluttet mig for, at det er mere officielt. Det føles som det rigtige valg af så mange grunde. Har du brug for inspiration, så se dokumentaren 'Eating animals' på Netflix.
♥ Trænede virkelig, virkeligt. Tilbage i november købte jeg et månedligt personlig trænings-program i mit fitnesscenter, og jeg havde en masse træningsgange til overs fra december, hvor jeg ikke nåede dem grundet min juleferie i Danmark. Det betød, at jeg her i januar har skullet træne 13 gange på 24 dage. Det er mere end en træningsomgang hver anden dag. Jeg er konstant mega øm i en eller anden muskel, haha!