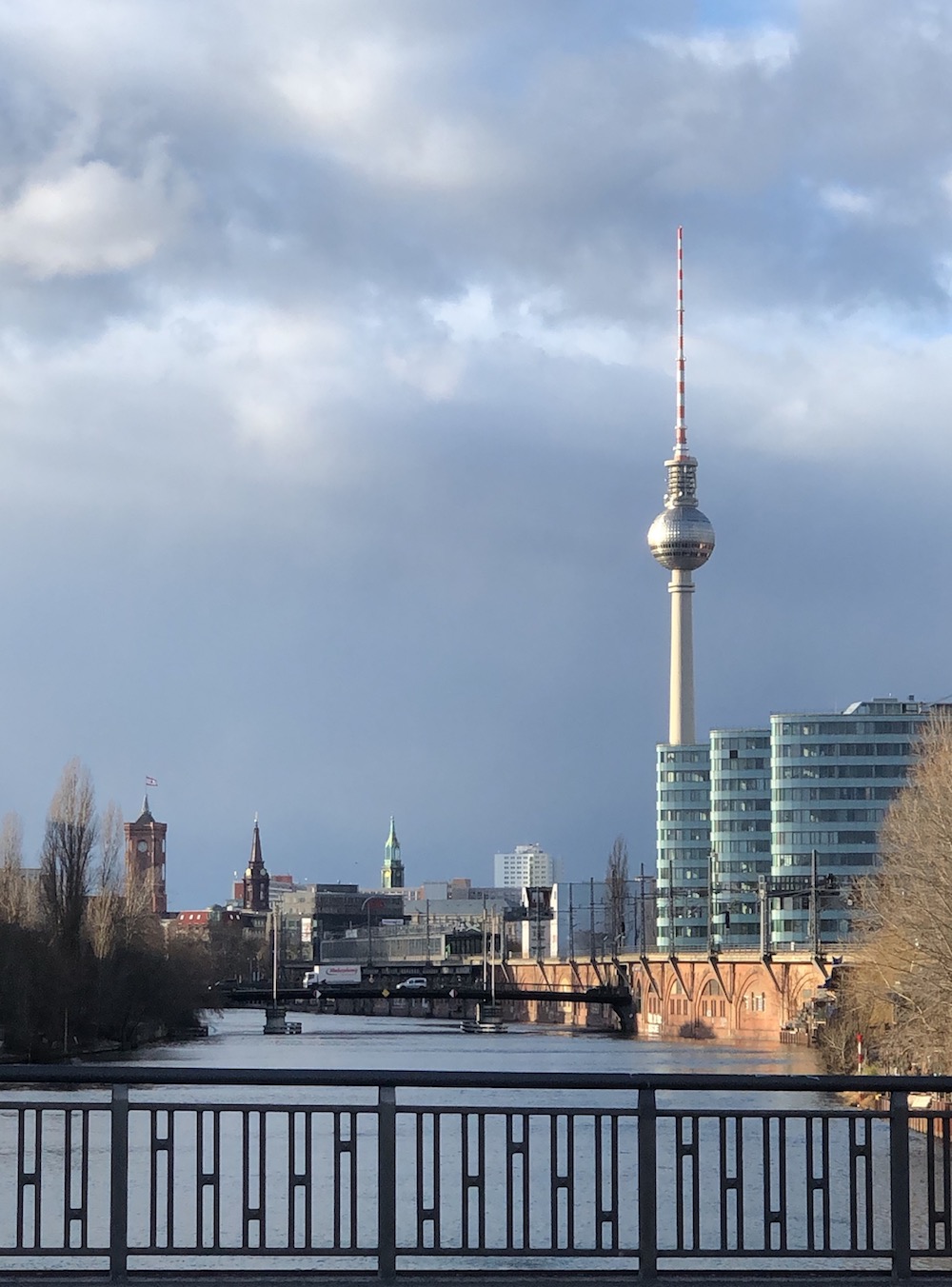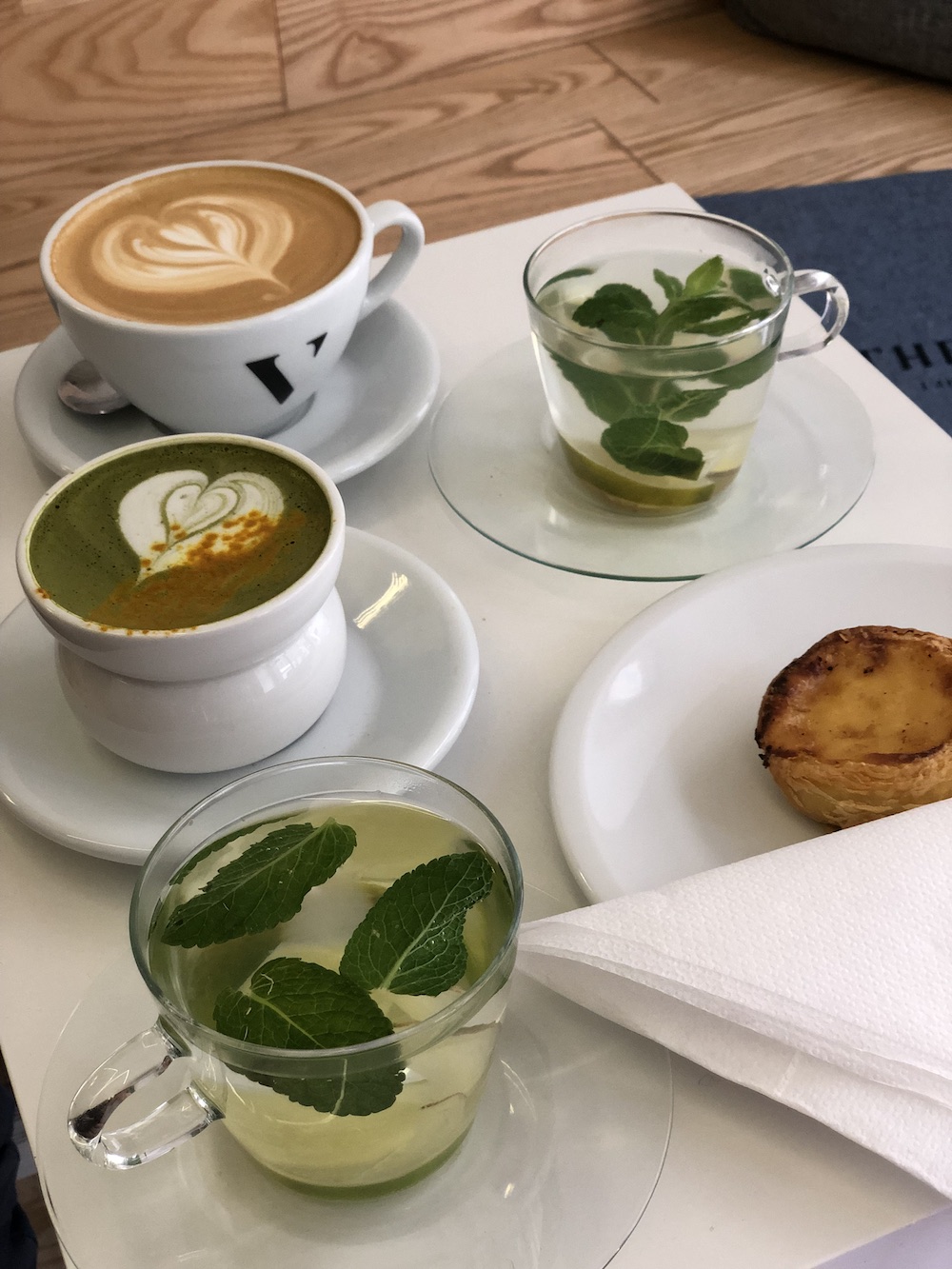 "Honey, I'm home!". I'm back in Berlin and it feels like I never left. Hand in hand with one of my BFF's from high school and her boyfriend, I arrived in Berlin Friday night. Straight after getting in from the airport, we went for döner and beer at my favorite döner spot, which is the set routine for whenever I get to Berlin. I had butterflies in my stomach of excitement and happiness of being back in (one of) my favorite city.
How lucky I am to be spending three full weeks in Berlin <3
I had the best first weekend back in Berlin with my friend and her boyfriend. It was 48 hours of completely 'being in the moment'. We had no plans, nowhere to be, no to-do lists, no ambitions, and no expectations. That combination led us to just go about our days and see what would happen. That ended up including brunch, long walks, laughs, great dinners and craft beer with lots of other friends on Saturday night.
As we speak, I am getting some work off my hands in a nice work cafe. I've had morning coffee with a friend, worked out and tomorrow my other friend is visiting me. Life is good!

"Honey, I'm home!". Jeg er tilbage i Berlin, og det føles som om, jeg lige hvor jeg bør være, som fod i hose. Jeg føler mig hjemme. Jeg ankom fredag aften med min en af mine bedste veninder fra gymnasiet og hendes kæreste på slæb. Vi tog direkte fra lufthavnen til mit yndlings-dönersted (som selvfølgelig er beskrevet i min Berlin-guidebog) og spiste döner og drak helles, en god berliner-øl på intet mindre end en halv liter. Jeg havde sommerfugle i maven af spænding og lykke.
Jeg er så heldig, at jeg skal være her i tre uger og bare nyde denne dejlige, fantastiske by <3
Vi havde en intet mindre end fabelagtig weekend i Berlin. Det var 48 timer fuld af 'lev i momentet'-oplevelser. Vi havde ingen planer, intet sted vi skulle være, ingen to-do-lister, ingen ambitioner og ingen forventninger. Det gjorde plads til, at vi kunne gøre ligesom vi havde lyst til. Vi spiste skøn brunch, drak lækker kaffe, jeg fik tid til en omgang yoga i mit gamle yogastudie, vi gik lange ture og så nåede vi også på ølbar med en masse gamle venner. Fuldstændig perfekt weekend! I morges kl. 5 vendte de snuden mod København og deres arbejdspladser igen.
Nu sidder jeg på en café og får arbejdet lidt. Det inkluderer en artikel til Spiir, dette blogindlæg (og et andet spændende blogindlæg, jeg brygger på!) samt læsning til mit studie. Min frokost var en vegansk jackfruit-burger i en sort kul-bolle. Det smagte skønt, og det gør mig så glad, at samtlige restauranter og caféer i Berlin har mindst én veganer-ret. På det punkt er Berlin langt fremme i forhold til både New York og København!
I morgen kommer Asta, min anden veninde, og vi skal hygge i fire dage. Hun er dog også i fuld sving med en eksamen, der skal afleveres snart, og jeg har arbejde, så det skal vi også se til, mens hun er, og i weekenden kommer mine forældre. Derefter kommer min 'pap-farmor'. Det er helt perfekt, at alle mine venner og familie fra København også elsker Berlin 😉