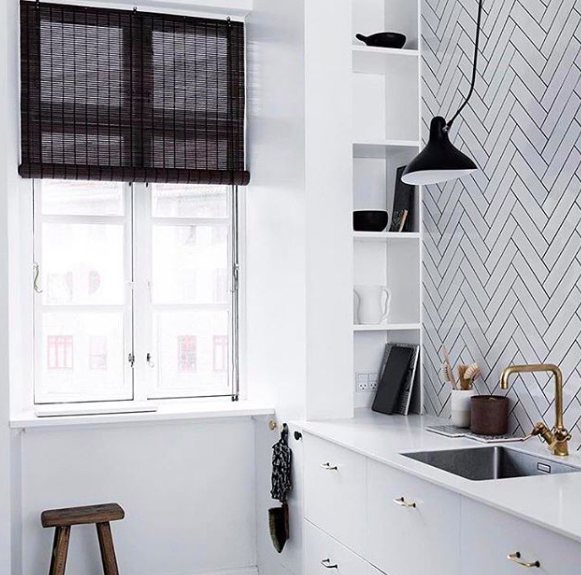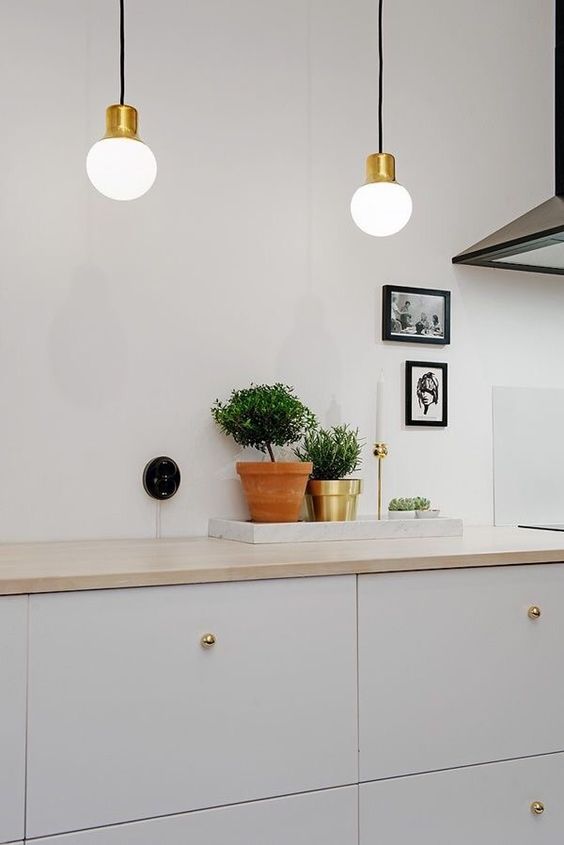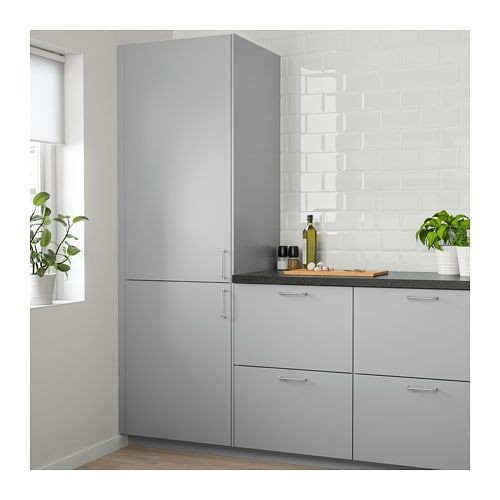 Since I moved into my Copenhagen apartment about 2,5 years ago, the goal has always been to, someday, tear down the kitchen and put in a new kitchen. Now, the time is finally up for that goal to become a reality! How? Since I got back to Copenhagen after 8 months away in NYC and Berlin, some changes have been made to the apartment. It now contains a huge balcony. To make that, they took out some of the floors and put in new floors in front of the new balcony door. That means that the new, pretty floor is very much a contrast to the old floor and it makes it even more clear that the floor is in need of a hand.
Flashback to last Saturday. Jesus was in town and we were hanging out with family friends. I mention that I'd like to get my floors polished and I've been in touch with a floor guy to have him come fix it. My family friend immediately says: "I can easily do the floors for you!". The day after, I receive a text from him confirming the floor deal. He wants to come to do it this weekend.
Think fast! What about the kitchen – if I am fixing all the floors, I should also start thinking about the kitchen right? Out with the old, in with the new. That way, the floor around the old kitchen will look like the rest after I put up the new kitchen.
And fast forward to last night. I am with my mom and we go to IKEA to look at kitchens. An hour later, I've made a decision. I end up buying my new kitchen that will be delivered on Monday. Put two spontaneous, vigorous women in a situation that includes a decision, and they'll make one! The game plan is that on Friday, with a huge hammer in my hand, I'll tear down the old kitchen. After that, I need to remove everything from the apartment. Saturday, the floors will be done. And in the next few weeks, the new kitchen will be fixed. I am half way very excited, halfway nerve-wrecked about this project that is somewhat of a mouthful, especially for someone like me who is not handy at all!
I've gotten the cheapest IKEA kitchen solution, which, to my luck is also my favorite. It's the Veddinge in white. I still need to pick a counter as well as knobs and a closet to hide my washing machine and fridge. Wish me luck before I start this madness project!

Siden jeg overtog min københavner-lejlighed for cirka 2,5 år siden, har planen og drømmen altid været, at jeg på et tidspunkt skulle have et nyt køkken. For at sige det pænt, var lejligheden i dårlig stand, da jeg flyttede ind. Den krævede en god omgang knofedt, tålmodighed og et par lag eller 10 på væggene for at blive fri af nikotinen, der hærgede i hele lejligheden. Køkkenet var således også i dårlig stand. De fik jeg fikset med lidt maling og nogle halvstuderede løsninger, som jeg kunne leve med med visheden om, at jeg en dag ville skifte det ud.
Den dag er endelig kommet! Der er flere led, der har ledt til denne dag. Jeg kom tilbage til lejligheden efter otte måneder væk, og jeg er nu den heldige ejer af en smuk altan. For at lave døren til altanen, har man fjernet en radiator og nogle gulvbrædder. Der er i stedet blevet lagt to flotte, splinternye gulvbrædder i. De står som en stor kontrast til de gamle gulvbrædder og gør dem skamme. Det motiverede mig altså til at kigge efter, hvordan jeg mon kan få slebet de gamle, rimelig hærgede gulve, så de vil kunne ligne de nye. Det sagde jeg højt hjemme hos nogle familievenner forrige weekend. Så udbrød en af dem, at det skulle jeg ikke hyre nogle til, det kunne han da klare!
Dagen efter skrev han en sms, der bekræftede, at vi skulle lave gulve den kommende weekend. JA! Og så slog det mig, at hvis jeg skulle have lavet gulve, hvad så med det gamle, smadrede køkken, jeg drømte om at rive ned og erstatte med et nyt? Det burde jeg jo egentlig tage i samme omgang, så gulvene kunne være ens over det hele. På den måde kan jeg sætte et nyt køkken op fra bunden på et blankt kanvas-gulv.
Min ven kvitterede med et "det river vi da bare ned!". Så langt, så godt. Og således endte jeg i går aftes med min mor i IKEA på inspirationstur i deres køkkenafdeling, og inden jeg så mig om, swipede jeg kortet. På mandag bliver der leveret et nyt køkken hos mig. Det er det, der sker, når en handlekraftig, spontan kvinde og hendes meget ens datter tager i IKEA sammen. Plan of action er, at fredag skal gå med at rive køkkenet ned og pakke hele min lejlighed sammen, så lørdagen kan gå med at slibe gulve. Køkkenet kommer nok til at tage lidt længere tid at sætte op. Jeg mangler nemlig endnu en bordplade, greb til skufferne og en skabsløsning, der kan gemme min vaskemaskine og køleskab.
Jeg har valgt IKEAs billigste køkkenløsning Veddinge i hvid, som du kan se på ovenstående billeder. Til mit held var det også den køkkenløsning, jeg bedst kunne lide. Det søde personale, der hjalp mig, delte et godt tip. Hvis jeg en dag bliver træt af fronterne, kan jeg nemt sende dem til en autolakør, der kan male dem lige i den farve, jeg ønsker mig.
Jeg er lige dele sitrende spændt på resultatet og skrækkeligt nervøs for projektet. Jeg er ikke jordens mest handy person og tanken om at holde et værktøj i hænderne og gøre mig selv nyttig giver mig svedige håndflader. Ønsk mig held og lykke, og så ses vi på den anden side! Indtil da vil jeg drømme om det færdige resultat; når jeg til sommer skal mikse en Aperol Spritz i det splinternye køkken og bære den ud i solen på min splinternye altan.