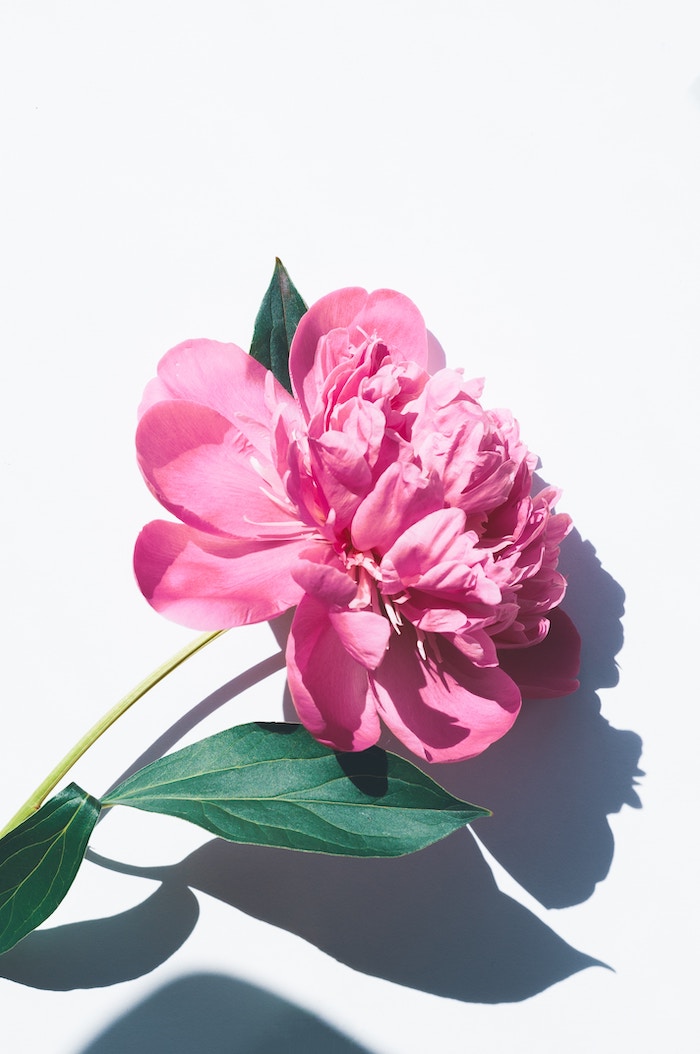 Just in time for the weekend, I figured I would share five great stories. Hopefully, your weekend will consist of at least an hour of downtime. Brew yourself a good cup of coffee, lean back and enjoy with these six stories. My plans for the weekend are kinda undecided. There is a lot going on at the cafe – two busy brunch days and two events Saturday night. Sunday night, we're trying to take a drive to City Island, a small island in the Bronx that apparently serves real country-side island feels.
♥ The true story behind makeup, in particular highlighter. Next time I'm buying one, I'm definitely going to try to look into what's in it… Also, LOVE the Refinery show 'Shady'. So informational and important!
♥ A important, informational and sort of eyeopening article about our food. Read and learn. There is even a fun test to check your own food habits. I'll reveal that for once, I am doing something the right way with my eating habits!
♥ This entices me. I feel like I need one.
♥ For the home gym, this one is great.

Lige i rette tid til weekenden! Her er fem gode historier fra internettet, som jeg er snublet over. Jeg håber, du får en time i weekenden, hvor du kan nyde en god kop kaffe, måske et stykke kage, slå benene op og læse med. Jeg har ikke de store, fastlagte planer for weekenden. Den bliver travl i caféen – to gange busy brunch-dage og hele to events lørdag aften. Det skulle jo nødig blive kedeligt 😉 Derudover har vi planlagt at tage til City Island søndag aften – en ø ved the Bronx, som eftersigende skulle føles som meget langt væk fra NYC. Vi må se, om det bliver til noget. Jeg håber <3
♥ Den sande, ret uhyggelige sandhed omkring makeup, især highlighter. Næste gang jeg skal købe en highlighter, vil jeg gøre mit bedste i at finde en god en. Jeg er vild med Refinerys Youtube-serie, Shady. God journalistik og meget vigtigt!
♥ Helt genialt! Jeg vil have en.
♥ En vigtig, oplysende, dybdegående artikel om vores mad. Læs og lær. Der er endda en test med, hvor du kan tjekke dine egne madvaner. Jeg kan røbe, at for en gangs skyld gør jeg noget rigtigt med mine egne madvaner.
♥ Denne her tiltaler mig. Jeg mærker et behov – sådan en må på ønskelisten.
♥ Jeg vil gerne slå et slag for denne skønne kvinde, der dagligt inspirerer mig. Tak
♥ Er fitnesscenteret lidt for langt væk, er denne video perfekt.