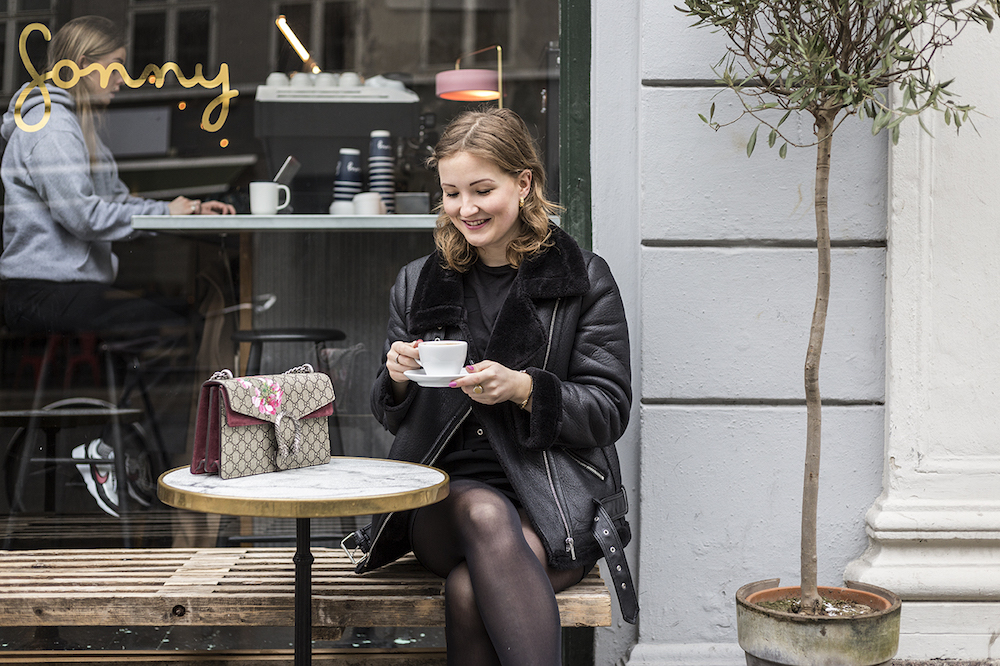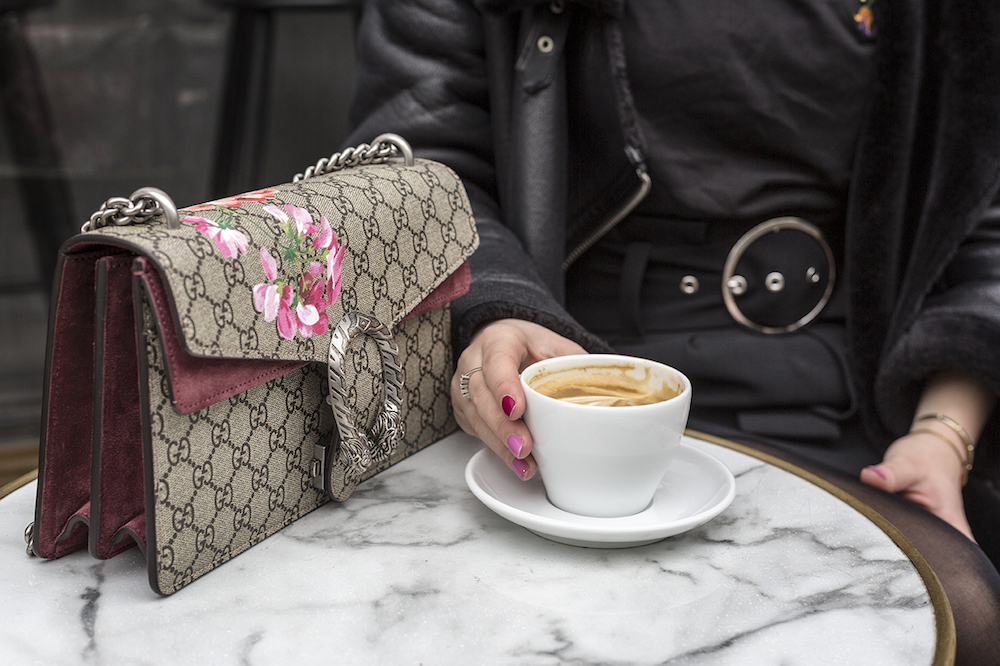 Photos by Martina Lanotte


Two years ago, I treated myself to a big gift. I purchased a very expensive handbag for myself. As much as I loved it, I quickly learned that buying something that expensive in the form of a handbag, was met with quite a lot of outraged reactions and comments. I asked myself why it's ok for other people to get involved in how I choose my money. And would I have been met by different reactions if I was a man who had bought an expensive watch or a piece of electronics?
Click here to read the full story and how I came to decide that how I choose to spend my own money that I work hard for is no one else's business.

For to år siden gjorde jeg mig et dyrt og stort køb. Jeg købte en Gucci-taske til mig selv – som jeg havde savlet over og drømt om i lang tid. På trods af at jeg var meget lykkelig for min nye taske og mit køb, lærte jeg hurtigt, at mit dyre køb blev mødt med mange forbavsede kommentarer og reaktioner. Jeg undrede mig over, hvorfor det er okay at andre folk blander sig i, hvordan jeg vælger at bruge mine penge. Og var jeg mon blevet mødt af andre kommentarer, hvis jeg var en fyr, der havde købt et dyrt ur eller noget elektronik?
Klik her for at læse hele historien og om, hvordan jeg kom frem til, at måden jeg bruger mine egne, hårdtopsparede penge på ikke har noget som helst med nogen anden at gøre.