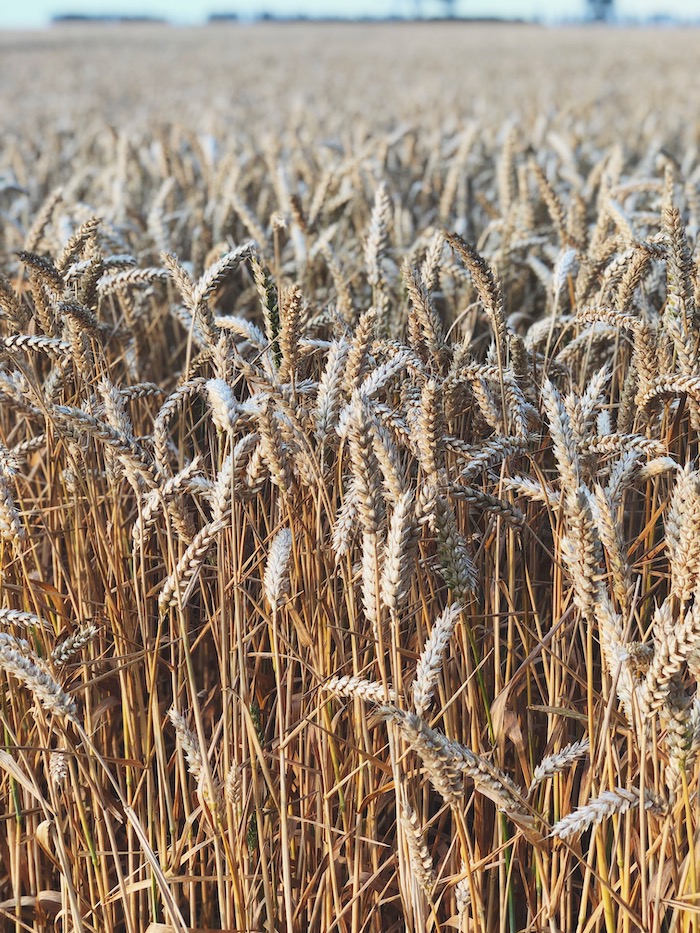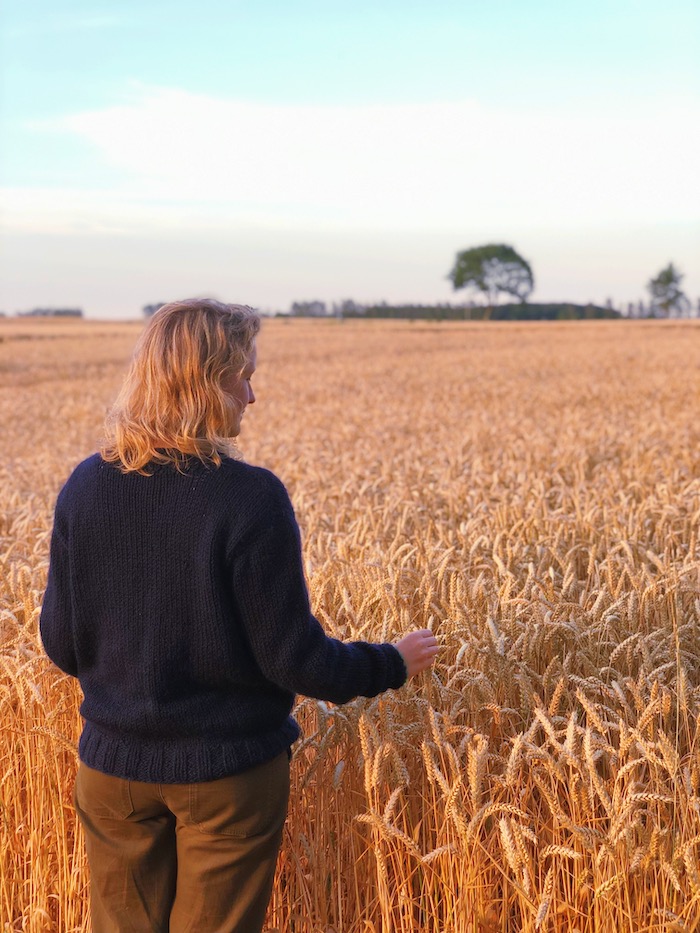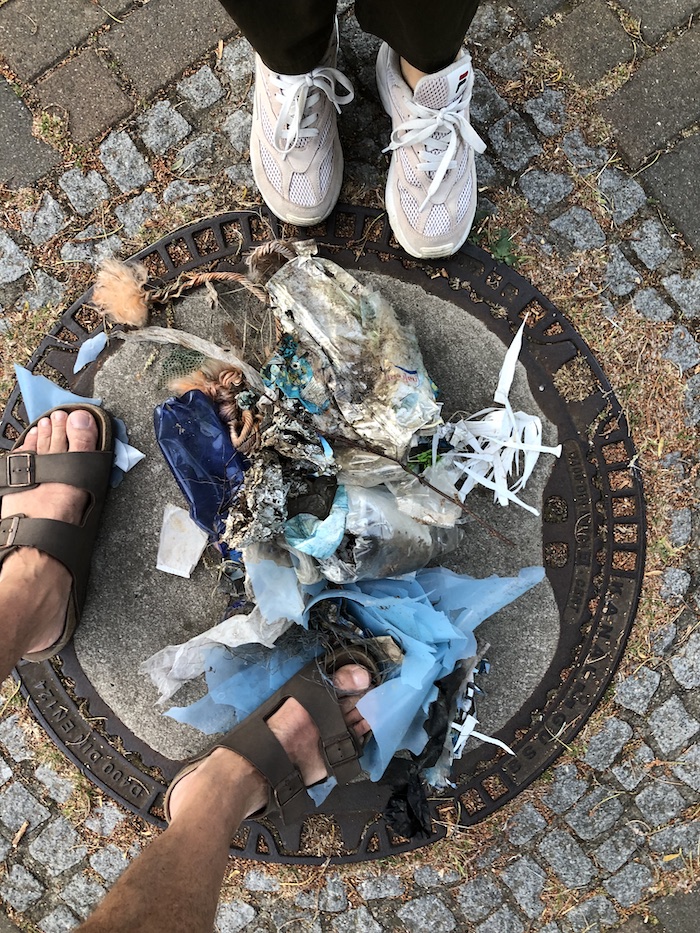 We found about 70 small and big pieces of plastic on a two kilometer walk

En sætning der har resoneret hos mig på det sidste er 'leave the world a little better than you found it' – direkte oversat til 'efterlad verdenen lidt bedre end du fandt den'. Sætningen passer nemlig godt ind i forskellige temaer såsom miljøet og medmenneskelighed på mange forskellige måder.  Mens jeg er ude at sejle med mine forældre, går vi mange ture. Og det er blevet fast for vane, at når vi ser skrald på vores vej, om det er i skoven, i havnen eller på en strand, så bøjer vi os ned og samler det op. Min mor, min far og jeg hver især. Når vi møder mennesker på vores vej, lægger de mærke til det, og nogle kommenterer på det og andre gør ikke, men smiler i stedet. Her håber og tror jeg på, at dem, der ser os kommer til at ændre sig. Det kan være, at de stopper med at smide skrald i naturen. Det kan være, at de også begynder at samle op på deres færden. Eller det kan være, at de fortæller andre om, at de så os. En lille handling der handler om at gøre verden en my bedre kan således blive en kædereaktion, og som man siger, mange bække små….
Leave the world a little better than you found it kan også bruges, når du sætter dig ind i et fyldt tog klokken syv mandag morgen. Alle er trætte og drømmer mest af alt om at ligge i deres bløde seng frem for at sidde i et fyldt tog. Du vælger at smile stort til din hende, der sidder vi siden af os. Når vi hjælper hinanden. Inspirerer hinanden. Rydder op. Samler plastik op. Når vi holder døren. Når vi taler pænt.
Og det handler ikke om at gøre alt perfekt. Det handler om at gøre noget. At gøre verden en my bedre, end den er i forvejen. Og tænk så på hvor mange stykker plastik-skrald vi kan få samlet, hvis vi alle blot tager et stykke.


A sentence that has resonated with me lately is 'leave the world a little better than you found it'. The saying matches a lot of themes such as sustainability and humanity. While I'm on this boat trip with my parents, it has become a habit that when we're out for walks, whether it's on the beach, in the marina or through nature, we pick up the trash that we see. My mom, my dad and I. When we run into other people on our way, they notice what we're doing. Some of them will make a sweet comment, others will smile and some won't react but you know they've noticed. By this act, I believe that we're causing action. The people that see us might just stop throwing trash in nature themselves. Or they might even start picking up trash on their own walks. Or they will share what they saw to their friends and family. A tiny action that helps in leaving the world a tiny bit better than how we found it.
Leave the world a little better than you found it also resonates with tiny everyday actions. Like when you jump on the subway early Monday morning, everyone is tired and would much rather be home asleep than on their way to work. Try smiling at the person you're standing next to. Or offer your seat. Let's help each other. Inspire each other. Clean up. Pick up plastic. Hold the door. And it's not about doing everything and doing it to perfection. It's about doing something. If we all aim to leave the world just a little bit better, it will have a huge effect. That's worth it!