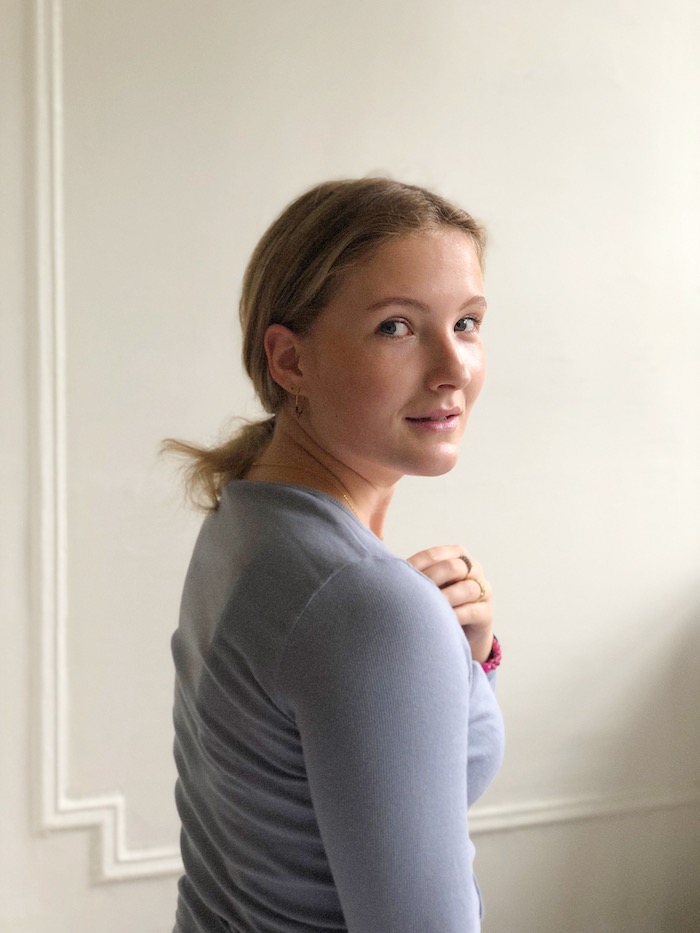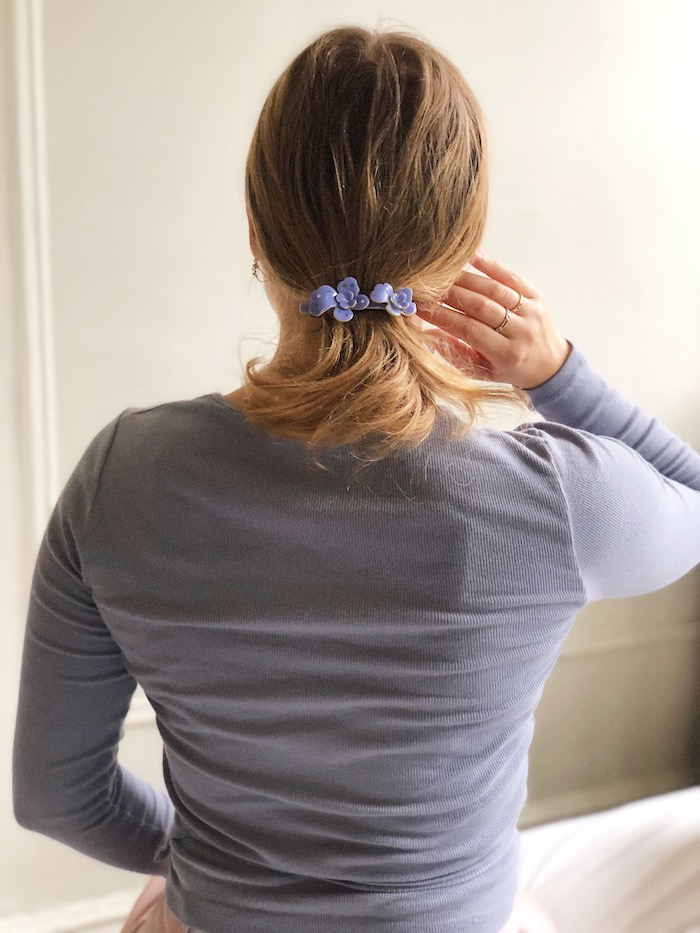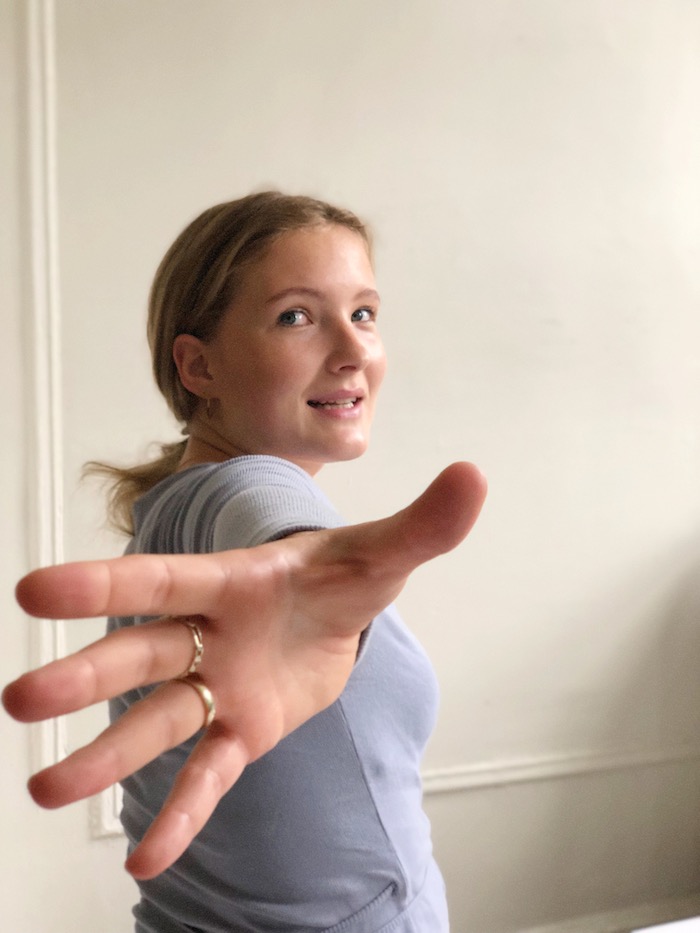 Sidste uge mødtes jeg med Melissa, der arbejder for influencerplatformen Get Louis. Vi drak kaffe og snakkede om min hverdag som freelancer, forfatter og blogger. Det kom der et ret fint interview ud af, som du kan læse lige her. Jeg beskriver blandt andet, hvordan jeg forsøger at skille mig ud, skabe værdi for mine læsere og følgere uden at jeg mister mig selv i det.
Jeg kommer også ind på mit arbejde som freelancer, hvordan jeg finder jobs og navigerer i den verden. Jeg er selv tilfreds med interviewet, og jeg håber, at du også synes godt om det ♥


Last week in Copenhagen, I met up with Melissa who works for the influencer platform Get Louis. We had coffee and talked about my life as a freelancer, writer, and blogger. That talk resulted in this interview that you can check out right here. I describe how I attempt to stand out in a highly saturated influencer world and create value for my readers without losing myself.
I also talk about how I navigate as a freelancer and find jobs. I am really happy with the result of the interview, and I hope you like it too ♥