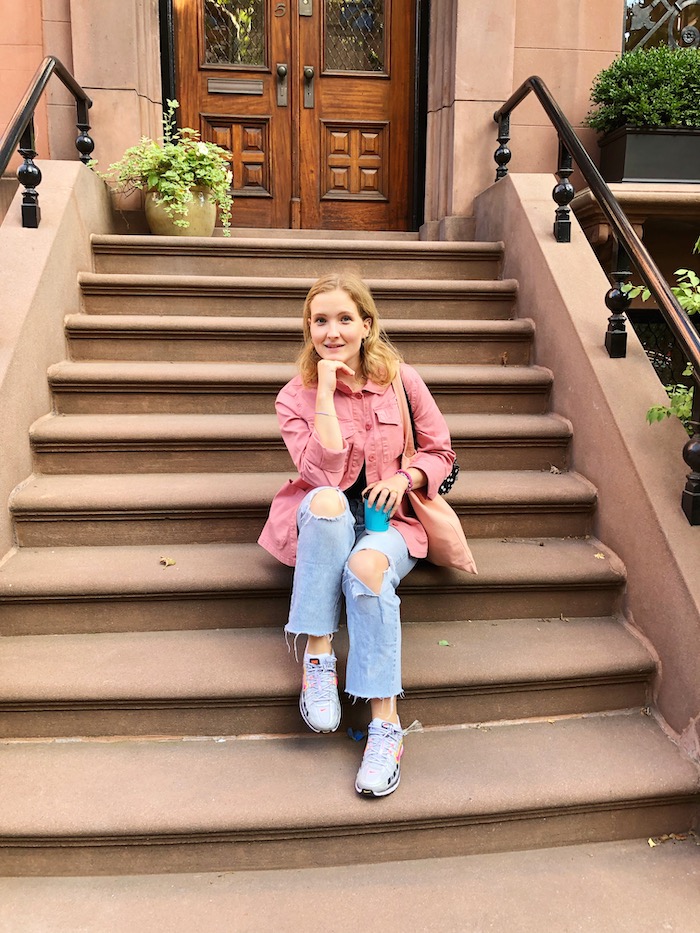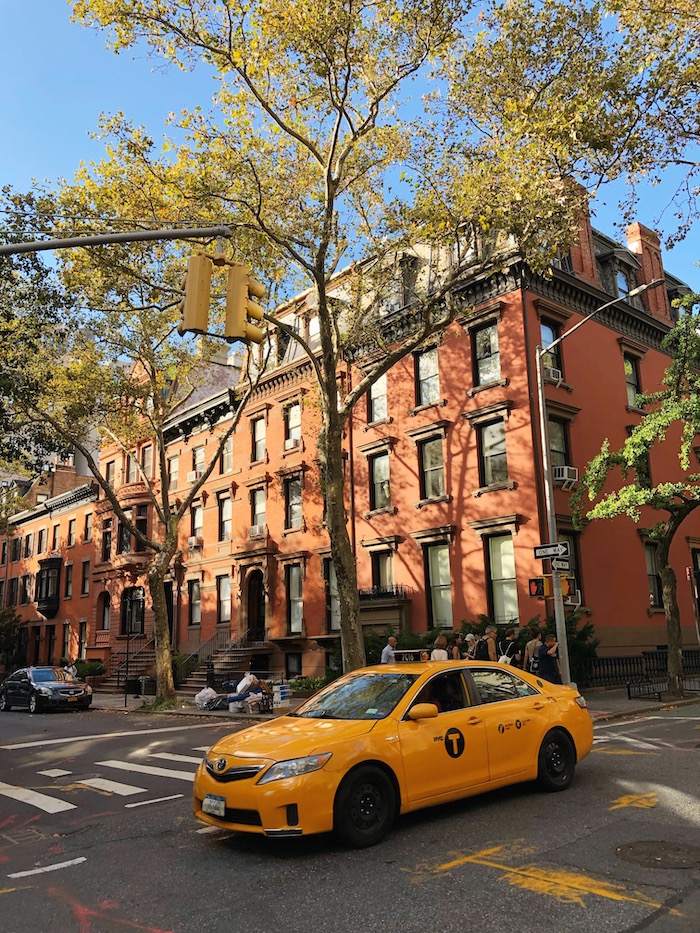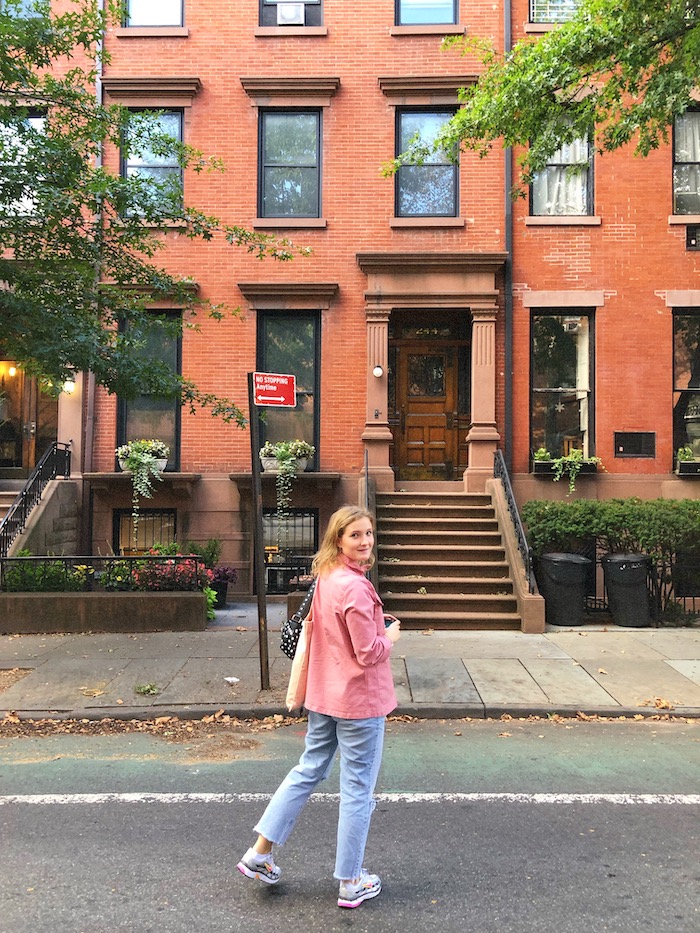 ♥ Var i biografen for at se Hustlers. Den var god, og jeg var især mega imponeret over Jennifer Lopez' pole dancing-skills. Kvinden er seriøst 50 år gammel!?
♥ Spiste frokost på Ruby's, en af de mange lækre australske brunch-spots, der ligger i New York, sammen med min veninde Christina.
♥ Så dokumentaren Jawline, der handler om en gruppe unge fyre, der er kendte på Instagram. Den mindede mig om Netflixs' dokumentarserie Chasing Cameron, der sætter fokus på en anden side af Instagram og sociale medier. Det er altså en mærkelig verden, vi lever i.
♥ Var til en Grit Bxng-træningstime med min veninde Celina. Holdet består af et kvarters boksing, et kvarters intervalløb og et kvarters styrkeøvelser. En træning der batter! Celina arbejder som producer og journalist i TV2s amerikanske afdeling, og det er altid så spændende at høre om hendes job og oplevelser.
♥ Fejrede Asta, min bedste veninde, langvejsfra. Hun er fyldt 25 år og er desuden blevet cand.mag. i dansk med et 12 tal. #Stoltbff her. Før jeg tog til NYC, spiste vi middag og jeg gav hende en håndfuld gaver til at fejre lidt på forhånd. En af dem var denne skønne nøglering i lyserødt læder med hendes navn indgraveret.
♥ Blev ramt af den første omgang sygdom i efterårssæsonen. Det er altså så kedeligt at være syg med løbende næse, hovedpine, øm krop og ondt i halsen.
♥ Var med Jesus til et heldagsevent i Skål-regi. Eventet hed Made in Brooklyn og bestod af taler, workshops, paneler fra forskellige virksomhedsejere i Brooklyn og var meget inspirerende.
♥ Havde et møde med magasinet Quoted. Det er en norsk fyr, der har boet i København og nu bor i NYC, der står bag det. Mødet gik super, og vi skal nu begynde at sælge magasinet i caféen. Vi snakkede også om et event, Quoted snart skal afholde, hvor jeg måske har nogle relevante partnere, der kan være med. Det er altid spændende at møde nye mennesker og udveksle erfaring og inspiration. 


♥ Went to the movies to watch Hustlers. Great movie and I can't believe Jennifer Lopez is 50 years old. She killed it, both with the acting and with her pole dancing!
♥ Had lunch at Ruby's, one of the many great Australian brunch spots in NYC, with my friend Christina. Good brunch and lunch spot in NYC.
♥ Watched Jawline, a documentary about young, 'Insta-famous' guys. Reminded me of the Netflix show called Chasing Cameron. A crazy, social media world we live in.
♥ Did a Grit Bxng workout with my friend Celina. The workout consists of 15 minutes boxing, 15 minutes running and sprinting and 15 minutes of strength and cardio exercises. Super hardcore, but we survived. Celina is a US news reporter for a Danish TV channel and her work stories are always inspiring!
♥ Celebrated my best friend Asta from afar, as she turned 25 and got an A+ on her Master thesis. #Proudbff here. Before I left for NYC, I got her a collection of gifts to congratulate on handing in the thesis, and this super cute pink leather keychain with her name engraved was one of them <3
♥ Caught the first flu of the season. Five days of headaches, sore throat, no energy, and runny nose.
♥ Went with Jesus as part of Skål to a full-day event called Made in Brooklyn with speeches, events, panels, and workshops for all sorts of businesses in Brooklyn.
♥ Had a meeting with the magazine Quoted. Founded by a guy from Norway, who lived in Copenhagen, it's a great match for Skål and we will start selling the magazines in store. We also discussed an upcoming event they're doing where I might know some relevant partners. Always love meeting new inspiring founders and companies.