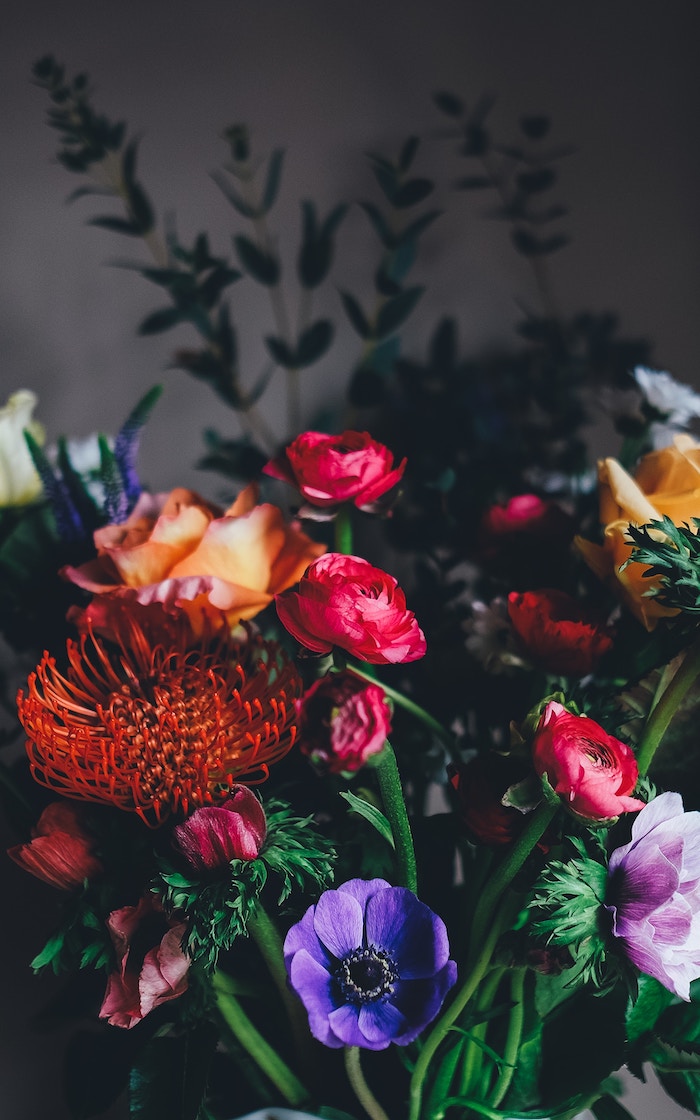 Er du i fuld sving med at nyde efterårsferien? Eller har du fortsat travlt med arbejde eller studie? Mine heldige forældre er i Brasilien, og jeg er grøn af misundelse. Brasilien står højt på min liste over lande, jeg gerne vil besøge. Jeg har ikke officielt efterårsferie og arbejder videre med min NYC guidebog. Jeg har været forbi lægen og fået taget en blodprøve for at tjekke, hvordan det står til med mit jern-niveau, der for nogle måneder siden var kritisk lavt. I morgen skal jeg interviewe en sej karrierekvinde til et indlæg og have et telefonmøde med en virksomhed fra NYC. Ellers står den på efterårshygge med venner og familie. Håber I nyder ugen, efterårsferie eller ej. Her er lidt godt læsestof til ugen ♥
♥ Når jeg fortæller amerikanere, at danskere lader deres babyer sove udenfor i deres barnevogne, taber de kæben. Her er lidt mere om, hvordan danskere opdrager deres børn.
♥ Jeg tror godt, at jeg kunne bruge en digital detox…
♥ Hygge er så 2000-late. Spøg til side. Men hygge, gør plads til ordet pyt!
♥ Hvad ville der ske, hvis du stoppede med at sove?
♥ Jeg vil være venner med JVN. Jeg elsker ham. Han er klog, sød og hylende morsom.
♥ 13 måder at få en bedre uge på. Jeg er enig i alle punkter, og gør selv brug af især 1, 4, 5, 10 og 11.


It's fall break in Denmark. My parents are in Brazil and I am green with envy. I'm spending the week with a few meetings, continuously working on my guidebook. Here are some fun, interesting and entertaining reads and videos for your week ♥
♥ Whenever I talk to Americans about how Danish parents leave their babies outside in their prams, they look at me like I am crazy… I like this piece on parenting like a Dane.
♥ I think I need a digital detox.
♥ Hygge is so 2000 and late. Next up is the Danish word Pyt!
♥ What would happen if you stopped sleeping?
♥ I want JVN to be my best friend. He is beyond compare, hilarious, sweet, smart!
♥ 13 things to do for a better week. I stand by all of them, but especially 1, 4, 5, 10 and 11.