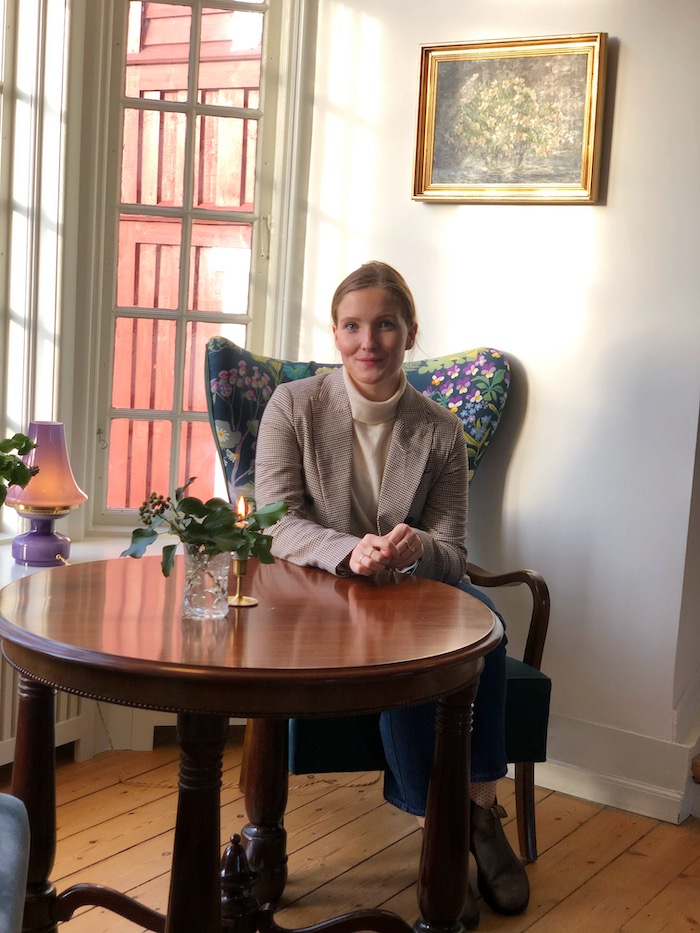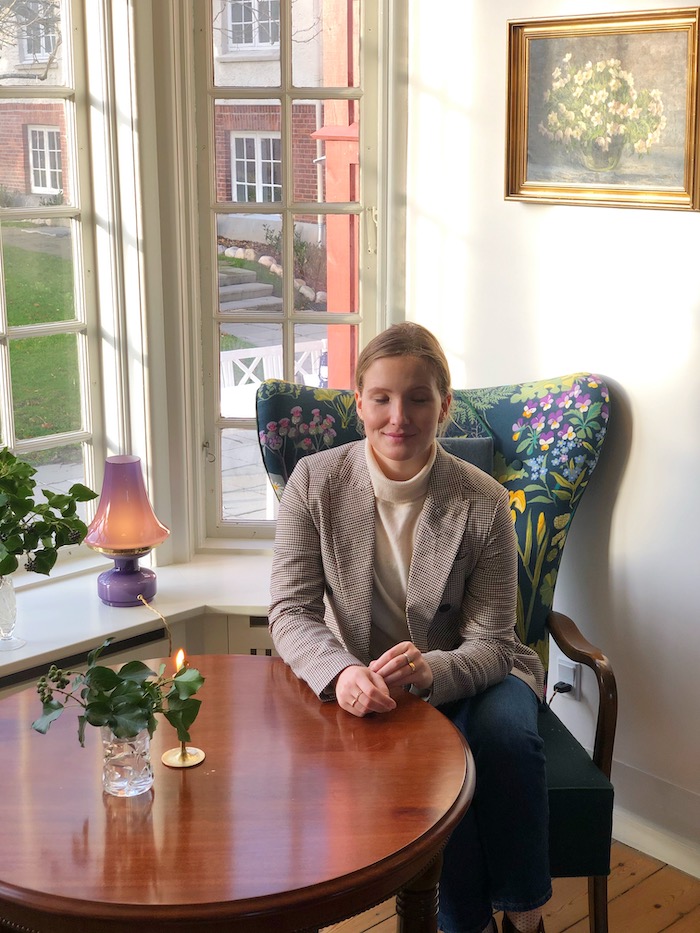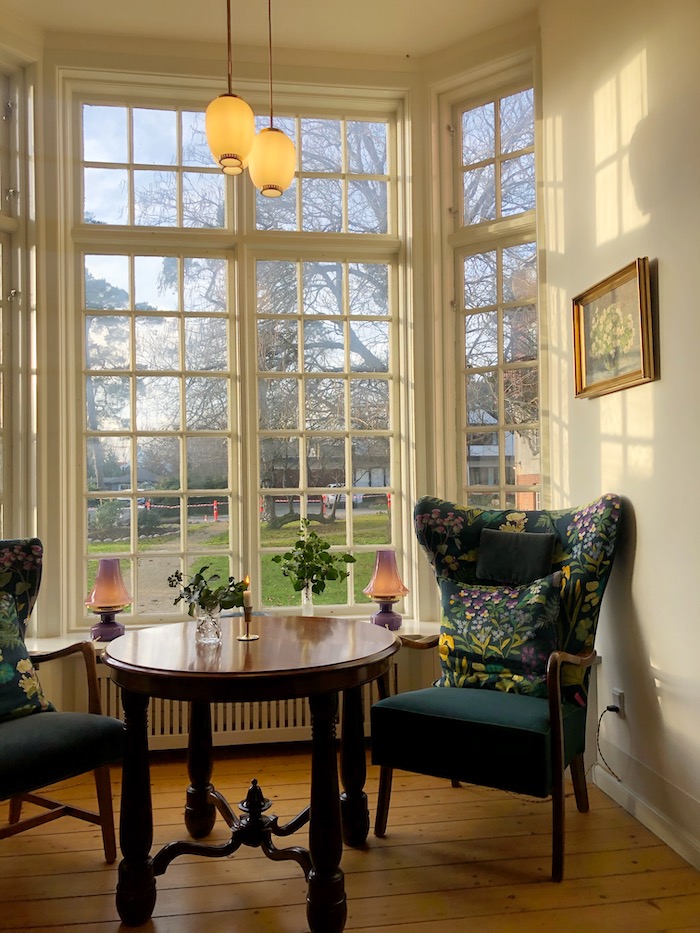 Interview hos Rock Paper Dresses

For nogle uger siden blev jeg interviewet af min yndlingsblogger, Cathrine fra Rockpaperdresses. I dag er resultatet af interviewet udkommet på hendes blog, og det er et vaskeægte "niv mig i armen"-moment. For nogle måneder siden delte jeg nemlig, at jeg drømte lidt om at være med ovre hos Cathrine. Nu er det virkelighed. Der er mange grunde til, at Cathrine er min yndlingsblogger. Ikke nok med at hun er sød og inspirerende, så er hun også virkelig dygtig. Hendes indlæg er altid gennemarbejdede, velforberedte og indeholder ikke blot smukke billeder af høj kvalitet, men giver også ny viden.
Jeg er så glad for resultatet, lidt stolt og meget beæret over alle de søde kommentarer og fine ord, jeg har fået med på varmen. TAK CATHRINE <3
Interviewet handler om mit mod til at rive teltpløkkerne op og flytte til udlandet i en tidlig alder. At gå sin egen vej. Og hvor den udlængsel mon kommer fra. Jeg deler også tips til både Berlin og New York, mine byer, og ikke mindst København. Læs interviewet lige her <3


Interview on Rock Paper Dresses
I've been interviewed on my favorite blog, Rockpaperdresses – the result is right here <3 I'm head over heels happy as one of my goals for this year was to be featured on my favorite blog. Essentially, that goal came true! Rock Paper Dresses is my eternal source of inspiration. In other words, Cathrine behind the blog is a talented journalist and blogger who always makes sure to do well thought out blog posts that leave you with more than just inspiration.
The interview touches on my career, how I gained the self-esteem and courage to move to another country when I was just 18. Moreover, where that wanderlust came from. I'm so happy for the result and think the interview turned out great. However, the interview is in Danish, but maybe Google Translate can help. Enjoy <3