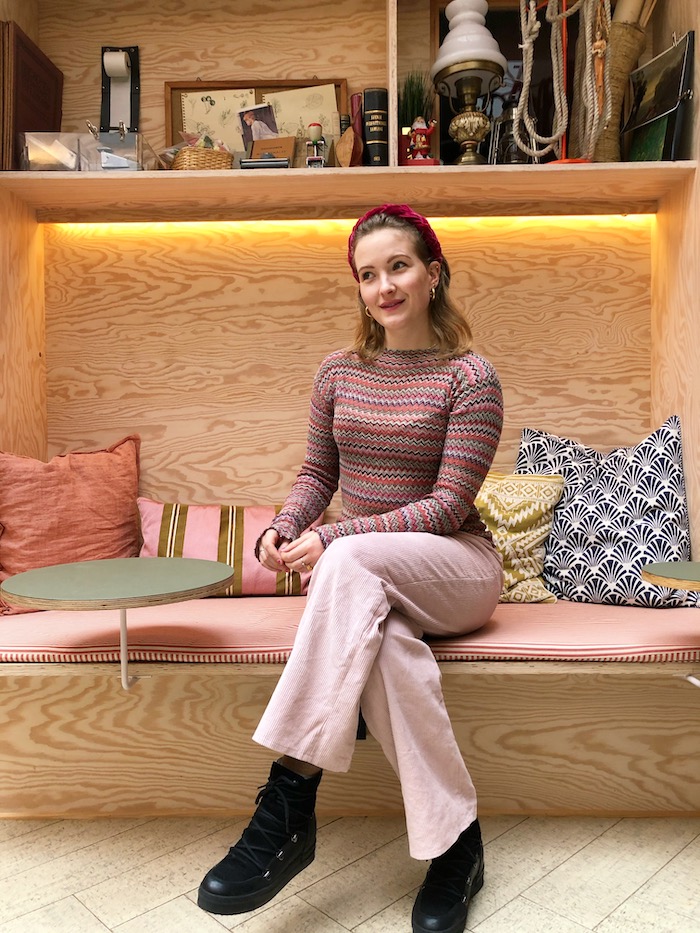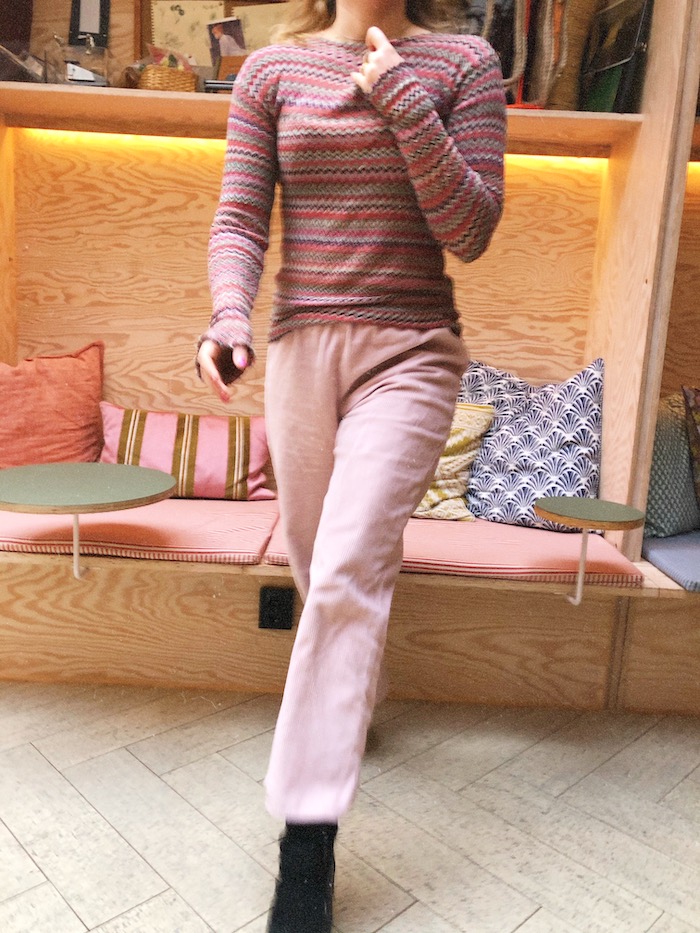 January plans and intentions

I januar vil jeg…
♥ Nyde seks dage i Berlin, med Jesus, mine forældre og en familieven fra USA, der besøger byen for første gang.
♥  Udgive en vlog fra Istanbul på Youtube. Jeg har indset, at jeg ikke er hverken dygtig eller har energi nok til selv at redigere videoer. Så hvis jeg vil lave videoer, kræver det noget hjælp ude fra. Jeg har teamet op med min venindes bror, der er en haj til videoredigering og glæder mig til resultatet af det, jeg filmede i Istanbul i november. Jeg udgiver også en housetour på YouTube i januar.
♥ Lære hvordan jeg redigerer podcast. Jeg har optaget ni ud af 10 afsnit og mangler nu blot alt klippearbejdet.
♥ Gå til og afslutte mit træningshold på Rigshospitalets hovedpinecenter. Her har jeg gået i seks uger med formålet at undersøge hvad der trigger min hovedpine samt at lære at afspænde hver dag. Planen er altså også, at jeg skal dyrke endnu mere yoga i 2020 (måske jeg så snart lærer at stå på hovedet!)
♥  Afslutte min New York-guidebog. Alt skrivearbejdet er så godt som færdigt og jeg skal nu bruge januar på at arbejde med min grafiske designer, der skal sætte det hele op for mig. Så spændende!
Jeg glæder mig især til…
♥ At sætte sidste punktum og udgive min anden guidebog – til New York. Det skal fejres!
♥ At være tilbage i verdens bedste by, Berlin. Jeg skal spise halloumidöner fra min yndlingsdöner-biks. På lørdagsmarked på Boxhagener Platz med min kæreste i hånden. Og opleve noget nyt – det er en regel, når jeg er i Berlin. Jeg skal altid prøve noget nyt, så jeg ikke blot laver de samme ting!
♥ (og er nervøs over) hvordan mit podcast-projekt vil gå. Jeg håber virkelig, at I vil tage godt imod det, og at den kan inspirere og er spændende at lytte til. #fingerscrossed
Hvad jeg skal se og læse…
♥ Anden sæson af You på Netflix, der netop er udkommet. Er ikke vildt fanget endnu to afsnit inde, men lad os se om det ændrer sig. Jeg har også for nyligt set "Don't Fuck with Cats" på Netflix, og den var CREEPY.
♥ 'Et lille liv' af Yanya Hanagihara – den har været på listen før. Den er lang (+700 sider) og ikke altid lige fængende her i de første 150 sider, så jeg har haft den lagt på hylden men har nu taget den frem igen.
Jeg er taknemmelig for…
♥ At være ankommet godt til 2020. Jeg er spændt!
Hvad skal du lave i januar? ♥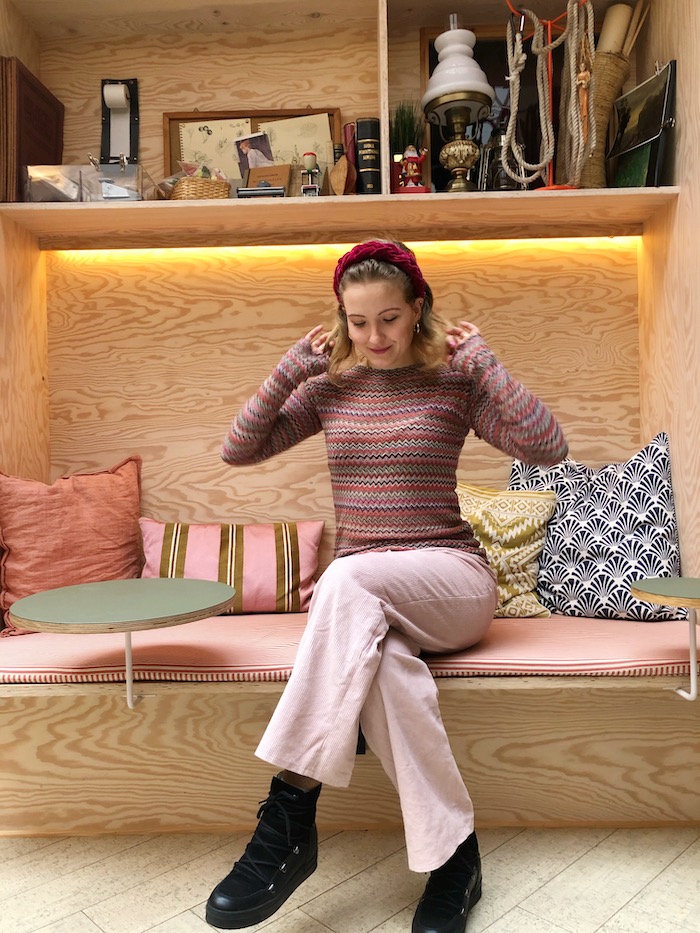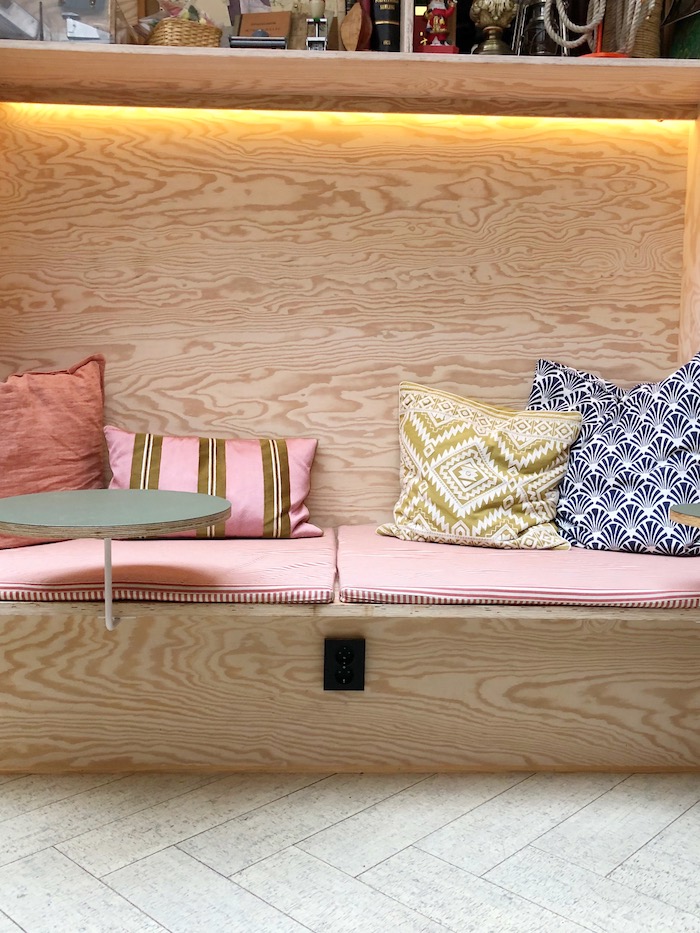 New year, new month! Here are my plans for the month and what I look forward to. About my upcoming projects, book writing and publishing, podcast and my new YouTube initiative.
What I want to do in January…
♥ Enjoy six days in Berlin with Jesus, my parents and a family friend from the US who's visiting Berlin for the first time.
♥  Publish a vlog on YouTube from when I was in Istanbul. I've realized that I would like to publish videos but I am not skilled enough or have the energy to take on another project that includes editing videos. Instead, I've teamed up with my friend's younger brother who's a pro at film editing. I look forward to seeing the result of what I filmed in Istanbul! I will also publish a house tour.
♥ Although I've outsourced the video editing, I need to learn how to edit podcasts. I've recorded nine out of ten of my podcasts and now all the editing has to be done before I can publish the podcast.
♥ Attend the three last classes of my headache trigger course at the Copenhagen headache hospital. I've attended for a couple of weeks in order to identify my headache triggers as well as learning to relax and release my tensions every night. With that said, my 2020 will include more yoga – hopefully it's also the year where I'll finally learn to do a headstand.
♥ Finish my New York guidebook. All the writing is done and January will be spent working with my graphic designer who will set it all up. Very exciting!
I especially look forward to…
♥ Finishing my guidebook!
♥ To be back in Berlin, my favorite city. I'll eat halloumi döners at my favorite döner spot. Visit the market at Boxhagener Platz. And experience something new – that's a rule of mine that every time I go back to Berlin, I need to explore something I haven't yet done.
♥ (and am nervous about) how my podcast and YouTube adventures will go. I really hope that you will like it!
What I am watching and reading… 
♥ The second season of You on Netflix that came out recently. So far, I've watched two episodes and it's ok but let's see if it gets better. I also watched "Don't Fuck with Cats" on Netflix, and it was CREEPY.
♥ Reading 'A little life' by Hanya Yanagiraha. I've previously had it on my month list but it's long (+700 pages) and hadn't really captured me, so I put it doen for some months. Now I'm back to finish it!
I am grateful that…
♥ I've arrived safely to 2020. May it be a good year!
What are your plans for January? ♥