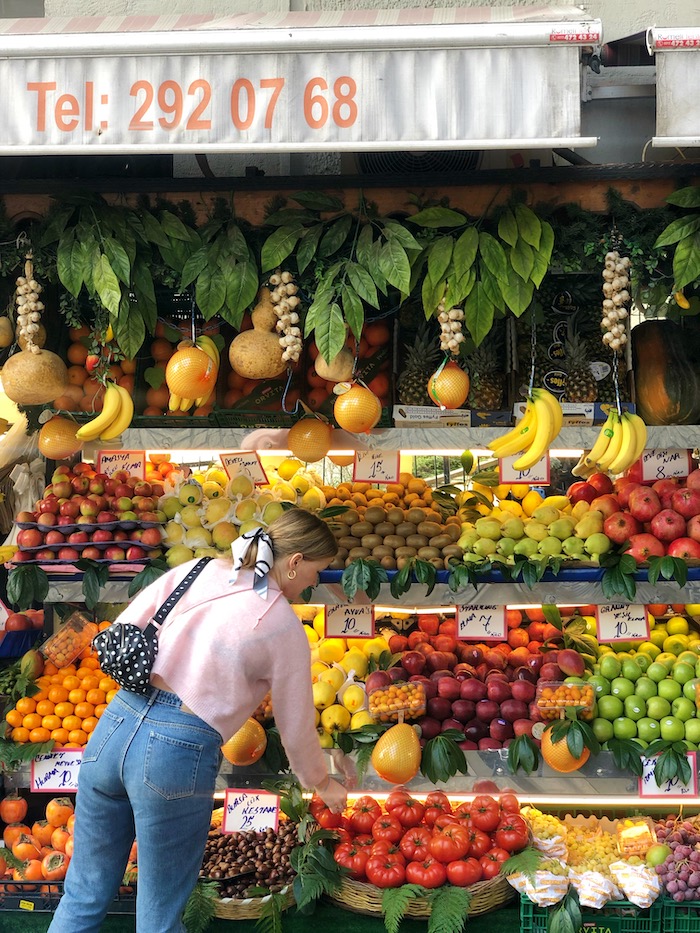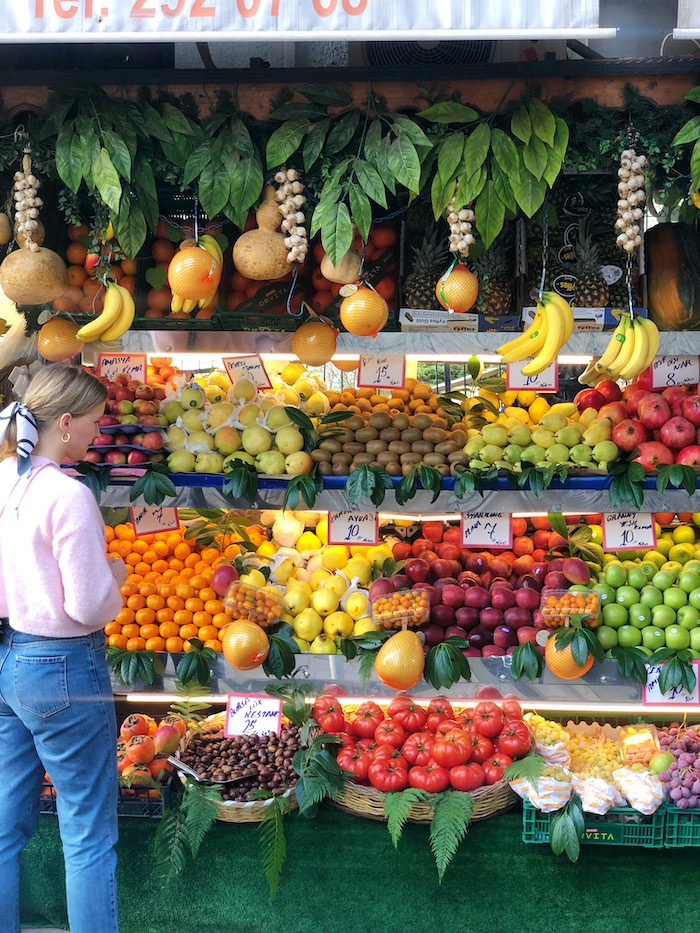 YouTube-video fra Istanbul
Min YouTube-video fra Istanbul er live! I videoen har jeg forsøgt at blande en "følg mig"-stil og en guide, så du altså også for nogle tips og god viden om Istanbul, når du ser videoen. Jeg er ret glad for resultatet! Dog kan jeg mærke, at jeg lige skal vænne mig til at tale til min iPhone, mens jeg filmer mig selv. Jeg ved ikke, hvorfor det føles så akavet, det er jo blot min iPhone. Det kan kun blive bedre og nemmere med tiden 😉
Desuden må jeg indrømme, at jeg er nervøs for at udgive Istanbul-videoen. Det er lidt angstprovokerende, for vil folk se med? Og kan de lide den? Derfor håber jeg selvfølgelig, at I vil tage godt imod den. Ris og ros tager jeg også gerne imod, så jeg kan blive bedre til næste gang!
Hvis du vil ind og se min YouTube-video fra Istanbul, kan du klikke lige her. Og vil du læse min hippe guide til Istanbul, så gør du det her. Jeg håber, I kan lide både guiden og videoen ♥


YouTube-video and hip guide from Istanbul
My first vlog is up on YouTube! It's from when I visited Istanbul. I've tried to mix in the "vlog" vibe together with the guide vibe, meaning that viewers will get to follow me around on my trip while I'm sharing facts about Istanbul as well as places to go. Click here to see my YouTube-video from Istanbul.
I've decided to do my vlogs in Danish for now. If you'd like me to do English vlogs and videos, please let me know. I feel quite nervous to share my YouTube-video from Istanbul – it's a little nervewracking, to be honest. I hope that you'll like it. And like it or not, I have more videos coming. The next one will be a house tour of my Copenhagen apartment! I'm excited about that one.
And instead of the vlog, you can get my hip Istanbul travel guide which guides to all the cool places I visit in the vlog + more. Istanbul is truly a must-visit, magical city.