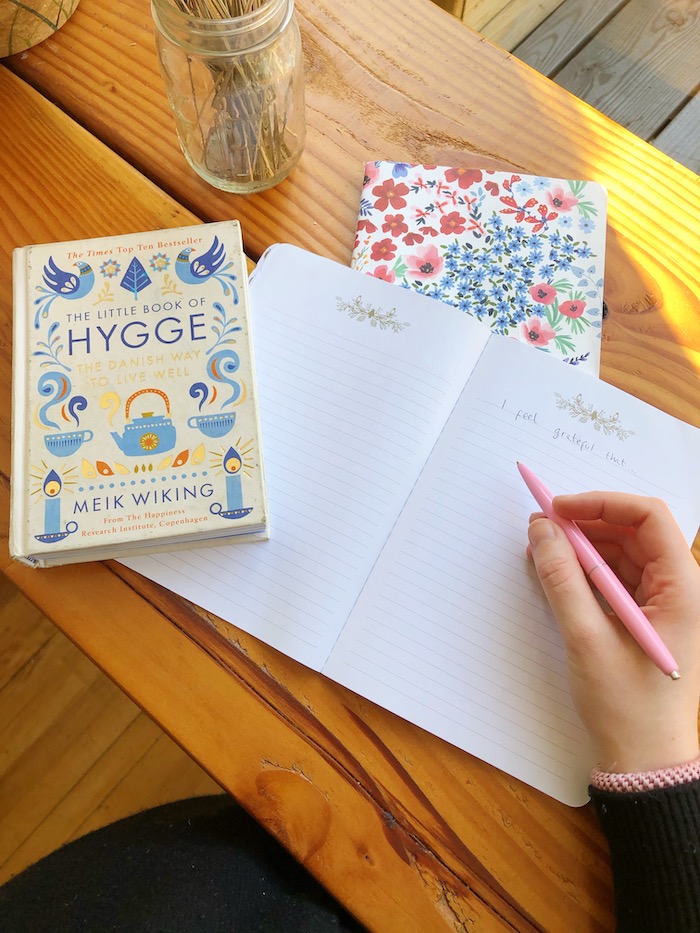 The Four Tendencies test: Det er ingen nyhed, at jeg er vild med personlighedstests. Det var et af højdepunkterne i de Vi Unge blade, jeg troligt læste hver måned fra jeg var 8 år gammel, og hvor man manuelt skulle tælle sine svar (markeret med A, B, C eller med tal) for at regne resultatet ud. Nu er testene digitaliserede, og der findes mange af dem. Jeg tror også, at det er en af grundende til, at astrologi og astrologi-memes har fået en genopblomstring og stigende popularitet. Vi er vilde med, når vi kan finde svar på, hvorfor vi er som vi er – om det så er faktuelt eller ej.
For nogle måneder siden skrev jeg om the Five Love Languages. Jeg får stadig emails hver måned baseret på mine resultater om hvilket slags kærlighedssprog. jeg taler. Mailsne beskriver hver sit tema – sidste måned handler det om, hvilke konflikter jeg typisk indgår i i mit parforhold. De er ret interessante og ofte sandfærdige og giver et lærerigt indblik i baggrunden for, hvorfor jeg agerer, som jeg gør.
Hvordan reagerer du på forventninger?
Den sidste nye test, jeg er stødt på er The Four Tendencies af Gretchen Rubin. Hende er jeg dog stødt på før, for jeg har i flere år lyttet til hendes skønne podcast Happier by Gretchen Rubin. Ligesom testen giver podcasten indblik i vores følelsesliv med målet om at leve et liv med mere glæde, grin og sjov. The Four Tendencies er en personlighedstest, der beskriver, hvordan vi møder forventninger. Når man har besvaret testen, bliver man inddelt i en ud af fire resultater, de såkaldte For Tendencies. Forventningerne er opdelt i to kategorier;
1) Ydre forventninger såsom at overholde deadlines eller kørselsregler.
2) Indre forventinger såsom at overholde et nytårsforsæt eller andre mål, du selv har sat dig for
Jeg er en upholder
Mit resultat? Jeg er en Upholder. "Andre kan regne med Upholders og Upholders kan regne mig sig selv. De er målrettede, selvstændige og har ikke problemer med at møde forvetninger, holde nytårsforsætter og mål eller at overholde dealines (som de ofte færdiggør før tid)". Jeg overholder både ydre og indre forventninger. Beslutter jeg mig for at sætte et mål, så opnår jeg det også. Det er også en karakteristik jeg ofte får ros for. Om det handler om at overholde mine gode vaner, sætte mål og opnå dem eller at leve op til, hvad andre forventer af mig. Jeg vil ikke skuffe mig selv eller dem, der forventer noget af mig. Det er dog ikke altid en positiv ting!
Selvom det er en stor fordel, fordi jeg har et arbejdsliv, der kræver, at jeg er selvstændig, målrettet og selv svinger pisken over mig selv for at overholde deadlines og holde snor i forskellige projekter, så betyder det også, at jeg kan gå helt ned med flaget, hvis jeg skuffer mig selv. Det kan være, at jeg sover over mig (mit evige problem!). Det giver mig en dårlig dag, og jeg føler mig uduelig. Så, det arbejder jeg stadig på; at nedsætte mine høje forvetninger til mig selv.
Testresultatet beskriver også, at jeg er fan af to-do-lists og skemaer og at få lov til at sætte et flueben ved løste eller færdige opgaver er en belønning. #true – den fedeste følelse er, når jeg har trænet og kan sætte hak i mit træningsskema. Og to-do-lister er min bedste ven, der gør det nemt for mig at holde snor og jonglere mange forskellige opgaver på en gang.
Hvem er du?
Ligesom astrologi og andre personlighedstests er det også sjovt at finde ud af, hvad ens partner og tætte venner er. Selvom jeg ikke har fået Jesus eller andre til at tage testen endnu, ved jeg allerede, at han vil få resultatet Rebel: "Jeg gør, hvad der passer mig, og på min egen måde.Hvis andre vil have mit til at gøre noget – eller endda hvis jeg selv forsøger at få mig til at gøre noget- så er der en lille chance for, at jeg gider". Og min bedste veninde er stensikkert en Obliger – "Jeg gør hvad, jeg bliver bedt om. Jeg vil ikke lade andre i stikken eller skuffe dem, men jeg vil godt lave mig selv i stikken". Mit resultat skriver også, at Obligers og Upholders har en masse tilfælles – det gælder også for vores venskab.
Nå, din tur! Du kan tage testen lige her (den er hurtigt overstået) og undersøge, hvilken en af de Four Tendencies, der giver genlyd hos dig.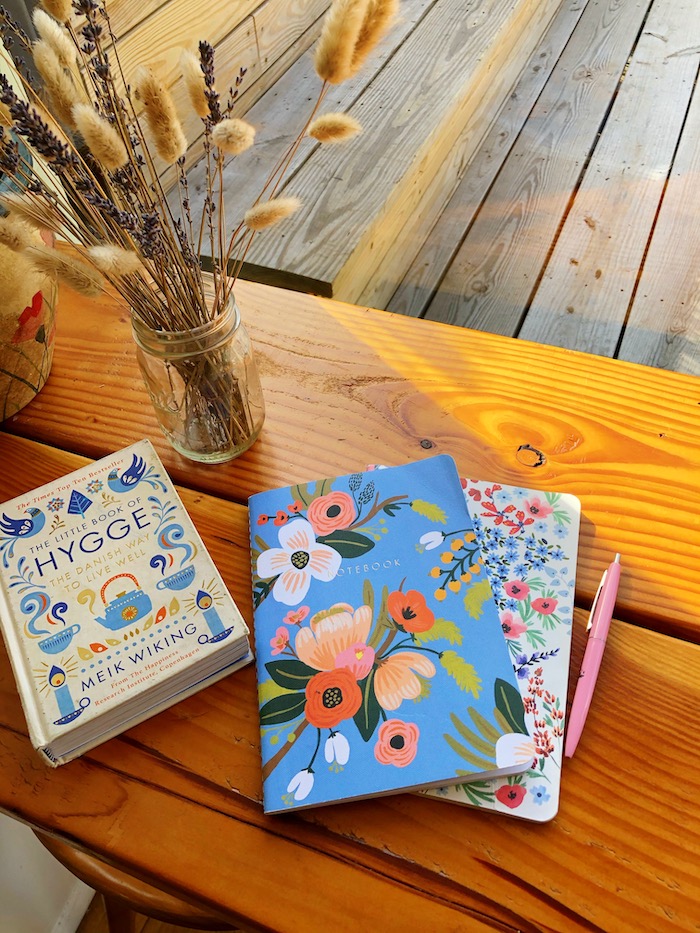 You know, I love a good personality test and quiz. It's like astrology. It's amazing to have something learn new facts about yourself, whether based on a personality quiz or the time and day you were born, whether the results ring true or not.
I've previously shared a thread about the Five Love Language test. I still get monthly emails from the test which provide me with info on my love language. What pains me, how do I fight and the same for my partner. More often than not, these emails are useful and interesting.
The personality quiz
The latest test I've come across is The Four Tendencies by Gretchen Rubin. I already know Rubin from listening to her podcast, Happier by Gretchen Rubin. #love. This test and framework is brief and describes how we respond to expectations. The expectations are divided into two categories;
1) Outer expectations, such as meeting work deadlines or observing traffic regulations
2) inner expectations, such as quitting napping or keeping a New Year's resolution
After filling in your answers to the quiz, your results end up categorizing you into one of four tendencies. My result? I am an Upholder! I meet outer expectations and I meet inner expectations. The description of an Upholder rings very true to how I see myself. For example: "I do what others expect of me—and what I expect from myself". If I set a goal myself, I am likely to work hard to obtain that goal, or at least try my best. And if other people ask or expect something of me, I will make sure to live up to it (of course given that I agree to these asks or expectations). I do not want to let people down, and I do not want to let myself down.
I'm the upholder
"Others can rely on Upholders, and Upholders can rely on themselves. They're self-directed and have little trouble meeting commitments, keeping resolutions, or hitting deadlines (they often finish early)". By my friends and family, I'm often described as someone loyal and someone they can always rely on. And luckily, as this is a huge benefit for the type of job I have, setting my own deadlines, working on my own terms and from home, hitting a deadline has never been an issue for me, likely I will even finish early.
To finish deadlines or make sure to keep my goals and to-do lists, lists and charts are my favorite method. There's (almost) nothing more rewarding than adding that check to my workout schedule which is my prize for finishing a workout as planned.
What is also interesting about the Four Tendencies is to compare results with your friends and close ones. Without them even having taken the test, I'm sure that my boyfriend will get the result Rebel. About the rebel: "I do what I want, in my own way. If you try to make me do something—even if I try to make myself do something—I'm less likely to do it". My best friend is for sure an Obliger – "I do what I have to do. I don't want to let others down, but I may let myself down". The quiz describes that Obligers and Upholders have in common, which is true for our friendship.
Who are you?
Now, over to you! Go quiz yourself to see what kind of tendency you have when it comes to expectations.