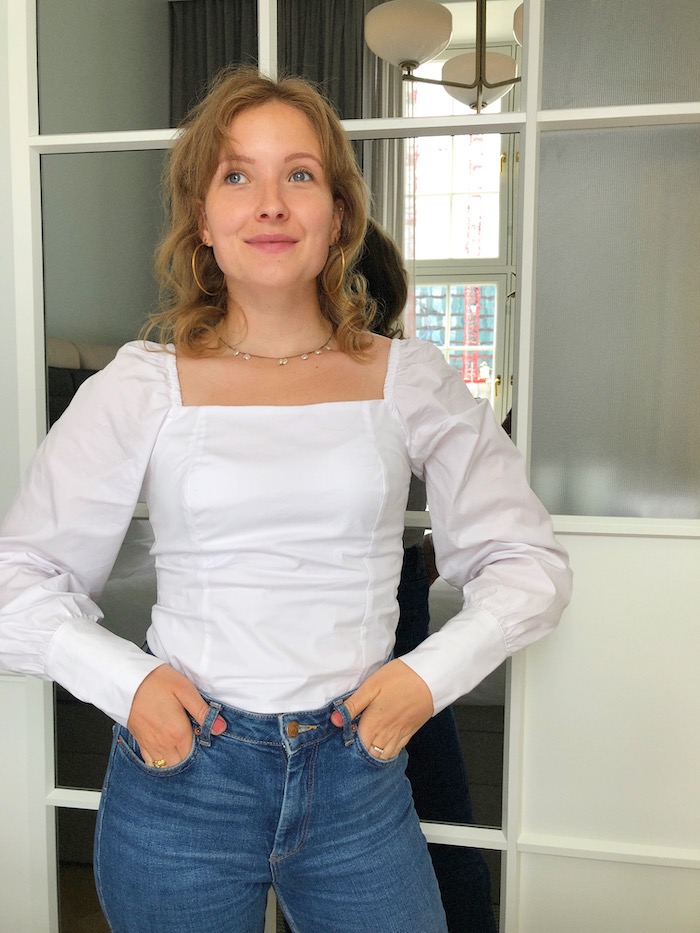 I'm trying something new

If you've come across my blog lately, you might have noticed a slight chance. I've decided, more or less and for the most part, to stop writing my blog posts in two languages, Danish and English. There are several reasons for this decision. Obviously, it's very time consuming to put together a blog post in one language. Once that's done, then having to translate the whole thing and to have it make sense the same way. A direct translation isn't good enough.
Given that most of my readers are Danish, it's too time-consuming to keep up with both Danish and English content.
Secondly, there are more technical reasons behind this decision. It's hard for me to rank high in Danish Google searches if my caption is in English. That means fewer readers and fewer clicks, and of course, readers and clicks are vital to my blog.
It's a hard decision to make. Writing in English means that readers from all over the world can read and understand my blog. But it also means that I'll miss a great deal of my Danish target group because they simply don't come across my blog as it's not optimized for search engines and keywords.
I'll still write in English from time to time
I'm sorry if you're a loyal reader following my English blog posts. Please reach out if yes, and otherwise I hope that Google Translate can be helpful.
As I do have around 20% of international readers, I will continue to write English content from time to time and share my guest posts written in English as the ones I write for CBS Wire.
I hope you understand my decision and will continue to check in once in a while ❤️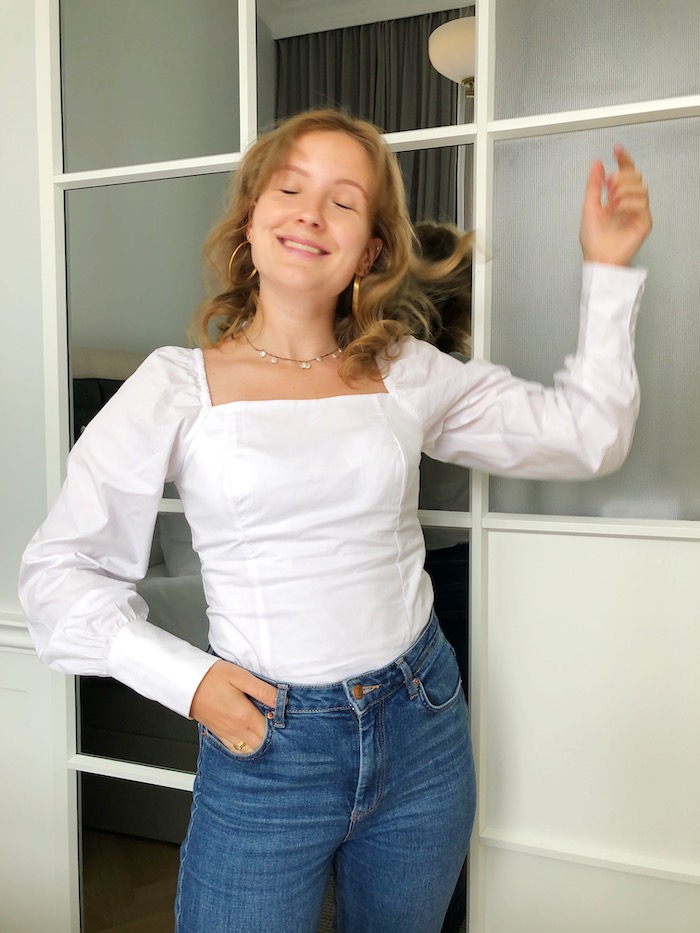 Måske har du lagt mærke til det, måske har du ikke. Men for mig er det en kæmpe forandring. I lang tid har jeg leget med tanken om at droppe at skrive på to sprog her på bloggen. Og de sidste par uger har jeg mere eller mindre taget beslutningen om blot at skrive på dansk.
Der er mange grunde til den beslutning
1️⃣ Det er mega tidskrævende at skrive blogindlæg på to sprog. Det er næsten som at skrive to blogindlæg i stedet for et.
2️⃣ Næsten 80% af mine læsere er danskere, så skriver jeg engelsk for døve ører?
3️⃣ Til samtlige marketing-forelæsninger på CBS har jeg lært, at prøver du at ramme alle, rammer du ingen. Hvis jeg kan kommunikere skarpere til mine danske læsere, vil det så give mig mere succes på den lange bane?
4️⃣ Så er der alle de tekniske grunde. Blogindlæg skal være SEO-optimerede, hvis du vil have læsere gennem Google-søgninger. Men skriver jeg mine overskrifter på engelsk, vil det være svært for danskere at finde frem til indlæggene, simpelthen fordi de ikke er optimerede med søgeord.
5️⃣ Vil jeg få mere overskud til at skrive flere blogindlæg, hvis jeg blot skal skrive dem på dansk? Vil det give mig mere succes, energi og flere læsere? Det tror jeg.
Jeg prøver noget nyt
Der er selvfølgelig også mange fordele ved at skrive på engelsk. Jeg kan ramme mennesker fra hele verden og samarbejde med store, internationale brands. Min kæreste og hans familie og mine amerikanske venner kan forstå, hvad jeg skriver.
Men det har en pris – at jeg skal bruge næsten dobbelt så meget tid og energi på at skrive på engelsk. Så nu er beslutningen altså taget. At jeg vil skrive på dansk. Det er et slags forsøg.
Jeg tror stadig, at jeg vil skrive på engelsk en gang i mellem, når det giver mening. Hvis jeg samarbejder med internationale brands, eller hvis indholdet giver rigtig god mening at formulere på engelsk. Jeg vil også dele, når jeg skriver freelance på engelsk, som jeg f.eks. gør for CBS Wire.
Og læser du mine indlæg på dansk, så gør det ikke rigtigt nogen forskel for dig. Jeg håber selvfølgelig, at du vil blive ved med at læse med, og at du vil dele mit indhold med en, du tror vil kunne lide det.
Til sidst vil jeg gerne sige tak for at du læser med. Det betyder meget for mig, at du gider følge mit lille domæne her på the World Wide Web. ❤️