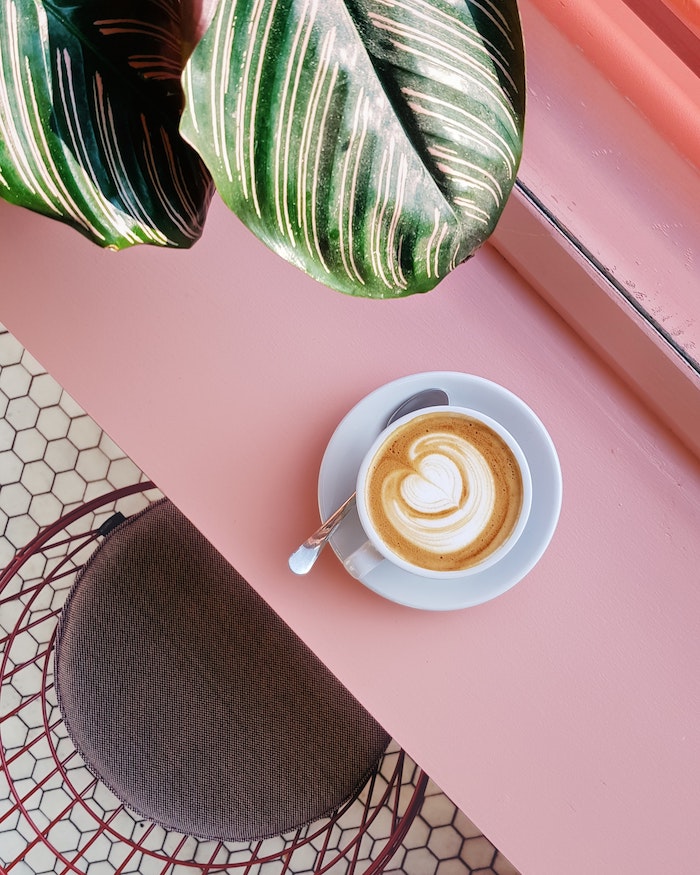 Tiden er inde til en håndfuld gode links med lidt sjov, hygge og inspiration til din weekend. Jeg håber, du får en dejlig weekend. Det er min sidste weekend i New York, og det er som altid bittersødt. Vejret bliver skønt, så jeg skal gøre mit for at snuse det sidste ind af byen, inden jeg vender snuden mod Danmark.
Her er lidt sjov, hygge og inspiration til din weekend
👩🏼‍💻 Denne forfatter outsourcer sit liv til Indien. Her får han en virtuel personlig assistent, der tager sig af gaveindkøb, to do lister og… bekymringer. Det er en mærkelig verden, vi lever i.
🥕 Lauren Zinger lever zero-waste i New York. I årevis har hendes skrald udgjort mindre end en samlet skraldepose om året. Hun er dedikeret og inspirerende. Her viser hun, hvad hun spiser i løbet af en dag, og hvordan hun holder det zero-waste.
💌 5 gode grunde til at skrive. Jeg skriver kalender, en form for dagbog og taknemmelighedsdagbog og har gjort det, siden jeg var 11 år. Det er et skønt ritual, der faktisk også er sundt for dig.
❤️ Her er alle 94 flings fra Sex and the City rangeret fra forfærdelig til fantastisk af artiklens forfatter. Er du enig? Hvem er din yndlingsdate fra serien, og hvem kan du bare ikke snubbe? Nummer 1 er ret overraskende.
🇺🇸 Jeg er altid forsikret et godt grin, når jeg får mine amerikanske venner til at tale dansk. Denne video kan det samme.
God weekend ❤️