English: It has been a long time coming and now it is time for my very last NYC diary pt. V. It has now been some time since I left New York. I was actually there for a whole month back in July. I stayed in my boyfriend's apartment in Brooklyn, and these pictures fill me with good memories. I hope you like them as well!
______________
Danish: Så er det (nogle vil nok tænke "endelig") tid til det sidste af mine NYC diary indlæg, nemlig pt. fem. Disse billeder er for mig fyldt med gode minder, og jeg savner min tid i New York, når jeg ser dem. Jeg var i New York i en hel måned tilbage i juli, hvor jeg boede i min kærestes lejlighed i Brooklyn. Jeg håber, at I også kan lide mine billeder!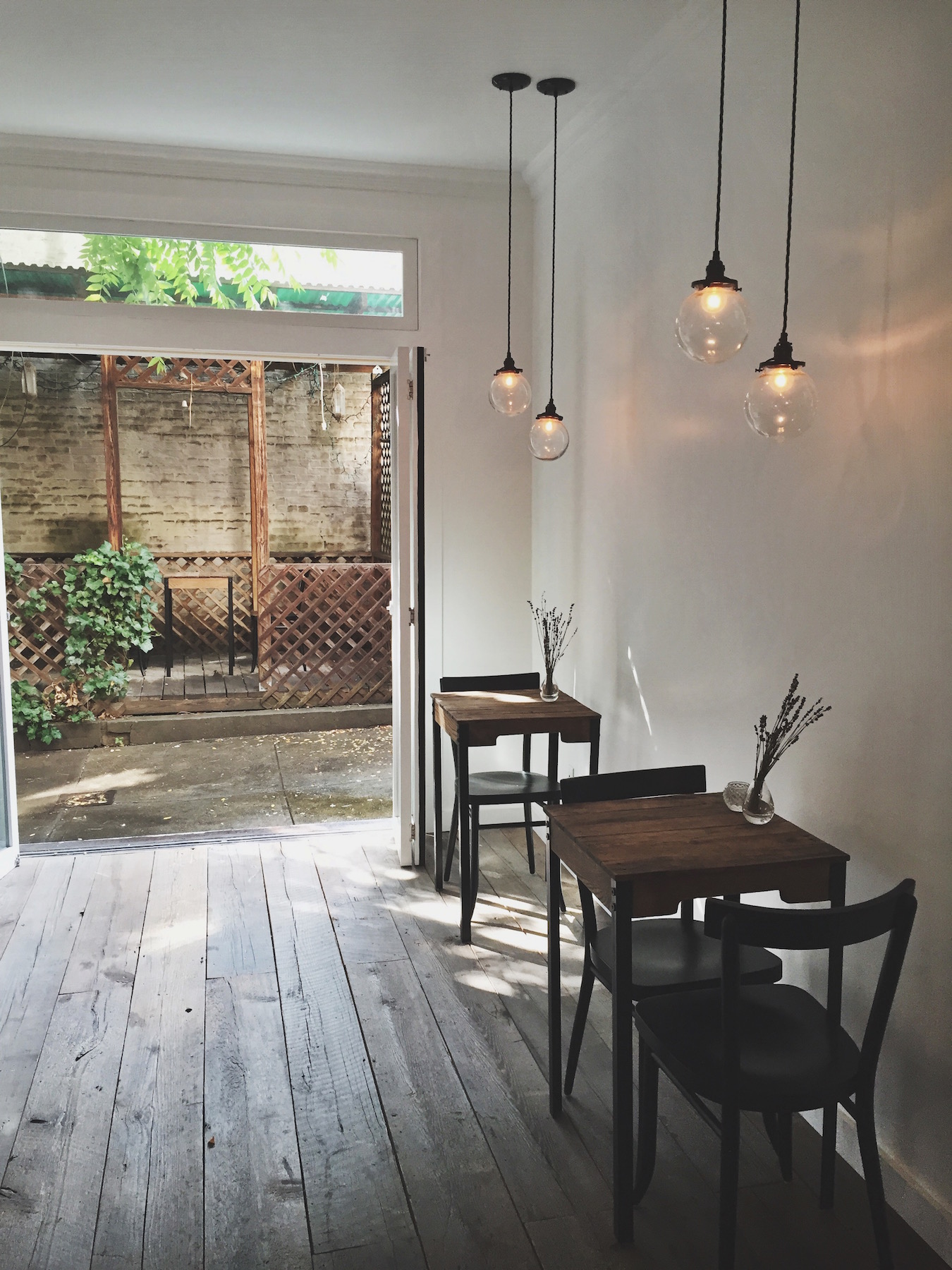 Time for iced coffee at this cute cafe in Williamsburg / Tid til iskaffe i denne fine café i Williamsburg.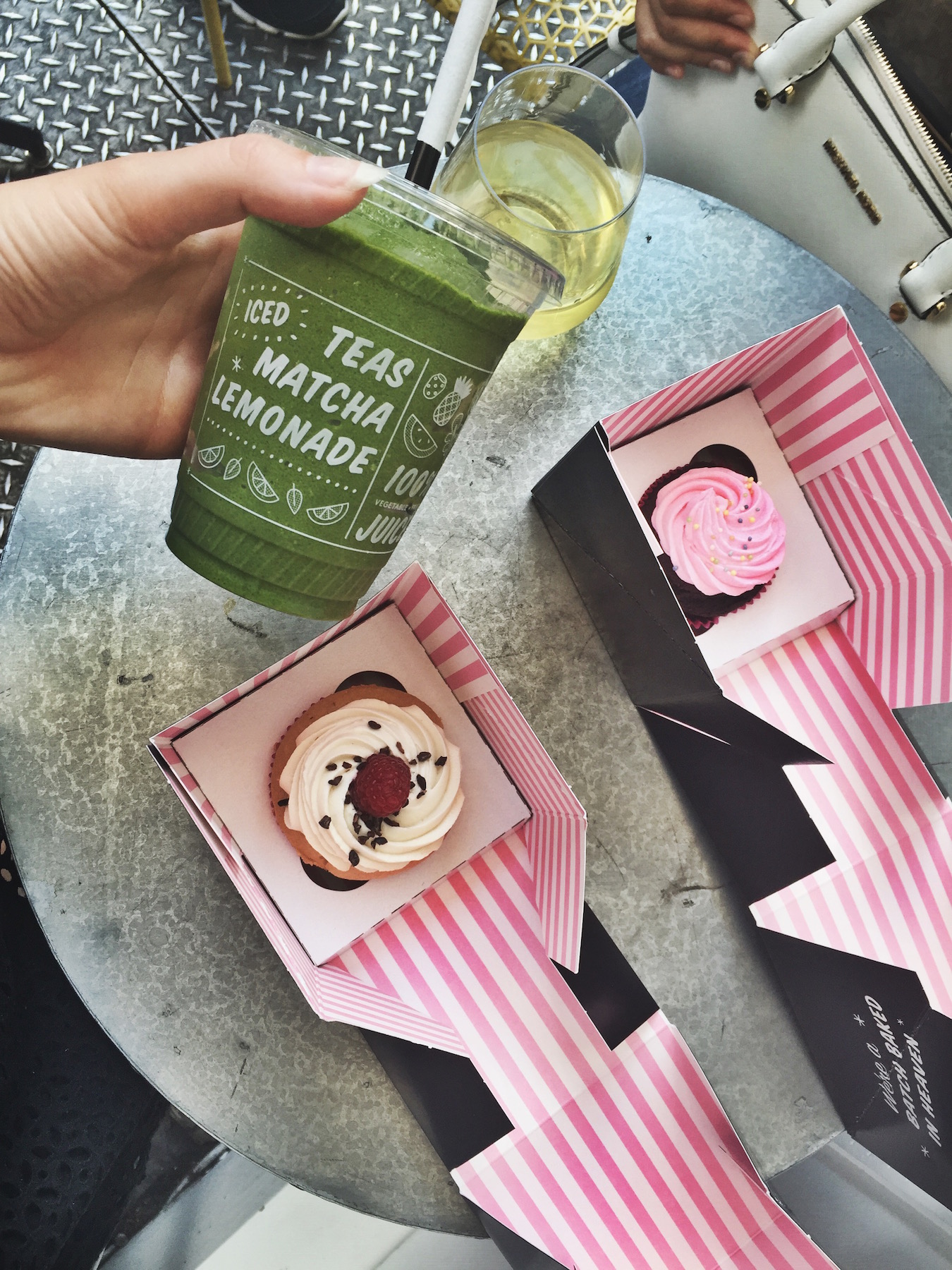 Probably one of the most popular cafes in the city right now… Vegan By Chloe. And yes, it was really, really yummy. Prepare yourself for a long wait and a long line. / Nok en af de allermest populære steder i New York lige nu. Alle bloggere og it-mennesker har været her, og derfor måtte jeg selvfølgelig også afprøve stedet 😉 Veganske By Chloe. Jeg fik en vegansk cupcake og en sundhedssmoothie og begge dele var SÅ gode.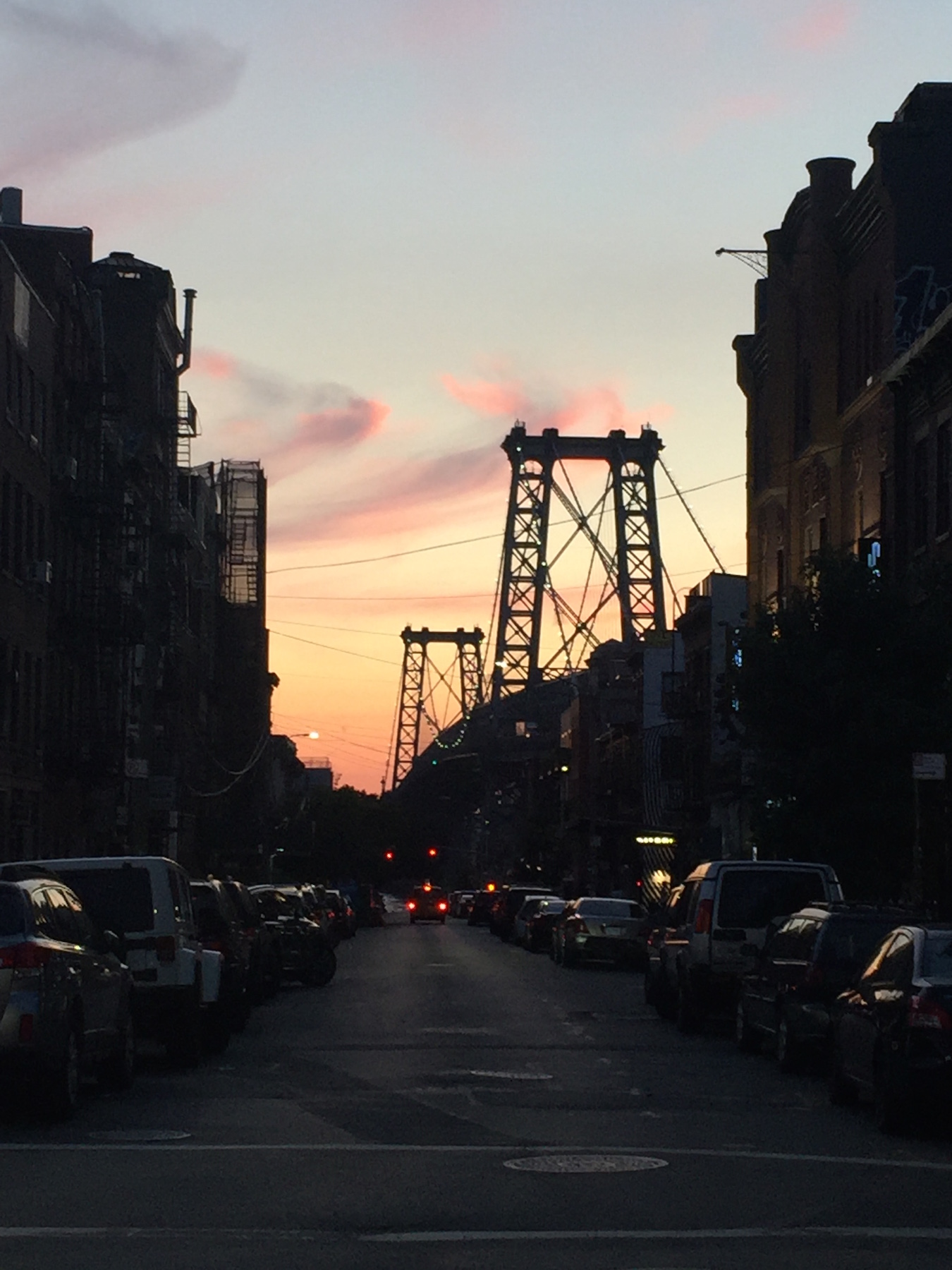 Mesmerizing sunset on the Williamsburg Bridge. / Fortryllende solnedgang over Williamsburg Bridge, i (sjovt nok) Williamsburg.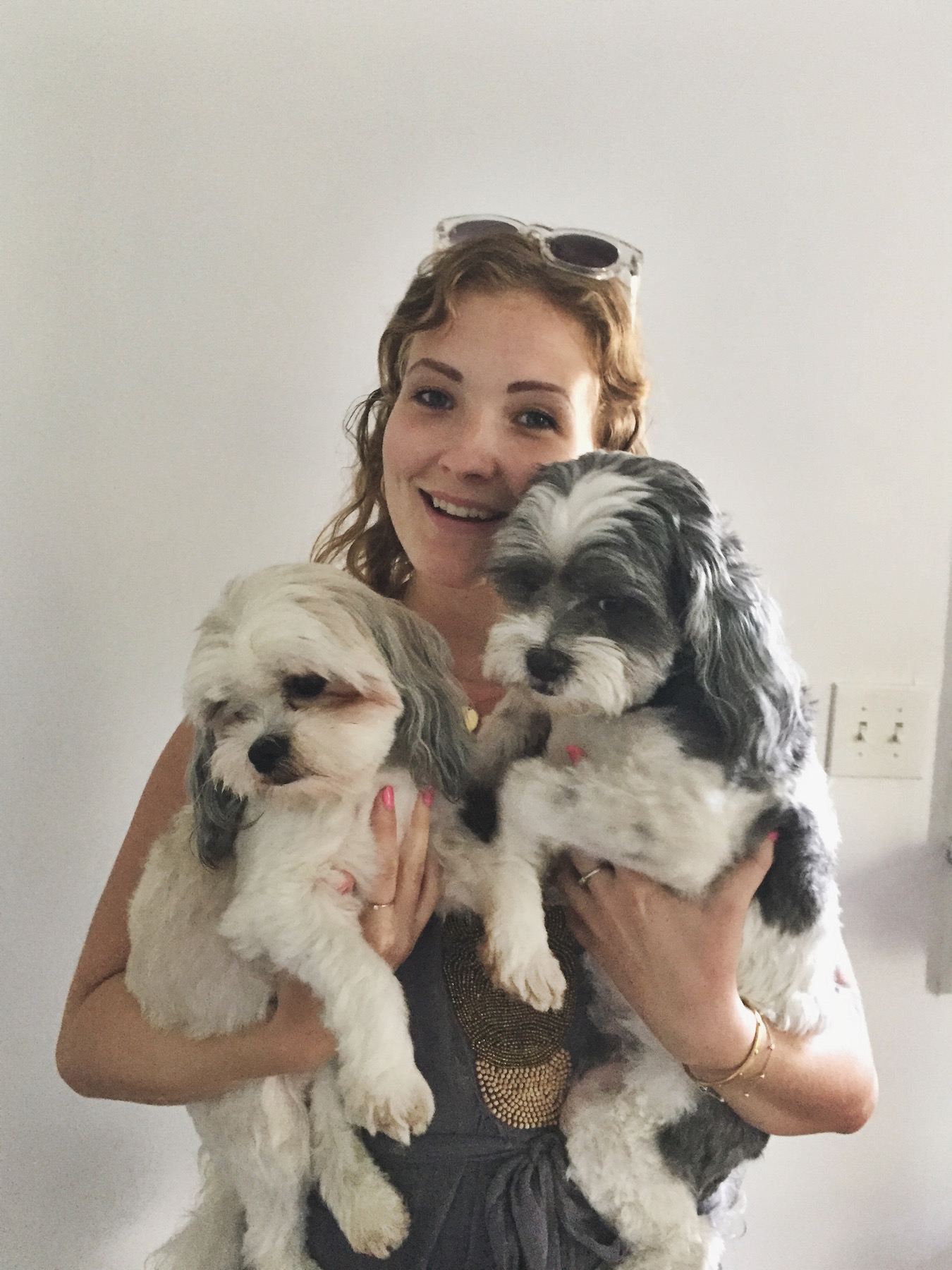 My boyfriends two dogs Oliver and Winston. They are the cutest thing and I miss them tremendously. Best regards, the biggest dog-lover you will ever find! / Min kærestes hunde Winston og Oliver. De er noget af det sødeste og jeg savner dem helt enormt! Kærlig hilsen verdens største hunde-elsker.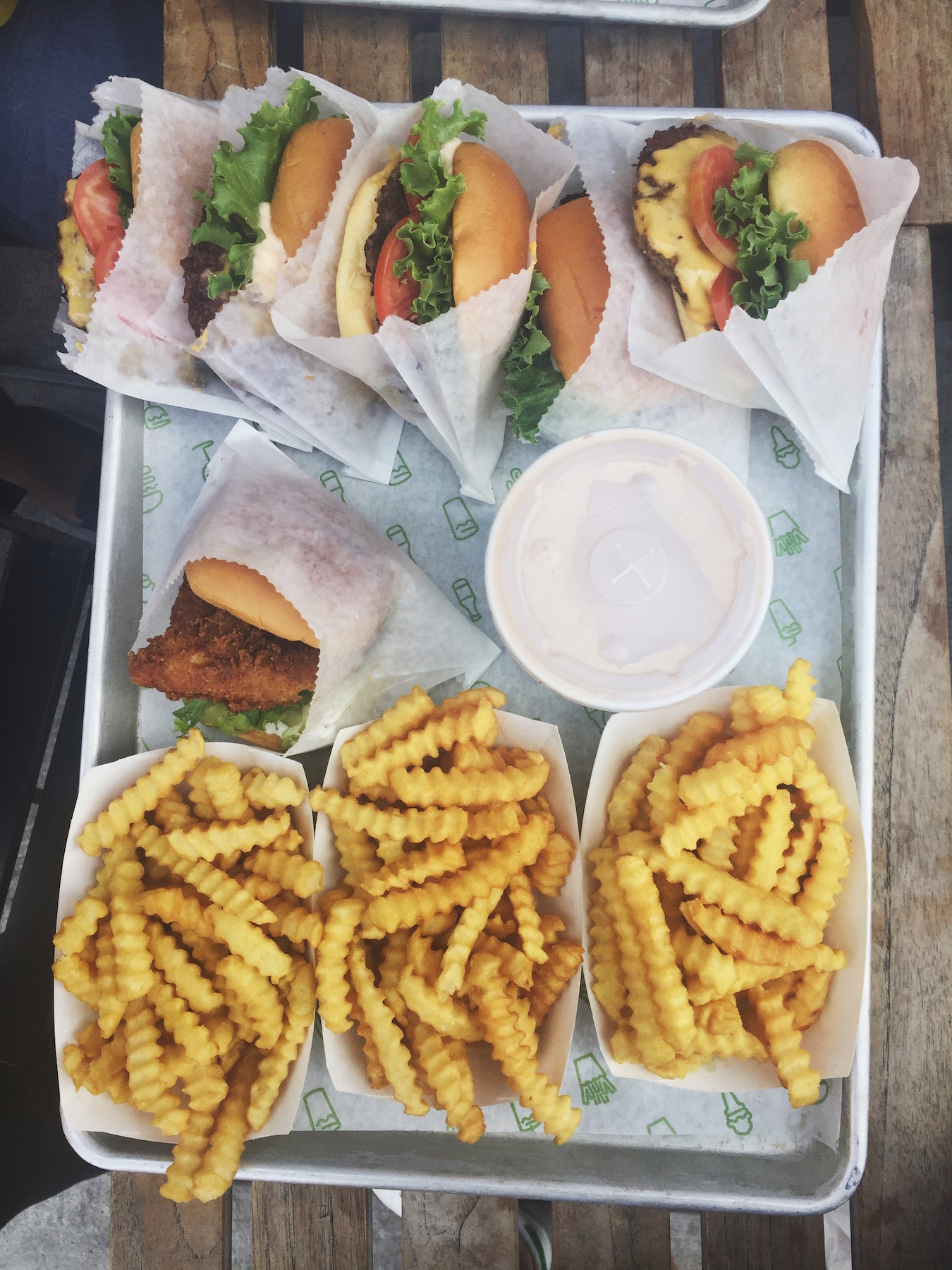 Dear Shake Shack, will you please come to Berlin or Copenhagen? Pretty please. I have said it before, but I love, love, looooove Shake Shack. / Kære Shake Shack, vil du ikke nok komme til Berlin eller København? Please? Jeg har sagt det før, og intet har ændret sig. Jeg elsker stadig Shake Shack!