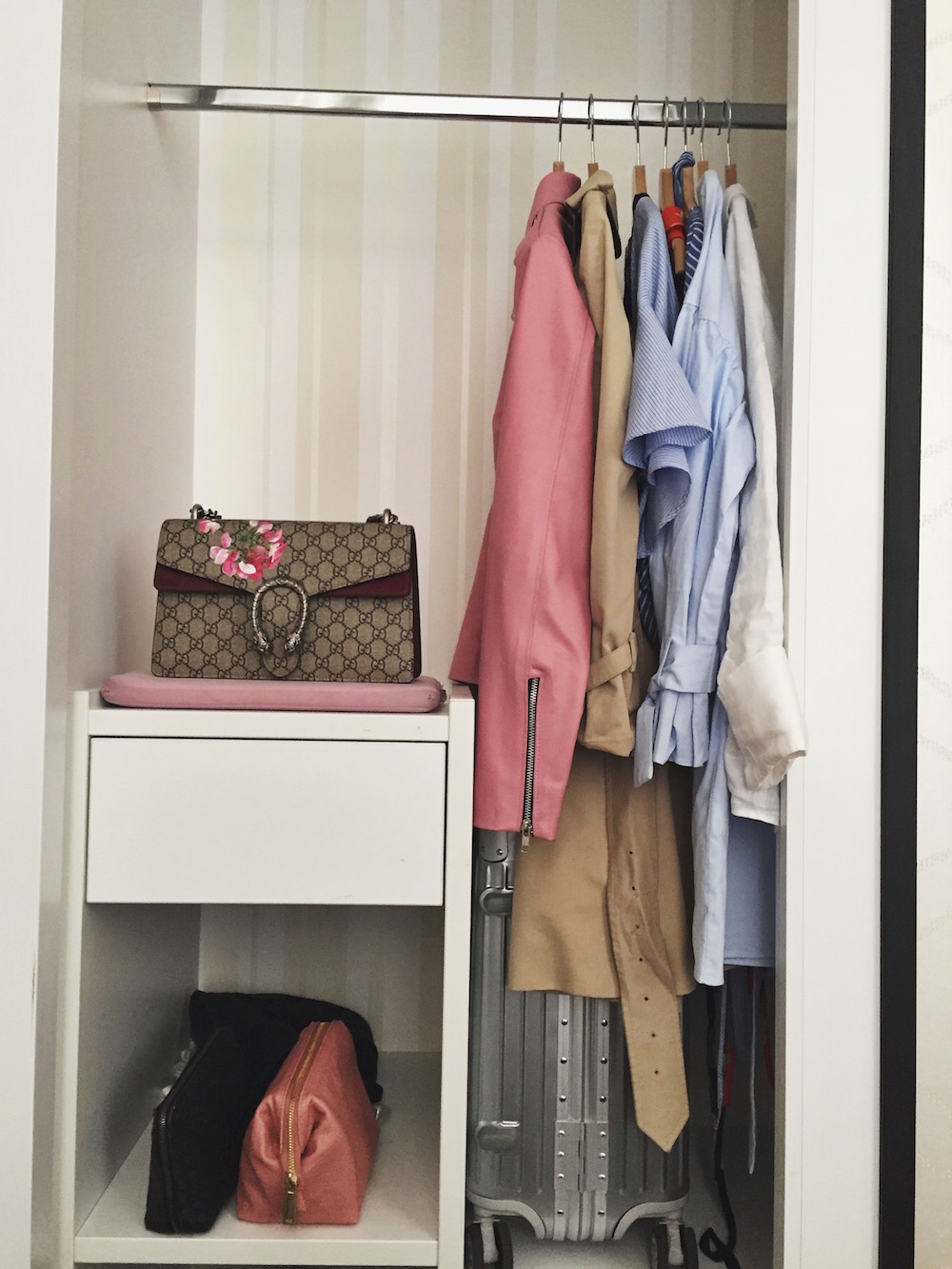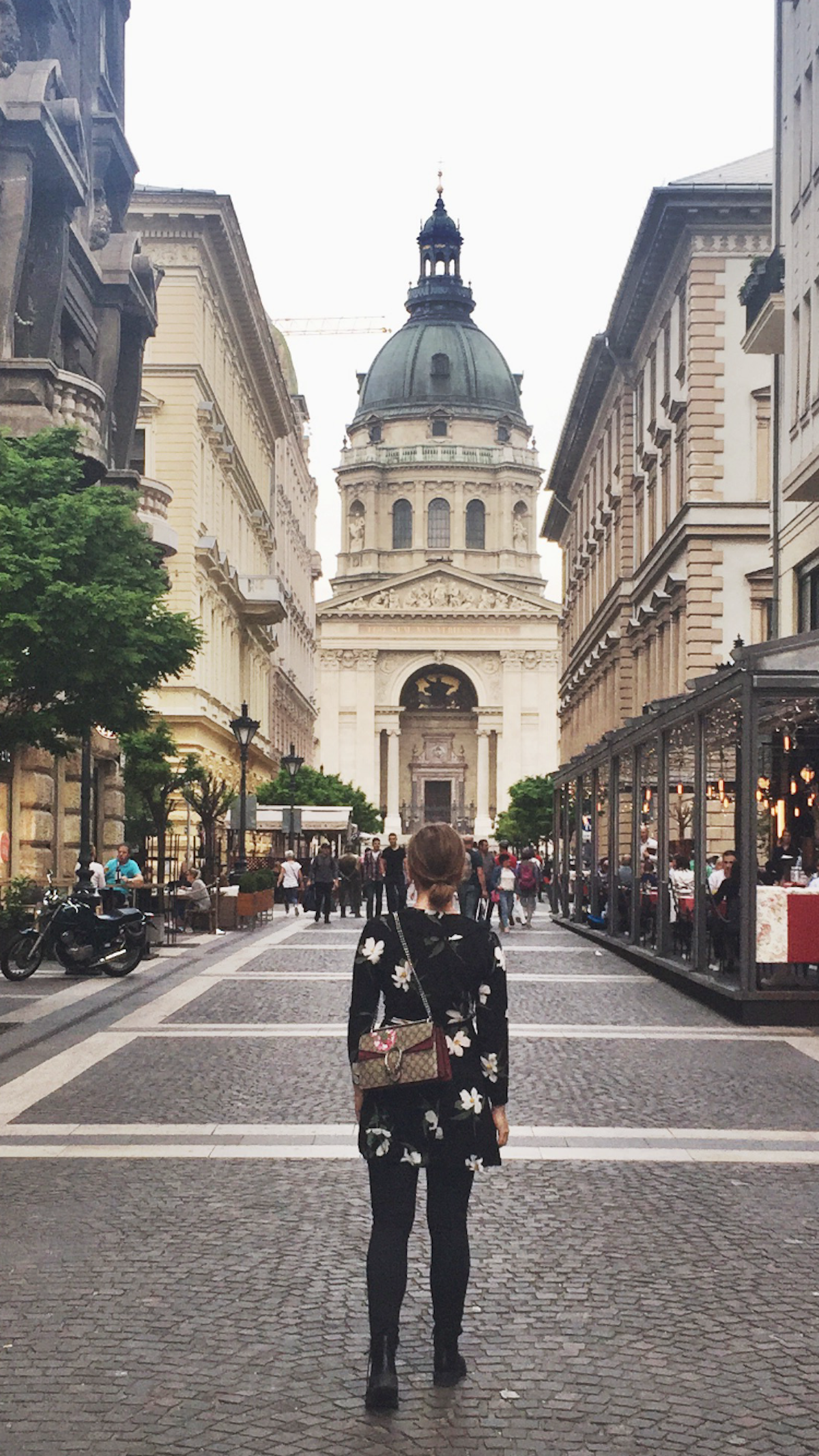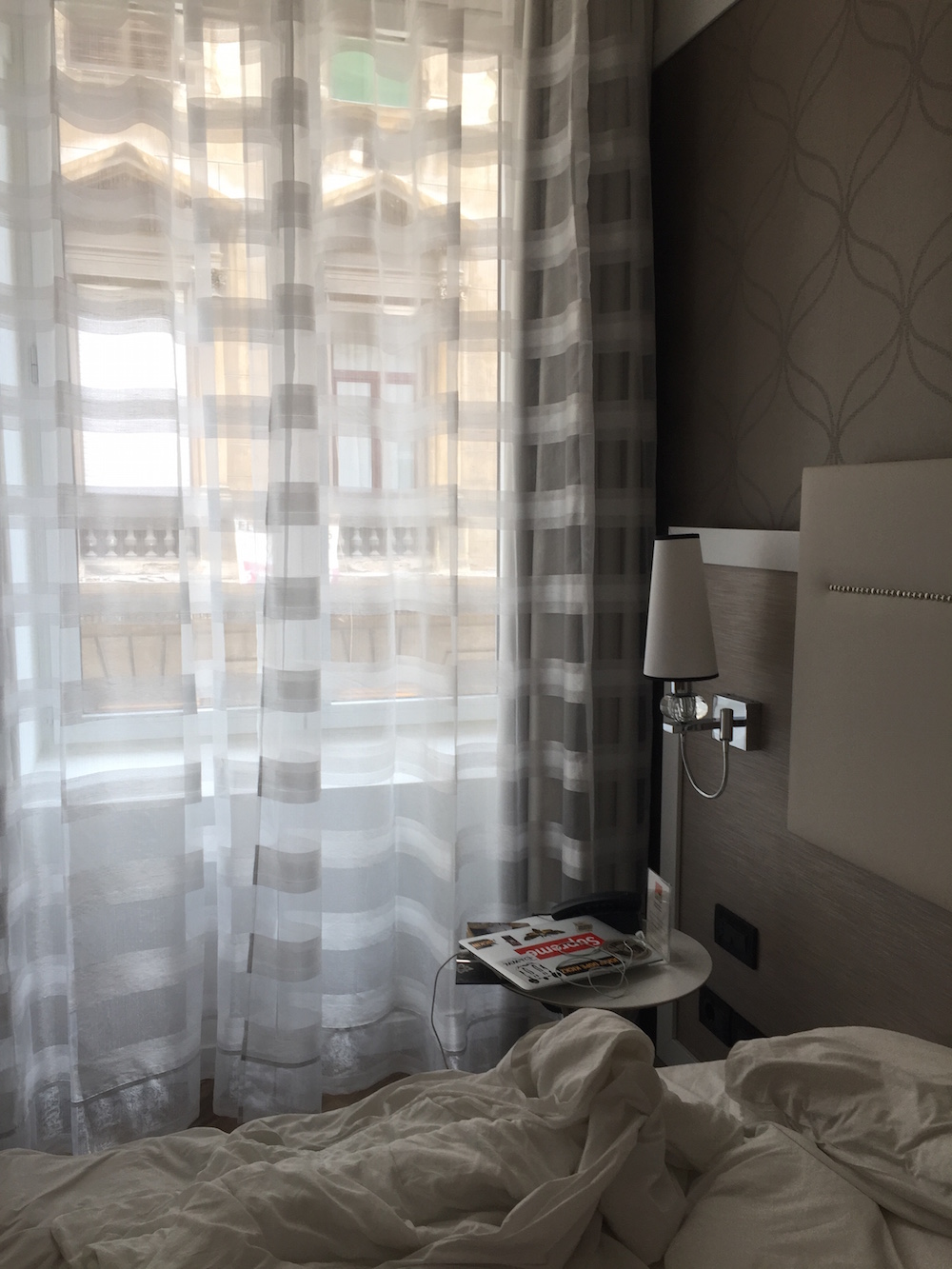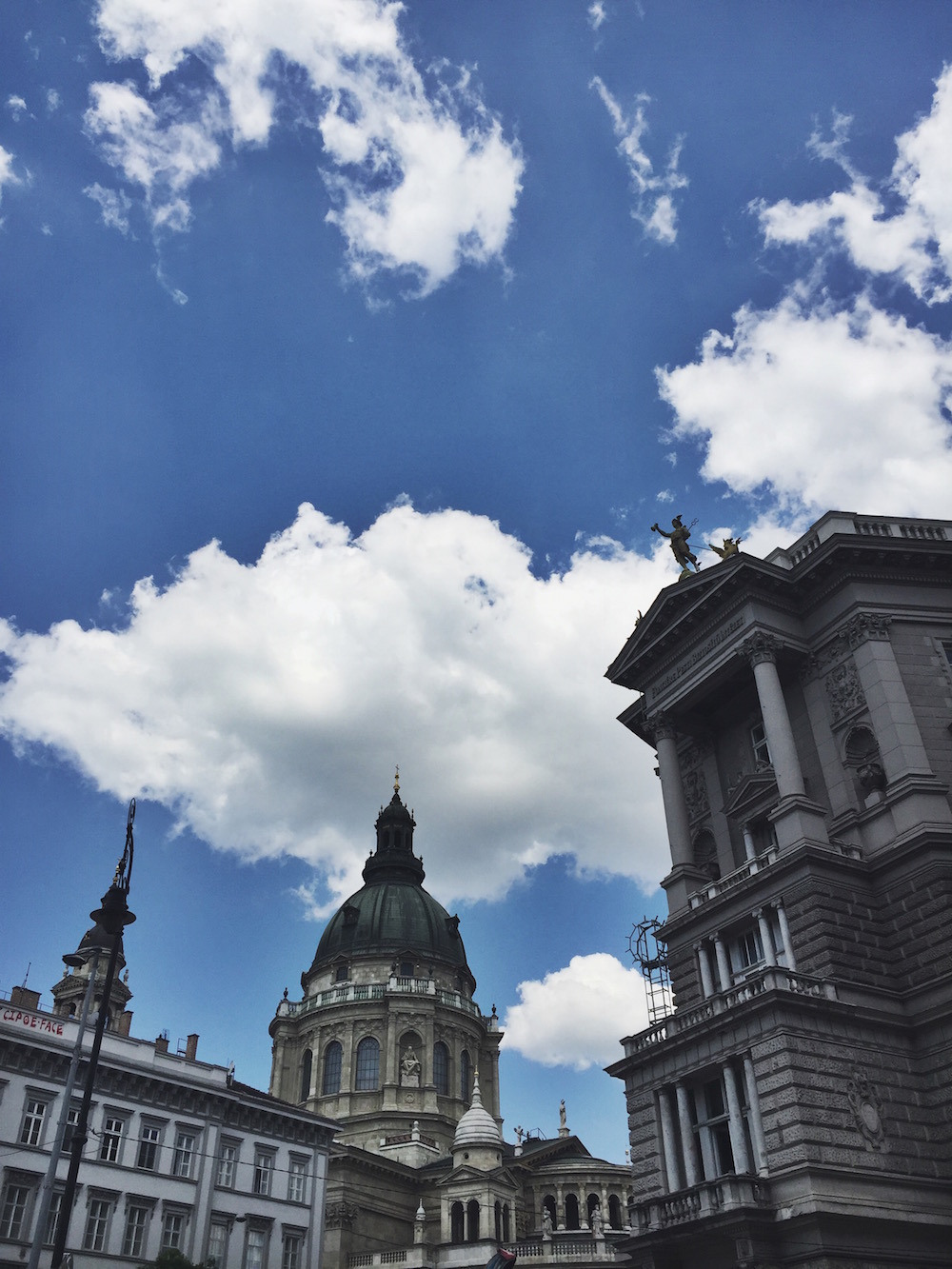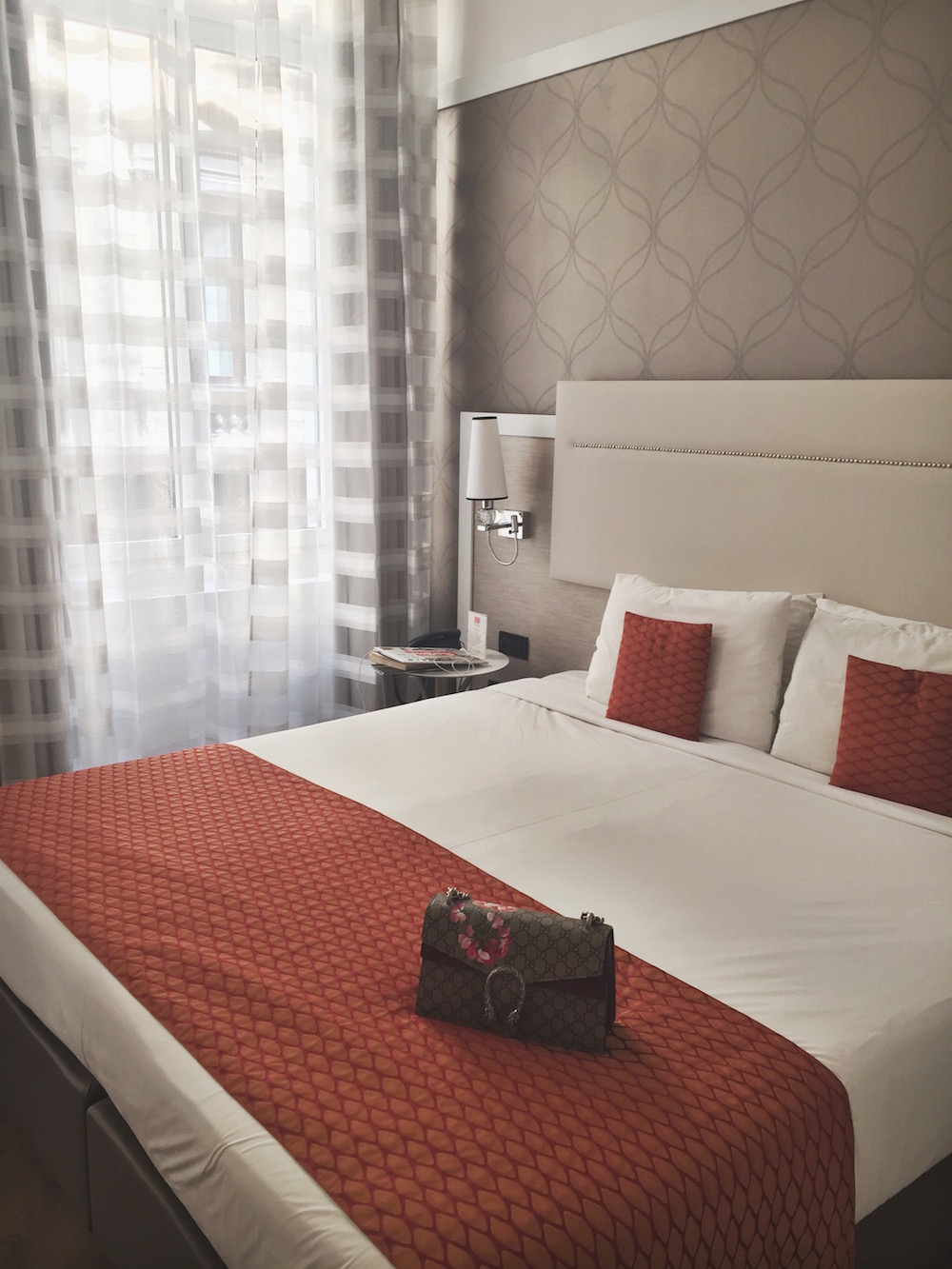 I think all of you know that I went to Budapest last week (after my tons of posts from there), haha! The days in Budapest, my boyfriend and I were lucky to be invited to stay at the newly renovated Hotel Parlament.
My stay at Hotel Parlament was great and all staff went beyond to make sure that they did all they could for us to have a perfect stay. And it was! From the amazing breakfast buffet offered every morning from 7-10 am. And the free coffee and lemonade served in the hotel bar throughout the day to the soft, soft hotel beds. This made it kind of tough to get out and about to explore Budapest in the morning).
About the breakfast: what is better than starting the day with a full buffet of all sorts of breakfast foods one could possibly think of? There were eggs, omelets, juice, pancakes, granola, yogurt, coffee, bread, sausage, ham, cheese, fruit, vegetables, literally everything. I, myself, love hotel breakfasts, and the breakfast at Hotel Parlament surely satisfied my breakfast cravings.
Another thing that I loved about Hotel Parlament is the hotel location. Actually, the hotel was located so centrally that I didn't use public transportation a single time. I could walk to and from everything, which is something I love being able to when traveling.
In short: three reasons why you should stay at Hotel Parlament in Budapest: 
Hotel Parlament has the yummiest breakfast buffet with everything you could dream of!
The prime location. Everything is in walking distance from the hotel. In the four days, I was in Budapest, I didn't use taxis nor public transportation.
The amazingly soft beds in the hotel rooms (and of course, the nice hotel rooms too!)
Thanks to Hotel Parlament for having me at their great hotel and giving me the possibility to share this post on my blog. I can't wait to go back to Budapest!