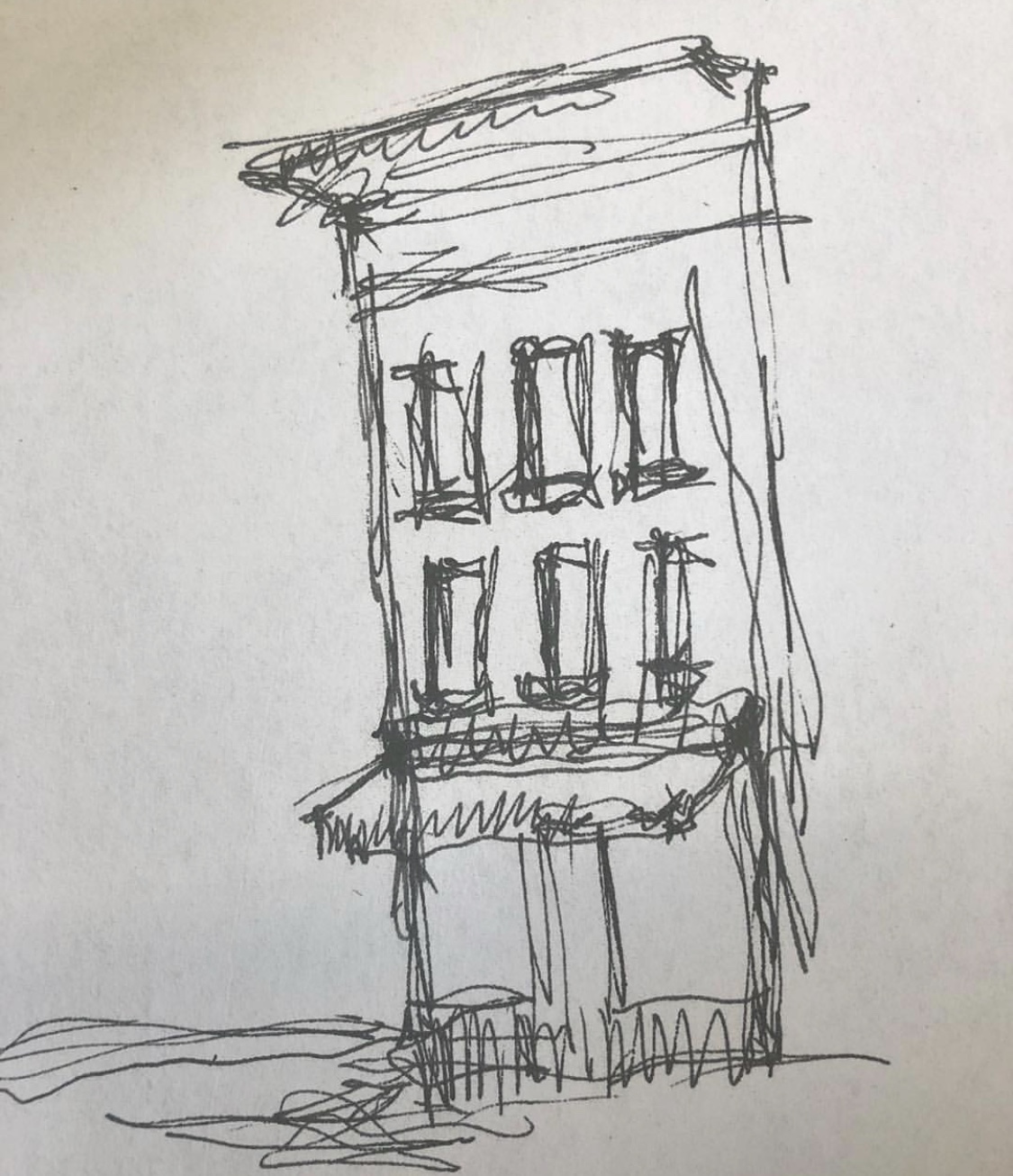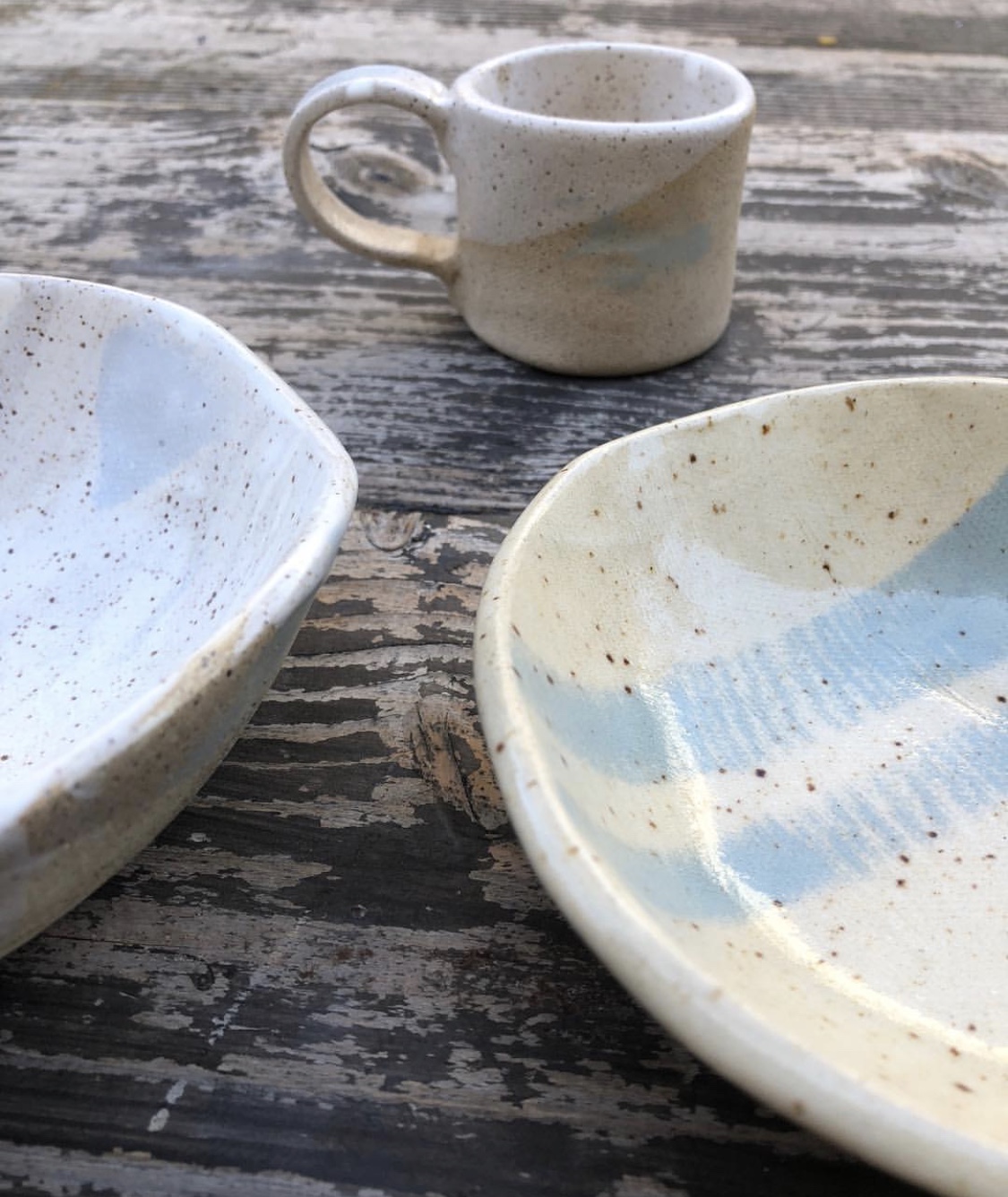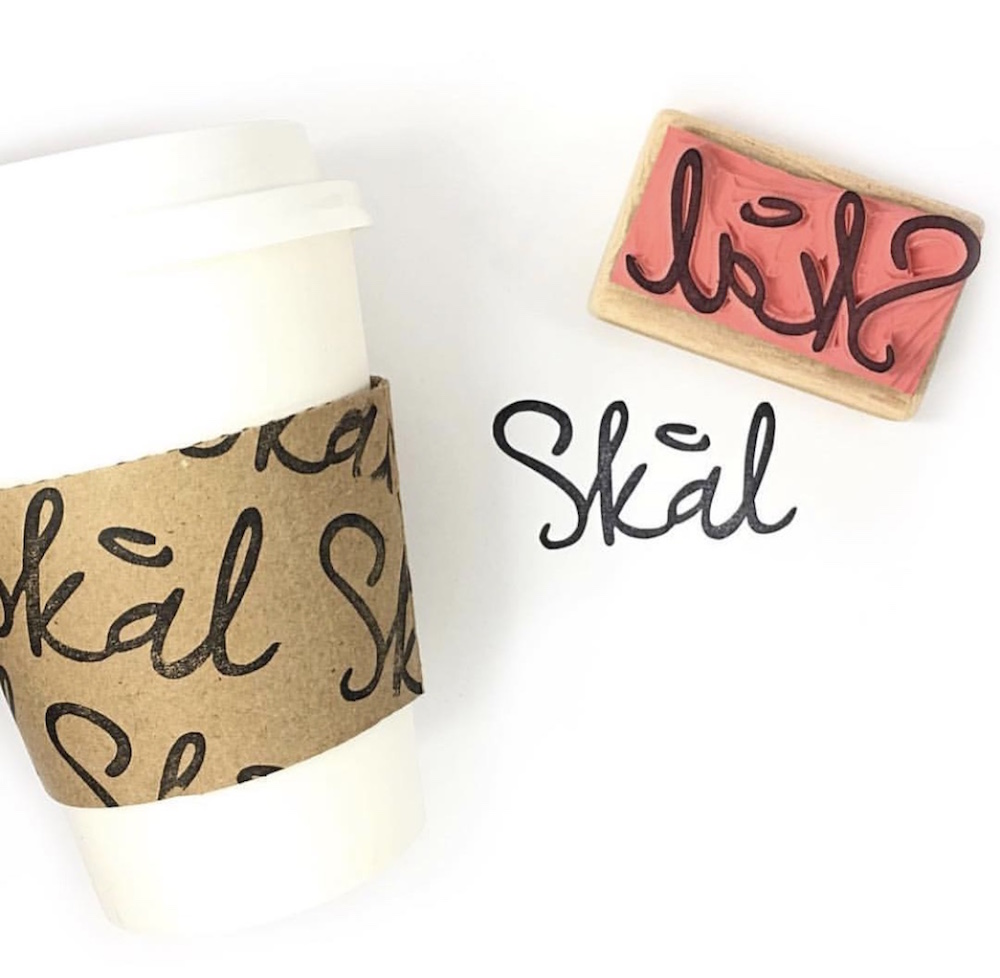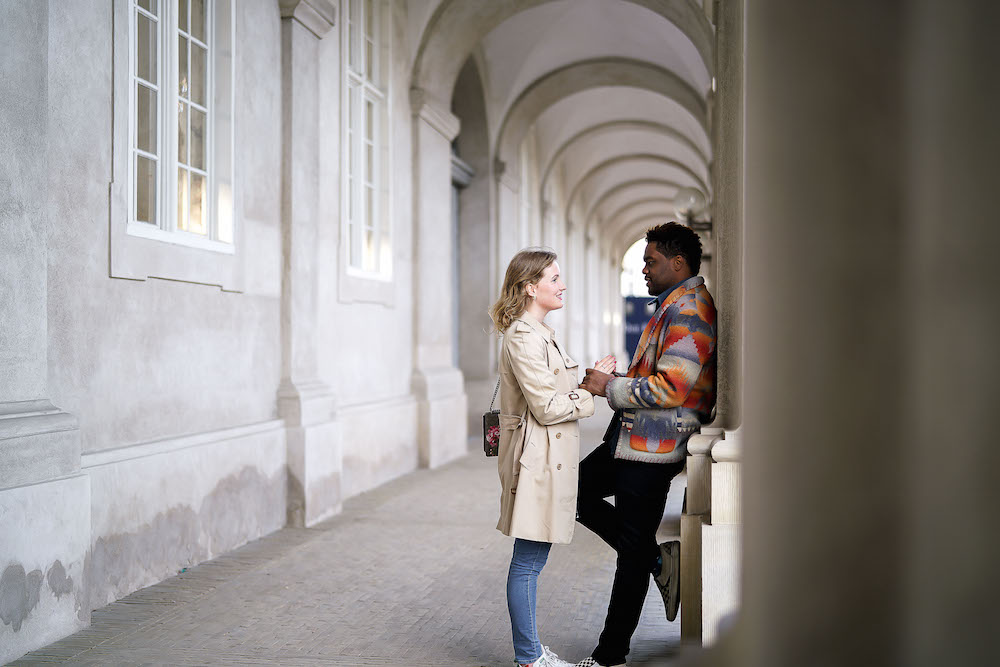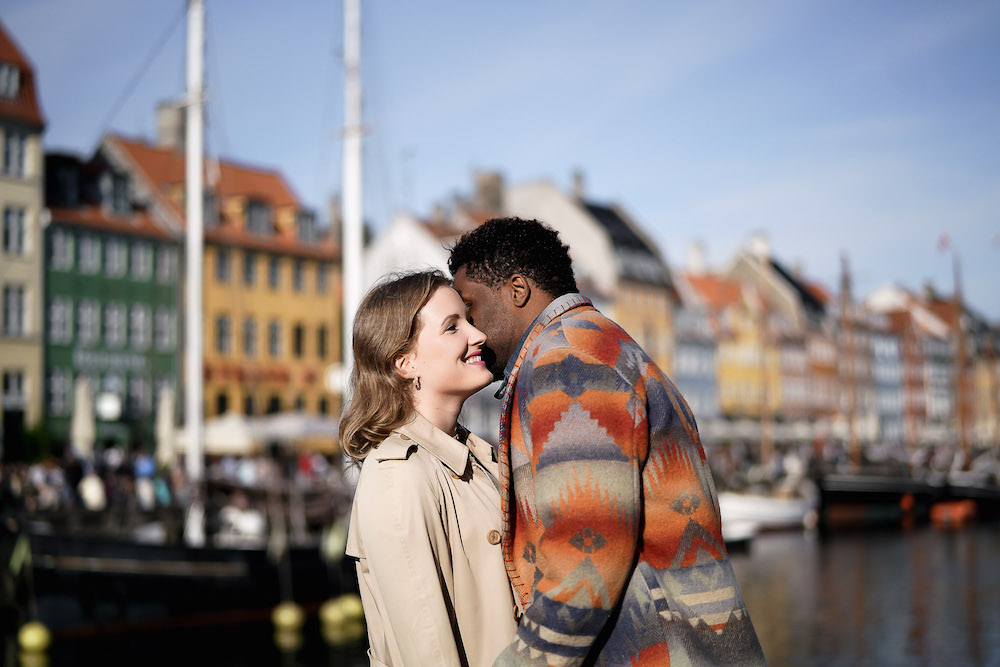 As promised, I am finally ready to reveal the big secret! Are you ready? MY BOYFRIEND (AND I) ARE OPENING A CAFE IN BROOKLYN, NYC. It is so exciting and I am overly happy that it is finally coming together. My boyfriend has dreamed about opening a place for many years, but a few detours to Europe, Berlin, and Copenhagen postponed the plans a little bit. Six months ago, he decided to move back to NYC to really follow the dream and open a place. He started looking for locations, and it has been a crazy process that needed a lot of patience, which is luckily a characteristic that he possesses, unlike me 😉 
And here we are! Half a year later, and the cafe is really happening. It is also an explanation for why I've been going to NYC so much to help with the process and planning. I am directing the interior and design of the space as well as helping out with the concept.
As you might have guessed, the name of the cafe is Danish. Skål has a double meaning and means a bowl as well as cheers. The name reflects the theme of the cafe in multiple ways. The concept will consist of something served in bowls (I will elaborate on this one later on), and the cheers part reflects that you are here to enjoy and to have a good time with friends and family. Lastly, the cafe will be a mix of Brooklyn (NYC, American), Colombian and Danish culture and the name goes hand in hand with that.
Skål will be located in the most beautiful location in Bedstuy, Brooklyn, a hip, up-and-coming neighborhood which is also the neighborhood where Jesus grew up and lived most of his life. The cafe has a huge garden perfect for outdoor seating which is very rare for NYC, and I can already see how amazing it will be. String lights, pillows and warm NYC summer days and nights!
Opening a cafe is a lot of work. I am helping out as much as I can but doing it long-distance from Copenhagen is a little tricky. Right now, the contractors and painters are working to fix up the space, I planned out most of the interior and I am so excited for the next few weeks to see it all coming together. If you are interested in following the process, you can head over to Skåls Instagram and follow along! <3

Som lovet er jeg endelig klar til at dele de store, mega-spændende nyheder! Har I kunnet gætte hvad det er? Eller forsøgt? Her kommer nyheden (stigende trommehvirvel….) MIN KÆRESTE (OG JEG) ÅBNER EN CAFÈ I BROOKLYN! Det er så mega vildt og spændende.
Jesus har drømt om at åbne et sted i mange år, faktisk siden vi mødtes. Det gjorde imidlertidig udlevelsen af drømmen en smule besværlig, fordi jeg boede i Berlin og så i København. Min kæreste fulgte med, men det var ikke så nemt som forventet at være amerikaner i Danmark. Der gik altså et par år med en par omveje.
For et halvt år siden besluttede Jesus at tage tilbage til NYC for endelig at forfølge drømmen om en cafe. Han kiggede efter lokaler, fandt et perfekt lokale, der dog viste sig at være alt andet end nemt at få fat i. Fast forward til et par måneder, en masse tålmodighed og udholdenhed senere, og lokalet er hans. Takket være hans tålmodighed, som bestemt ikke er et karaktertræk vi deler!
Så langt, så godt. Nu sker der noget. Renoveringen af lokalet er påbegyndt, og heldigvis er der ikke noget markant og dyrt, der skal laves, da lokalet er i god stand. Det tager dog stadig en god portion tid, knofedt og arbejde at renovere, male og udtænke indretning og design. Sidstnævnte opgave er min, og jeg er udfordret. Jeg synes det er vildt sjovt og jeg er så stolt over at have fået opgaven, men jeg er også nervøs for, om jeg kan finde ud af det. Lige at designe en café og bestemme dens indretning?! Det har jeg altså ikke prøvet før….
Som I måske har gættet, er cafeens navn dansk – Skål. Skål har dobbel-betydning på flere niveauer. Skål betyder skål, som den man spiser af, og det reflekterer caféens koncept, som jeg vil komme ind på senere. Navnet afspejler også 'skål', som i noget man gør, når man er sammen med sine venner, hygger sig, har noget at fejre. Og sidst men ikke mindst, afspejler caféens navn, at temaet for Skål vil være en god blanding af Danmark, New York og Colombia, hvor min kæreste er født. Jeg synes, det er ret fint!
Skål ligger i Bedstuy, et historisk område i Brooklyn, hvor min kæreste er opvokset og har boet i det meste af sit liv. Her er sejt, råt, meget Brooklyn og på samme tid hipt og up-and-coming. Jeg er kommet i Bedstuy i fire år, og det er så sjovt at følge den hurtige udvikling der sker i bydelen. Lokalet er helt fantastisk, gammelt på den fine måde og så råder det over en stor have, som ellers er en sjældenhed i NYC. Jeg tror, det bliver en game-changer, at folk kan nyde drinks, kaffe og mad udendørs på de varme sommerdage.
At åbne en café er mega hårdt arbejde. Jeg hjælper så meget, jeg kan, men det er svært at gøre long-distance. Ikke desto mindre kommer jeg til at være i NYC meget oftere (mere om det senere, sikke mange teasers altså…), og jeg glæder mig helt vildt. Hvis du vil følge med i processen, så kan du se og følge Skåls Instagram-profil lige her <3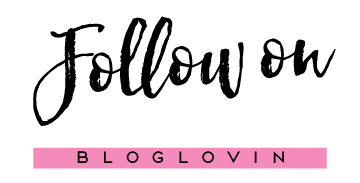 [contact-form][contact-field label="Name" type="name" required="true" /][contact-field label="Email" type="email" required="true" /][contact-field label="Website" type="url" /][contact-field label="Message" type="textarea" /][/contact-form] [contact-form][contact-field label="Name" type="name" required="true" /][contact-field label="Email" type="email" required="true" /][contact-field label="Website" type="url" /][contact-field label="Message" type="textarea" /][/contact-form] [contact-form][contact-field label="Name" type="name" required="true" /][contact-field label="Email" type="email" required="true" /][contact-field label="Website" type="url" /][contact-field label="Message" type="textarea" /][/contact-form] [contact-form][contact-field label="Name" type="name" required="true" /][contact-field label="Email" type="email" required="true" /][contact-field label="Website" type="url" /][contact-field label="Message" type="textarea" /][/contact-form]