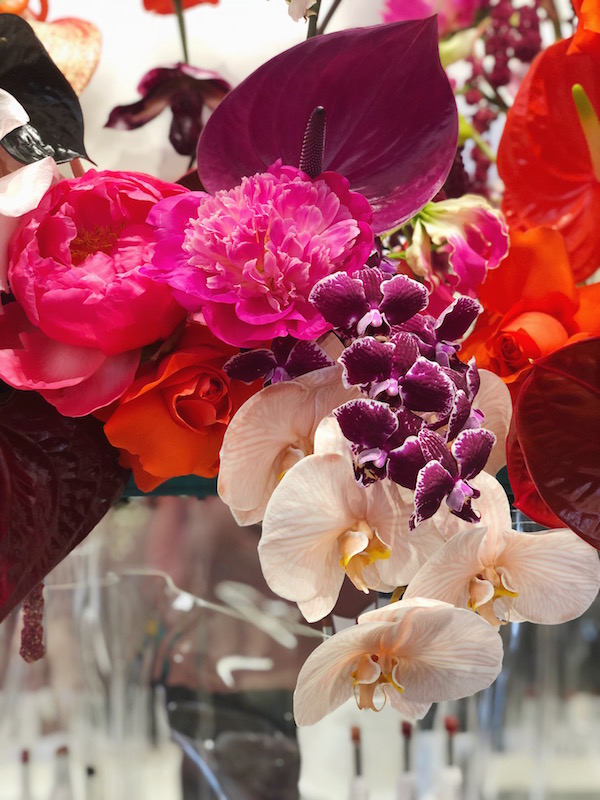 My most-read blog posts of 2019

Den første uge af 2020 er gået, og selvom jeg er kommet godt ind i de nye år, har fuld gang i nye projekter og nytårsforsætter, så har jeg også taget et kort tilbageblik på året, der gik her på bloggen. Alt i alt har jeg udgivet omkring 100 blogindlæg, hvilket egentlig er mere, end jeg havde regnet med. Jeg klapper mig selv på skulderen! Hvad jeg også har kigget tilbage på, er hvilke 10 indlæg der er blevet læst flest gange og er de mest populære.
Strik, strik, strik
Ret overraskende går den absolutte førsteplads til indlægget med min første strikkeopskrift, som jeg udgav i 2018. Jeg havde aldrig drømt om, at det indlæg skulle blive så populært. Men til min store overraskelse blev det sådan. Det betyder også, at jeg kommer til at dele flere strikkeopskrifter i 2020! Det trejdemest læste indlæg er også strik – nemlig dette indlæg. Ps. vi strikker stadig, hvis du er interesseret i en af ovenstående sweatre.
Rejse, rejser, rejseguides
Udover strik, så er det klart rejseguides der er populære her på domænet. Især min hippe Budapest-guide ruller besøgende ind. Det samme med mine hipster rejseguides til Antwerpen, Rom og Paris. Derudover er der mange kliks til denne guide, der handler om de bedste caféer at arbejde fra i Berlin. Et indlæg der handler om verdens bedste kardemommesnegle i København fra Juno the Bakery. Og sidst men ikke mindst, denne guide – med mine yndlingsbutikker og shopping i Soho, New York City.
Til sidst… Lidt love ♥
Udover strik og rejseguides, så performede dette personlige indlæg om, hvad jeg har lært af min kæreste ret godt. Jeg har længe prøvet at overtale ham til at skrive et med omvendt fortegn – hvad jeg har lært ham. Han har sagt ja, men det tager tilløb. Jeg venter i spænding! 😉
I mellemtiden glæder jeg mig til 2020 på bloggen. Udover podcast, Silver Talks, og mine to nye bogudgivelser – guidebøger til New York og til København, så kommer jeg også til at skrive fede indlæg på bloggen. Fra rejseguides til strikkemønstre og personlige indlæg.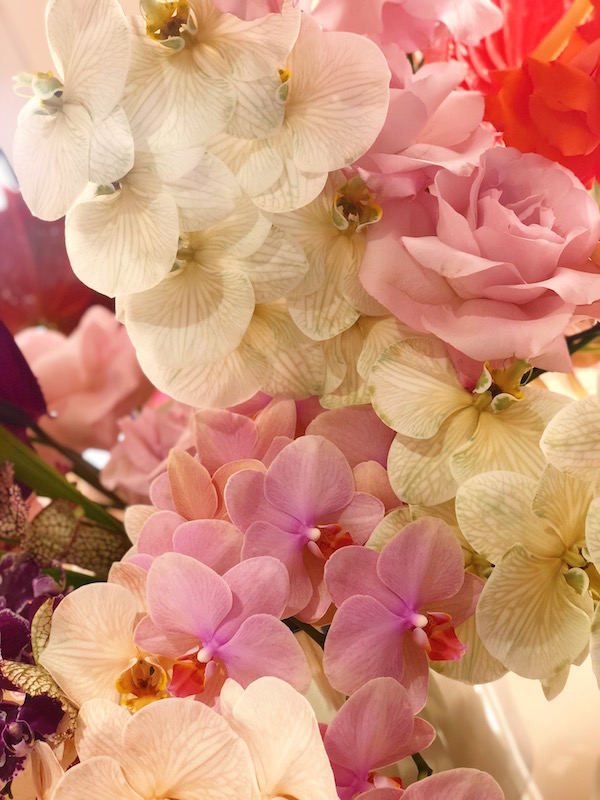 The first week of 2020 has passed, and everything is back to normal. I had a good start into the new year and am already on it with my resolutions and plans for the new year. I've also had time to take a backward glance at 2019 n the blog. I wrote a total of around 100 blog posts, which is actually more than expected, so credit to me from me!
I've also looked back at what blog posts where to most popular and read ones in 2019. Here we go;
Knitting, knitting patterns, and knits
Quite surprisingly, my most-read blog post in 2019 is this post with a knitting pattern. I would've never thought that posting the pattern in 2018 would end up being so popular, and even to this day, almost two years later! That's a good reason to feature more knitting patterns in 2020. Funnily enough, the third most-read blog post was this pattern for another knit. (ps: I am still taking knit orders if you're interested!)
Top travel guides
Besides knitting patterns, you seem to love travel guides. Especially my hip Budapest guide, Antwerp hip city guide, guide to Paris, and guide to Rome were popular. You also liked the guide with the best cafes to work from in Berlin, the shopping guide to Soho, NYC as well as my post about one of the best bakeries in Copenhagen, Juno the Bakery.
A little love ♥
Last but not least, the 10th most-read blog post this year is the things I've learned from my boyfriend. I am still trying to get him to write a similar one but about what he's learned from me! He's agreed to do it, but actually executing it might take some time. Fingers crossed that 2020 will be the year! 😉
In the meantime, I look forward to 2020 on the blog. Besides my upcoming projects; a podcast in Danish and two new guidebooks – one on NYC and one on Copenhagen, I'm excited to post more blog posts. From more travel guides to knitting patterns and personal posts.
♥