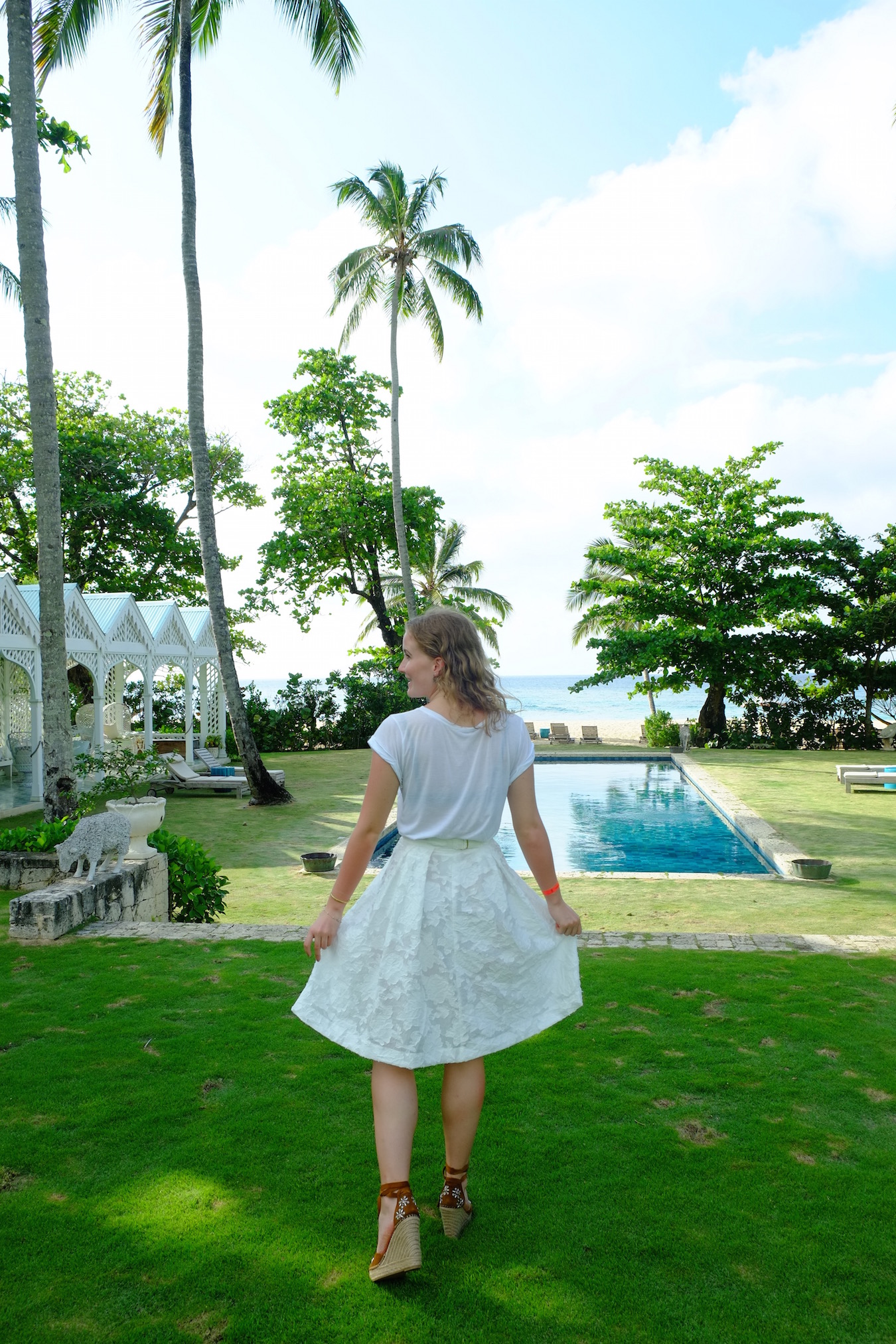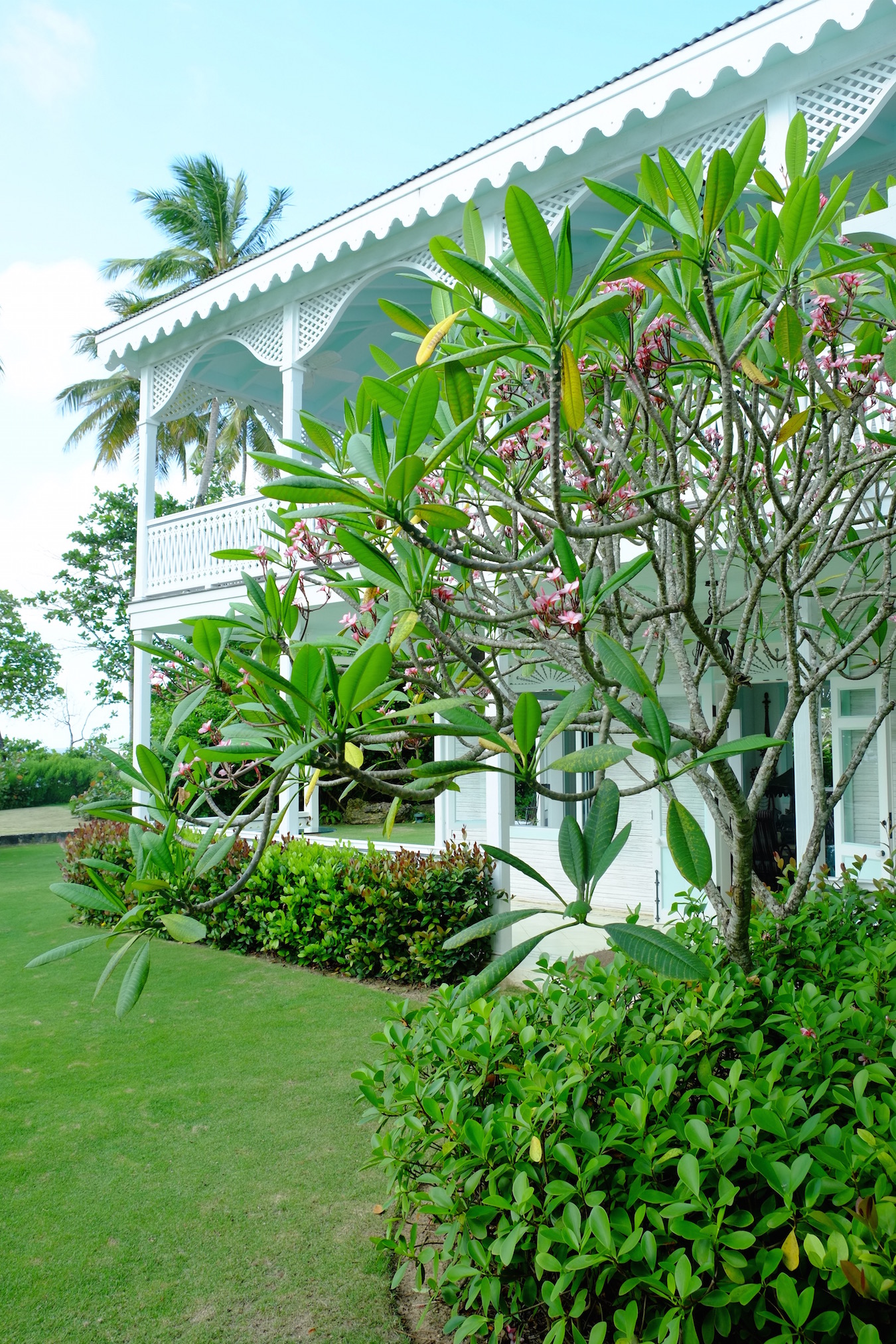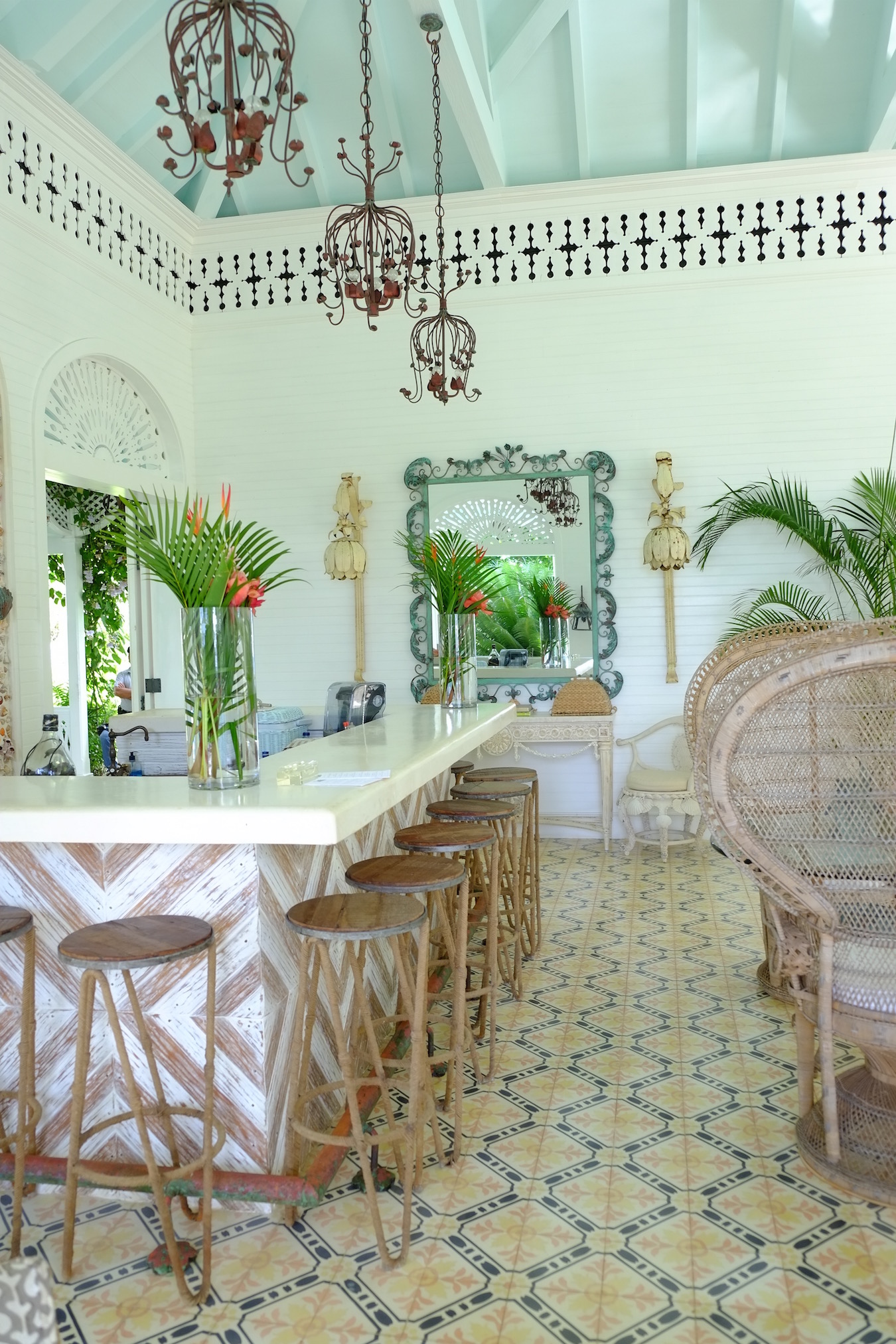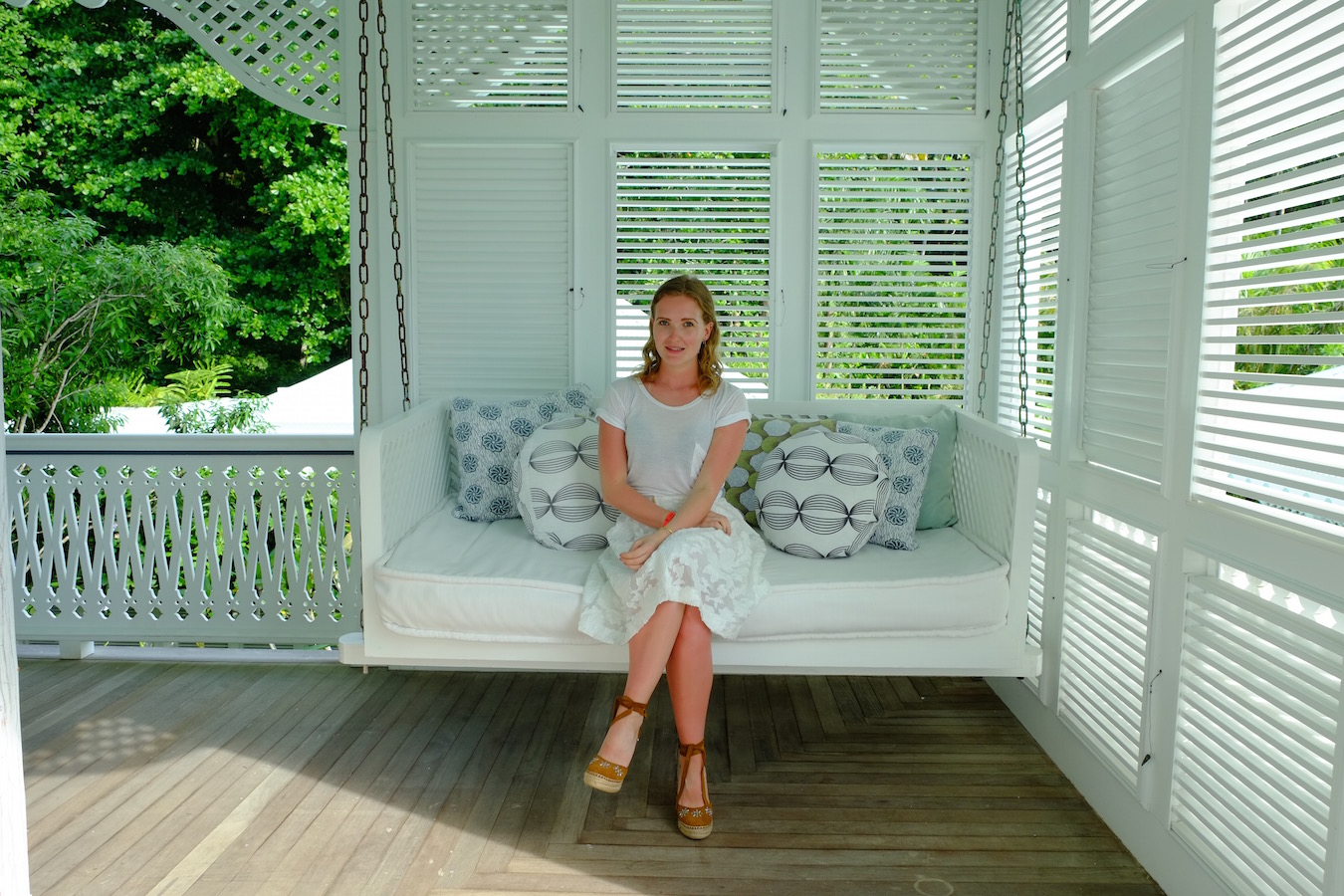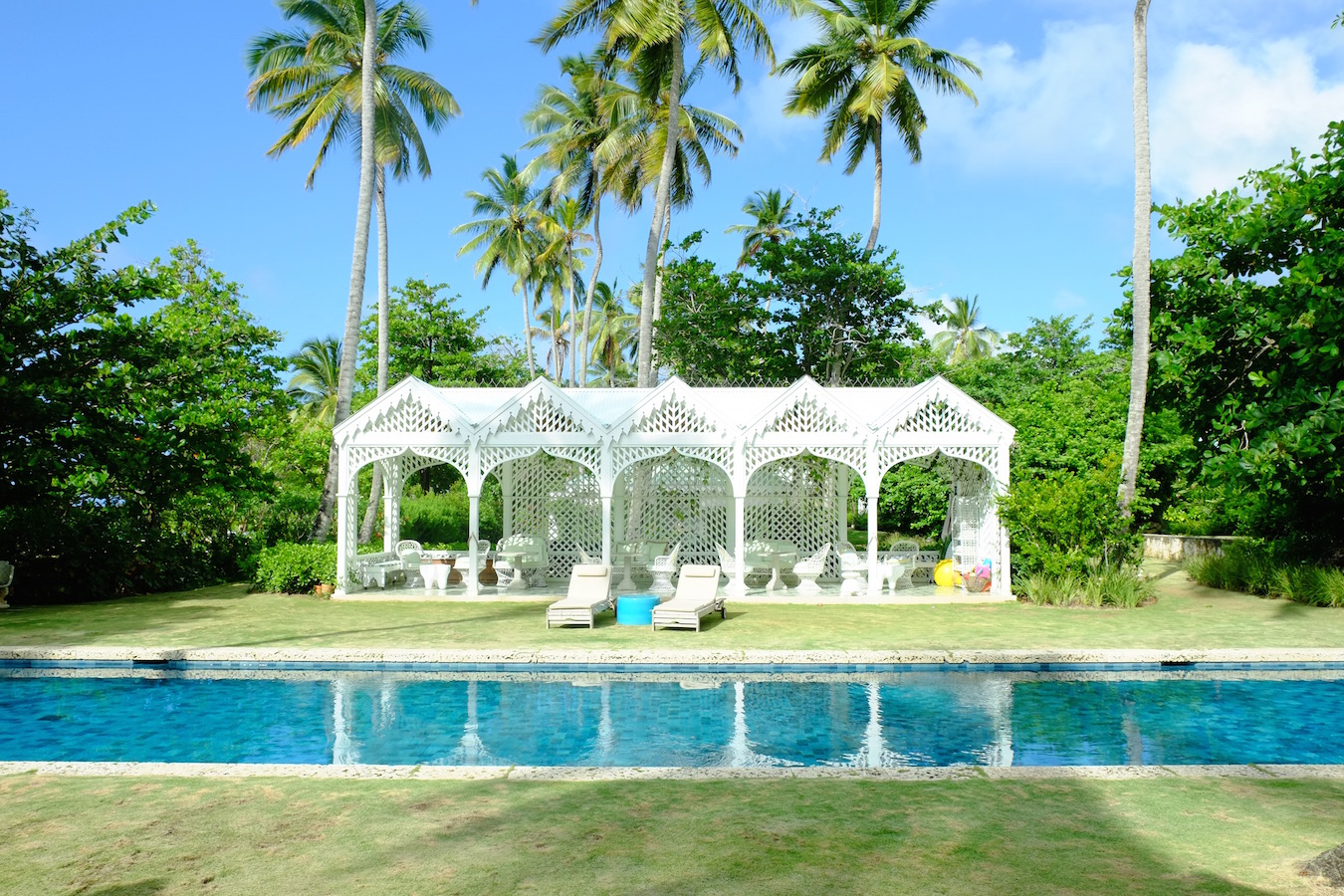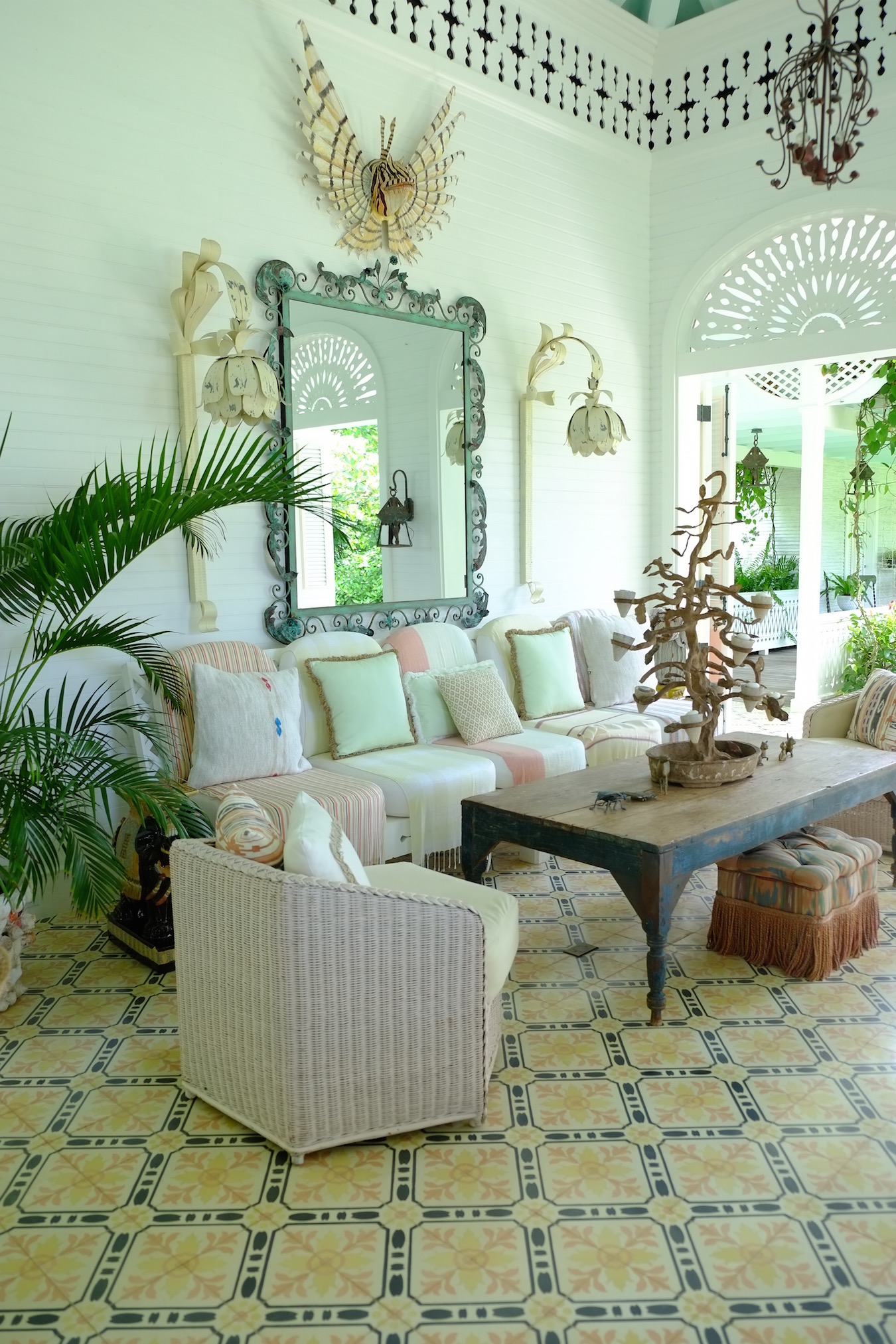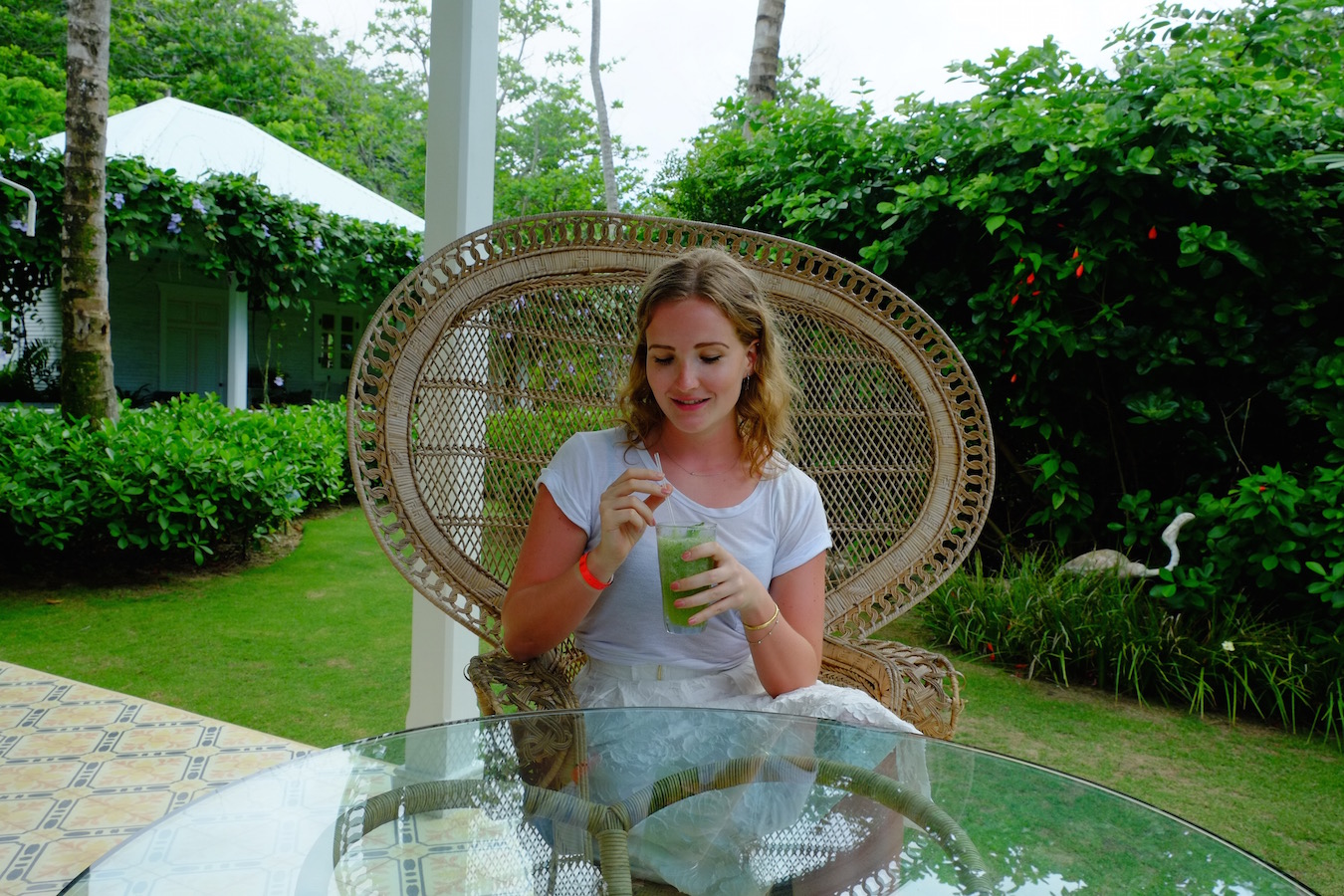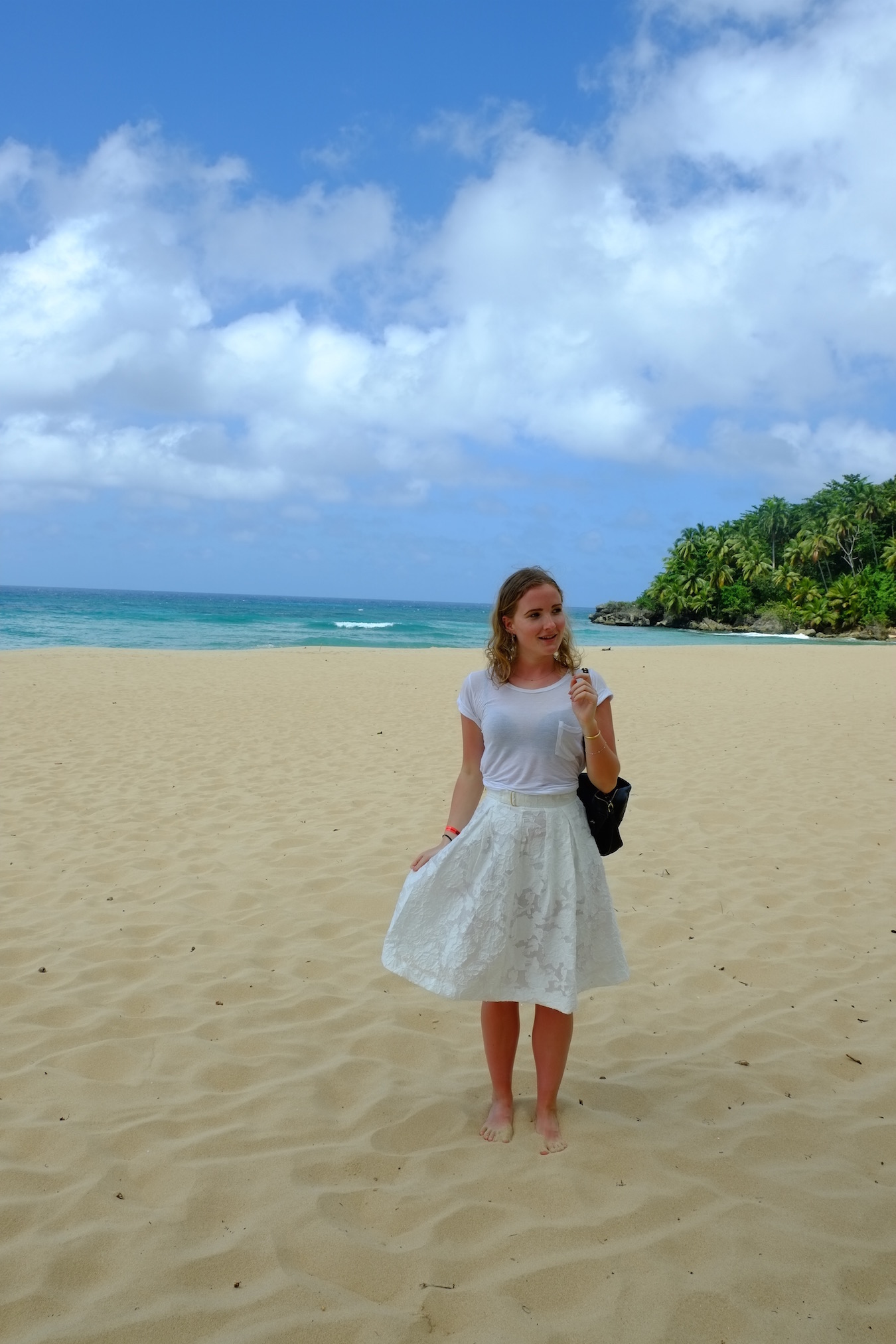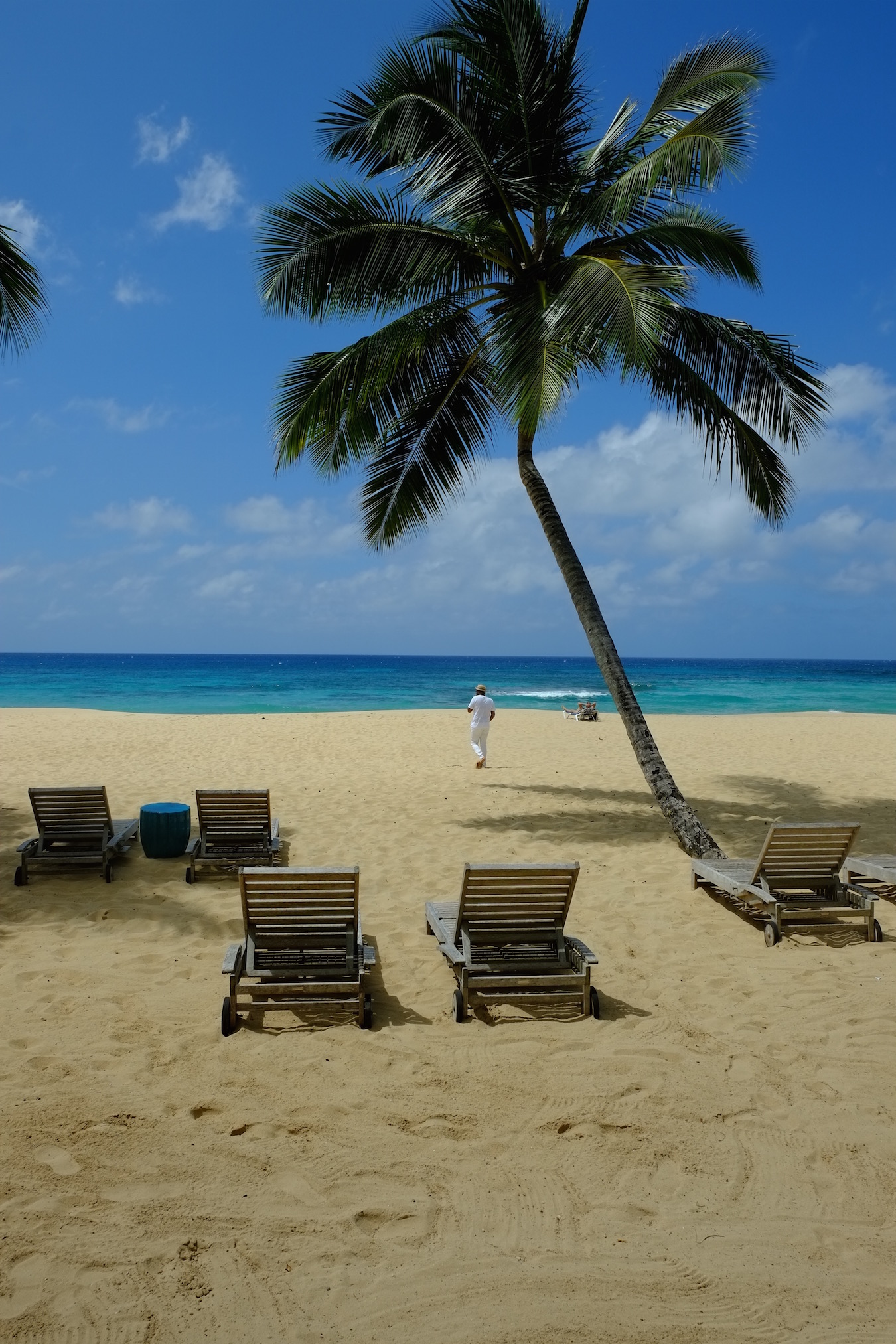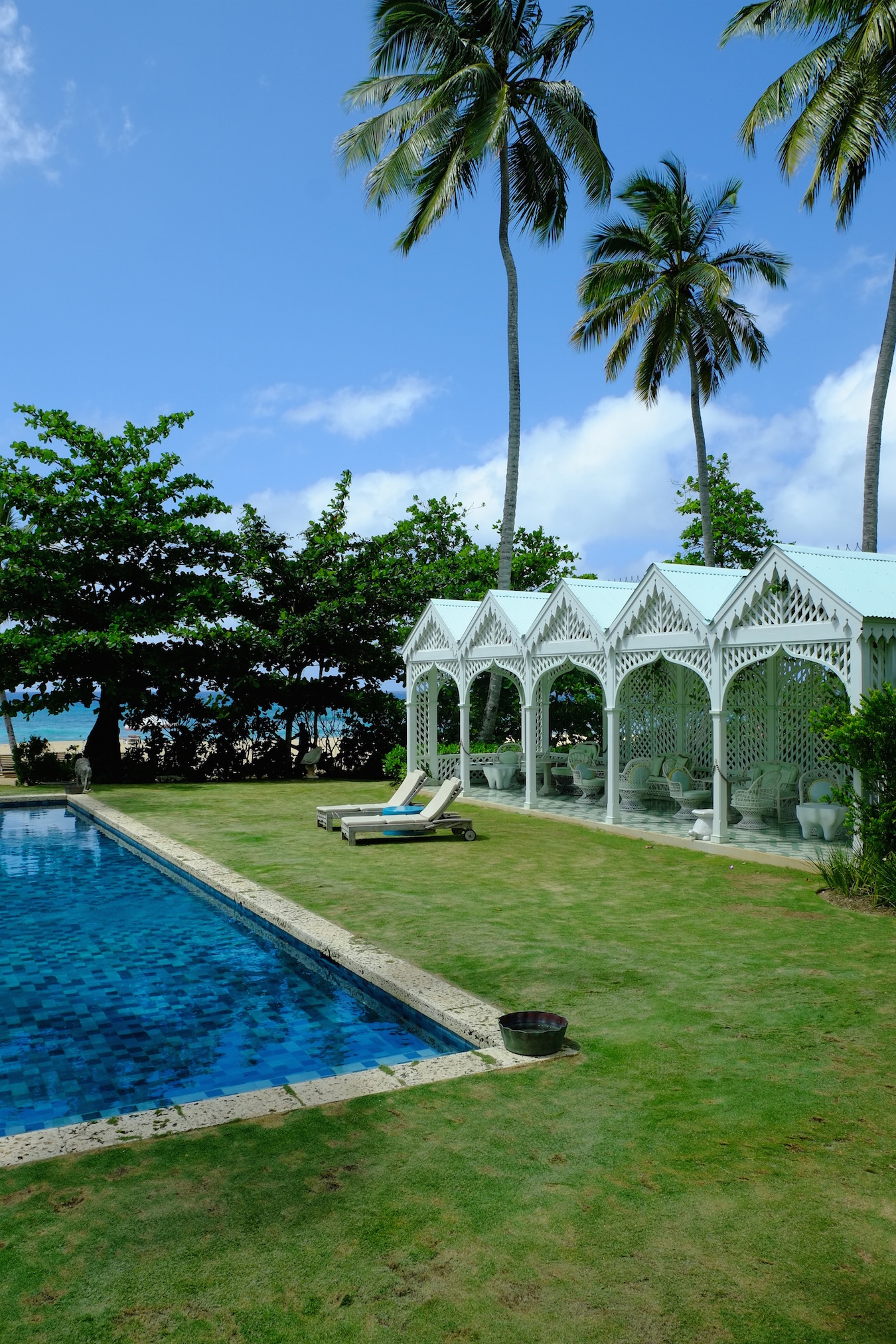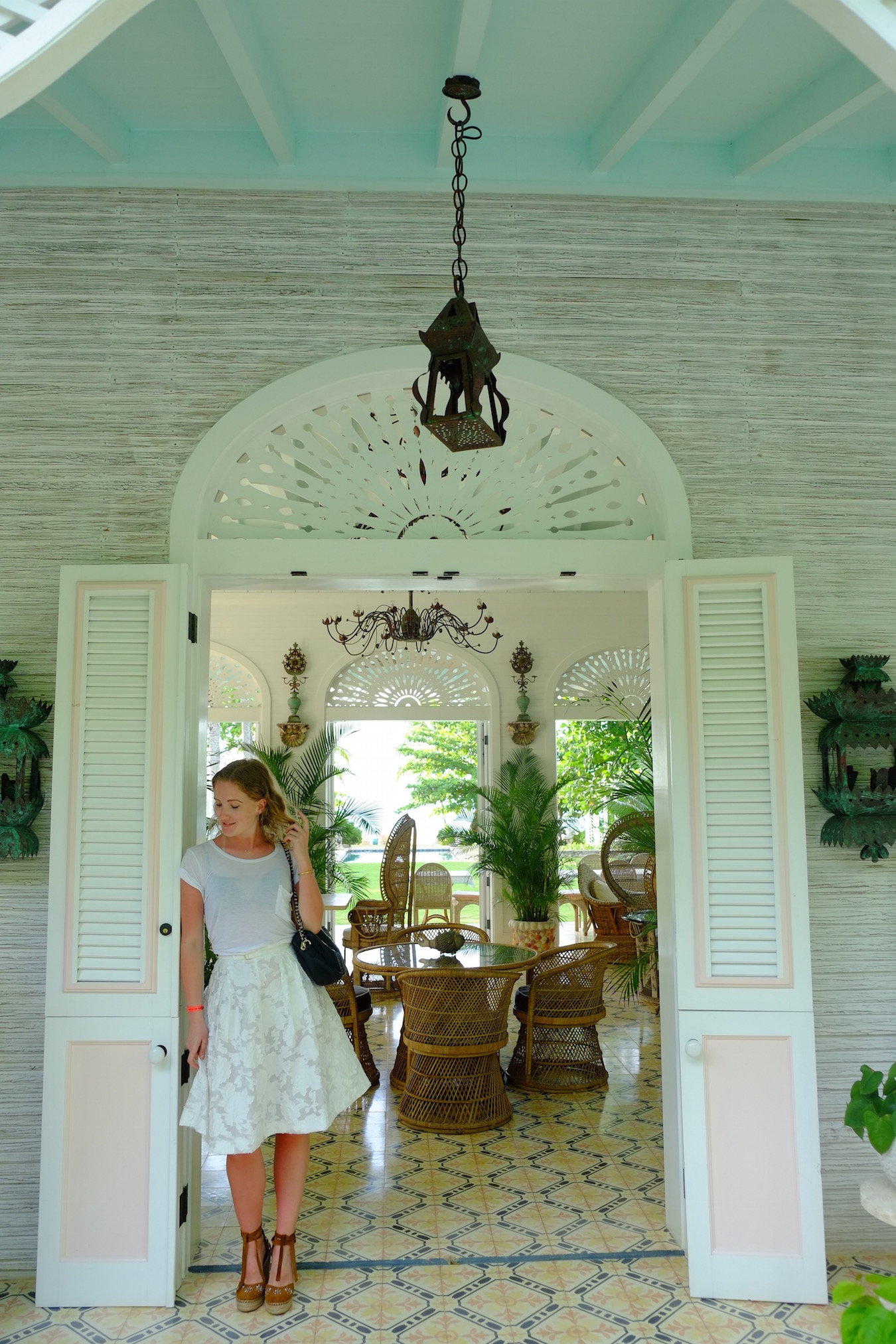 Igennem mine rejser har jeg virkelig lært at holde meget af at opleve specielle hoteller rundt omkring i verden. Derfor var det helt sikkert, da jeg fandt ud af, at dette smukke hotel ved navn Playa Grande Beach Club lå i den Dominikanske Republic, at det skulle vi selvfølgelig opleve på vores tur dertil. Heldigvis lå Playa Grande Beach Club en times kørsel fra vores eget hotel, så en eftermiddag kørte vi af sted for at spise frokost og drikke drinks på dette underskønne hotel. Som det også ses på billederne var jeg blevet godt og grundet solskoldet, så vi var med andre ord nødt til at finde på noget andet at lave, og her var det jo perfekt, at vi kunne køre på tur til Playa Grande Beach Club. Jeg vil lade billederne tale for sig selv, men mærk jer mine ord, når jeg siger, at det nu står højt på drømmelisten at jeg en dag vil have et sommerhus indrettet på samme måde som Playa Grande Beach Club. Så smukt et sted!
____________________________________
English: Through my travels I have learned to love special hotels, so when I found about this hotel named Playa Grande Beach Club in Dominican Republic I knew that we had to go visit it on our trip to Dominican Republic. Luckily, the place was located a scenic one hour drive from the hotel we stayed at, so one afternoon after me getting insanely sunburned on the beach, we took a trip to have drinks and lunch at Playa Grande Beach Club. I will let the pictures speak for themselves, but mark my word when I say that from now on, one of my dreams is to, one day, have a vacation house decorated like Playa Grande Beach Club. It was out of this world gorgeous!