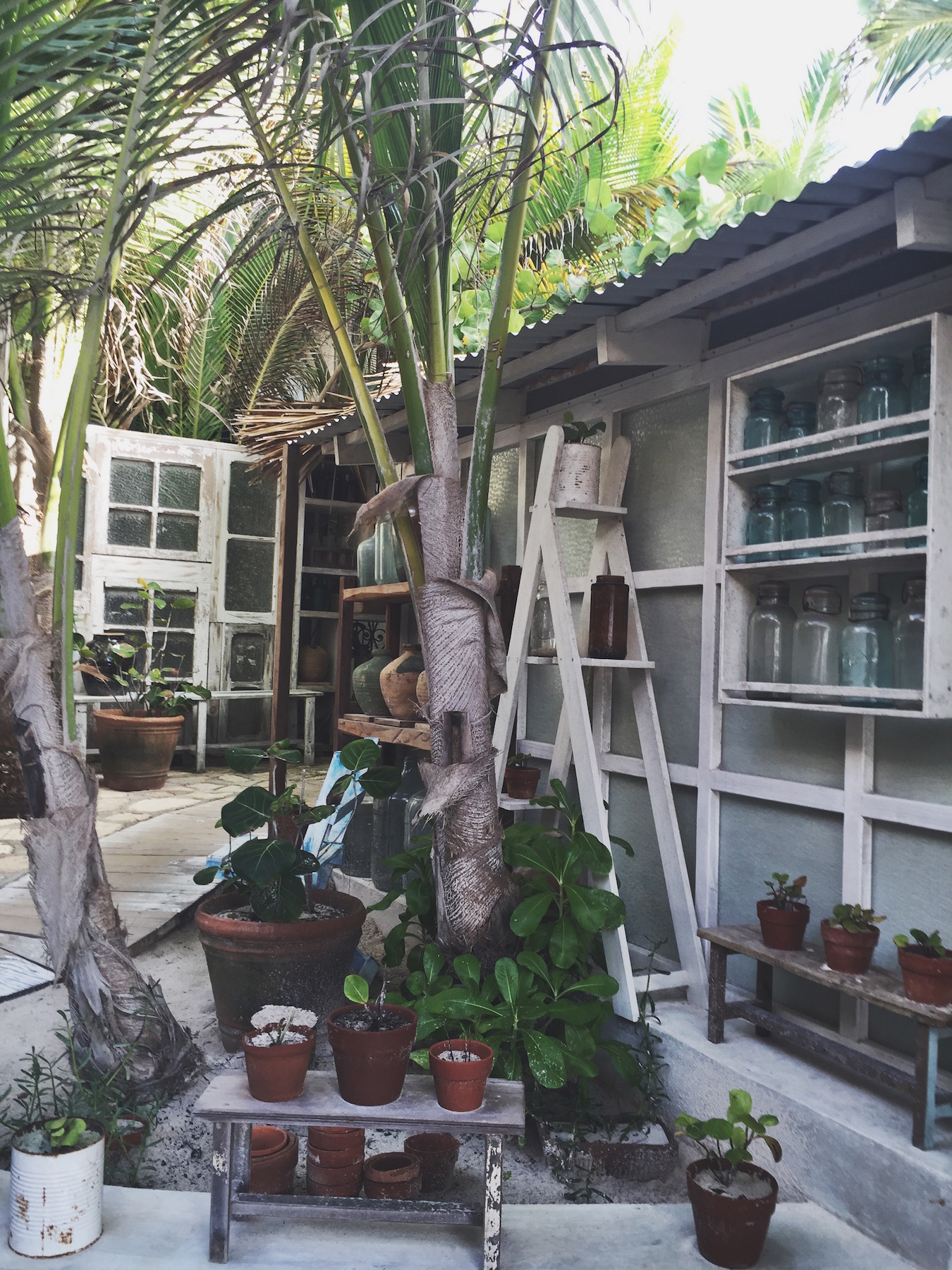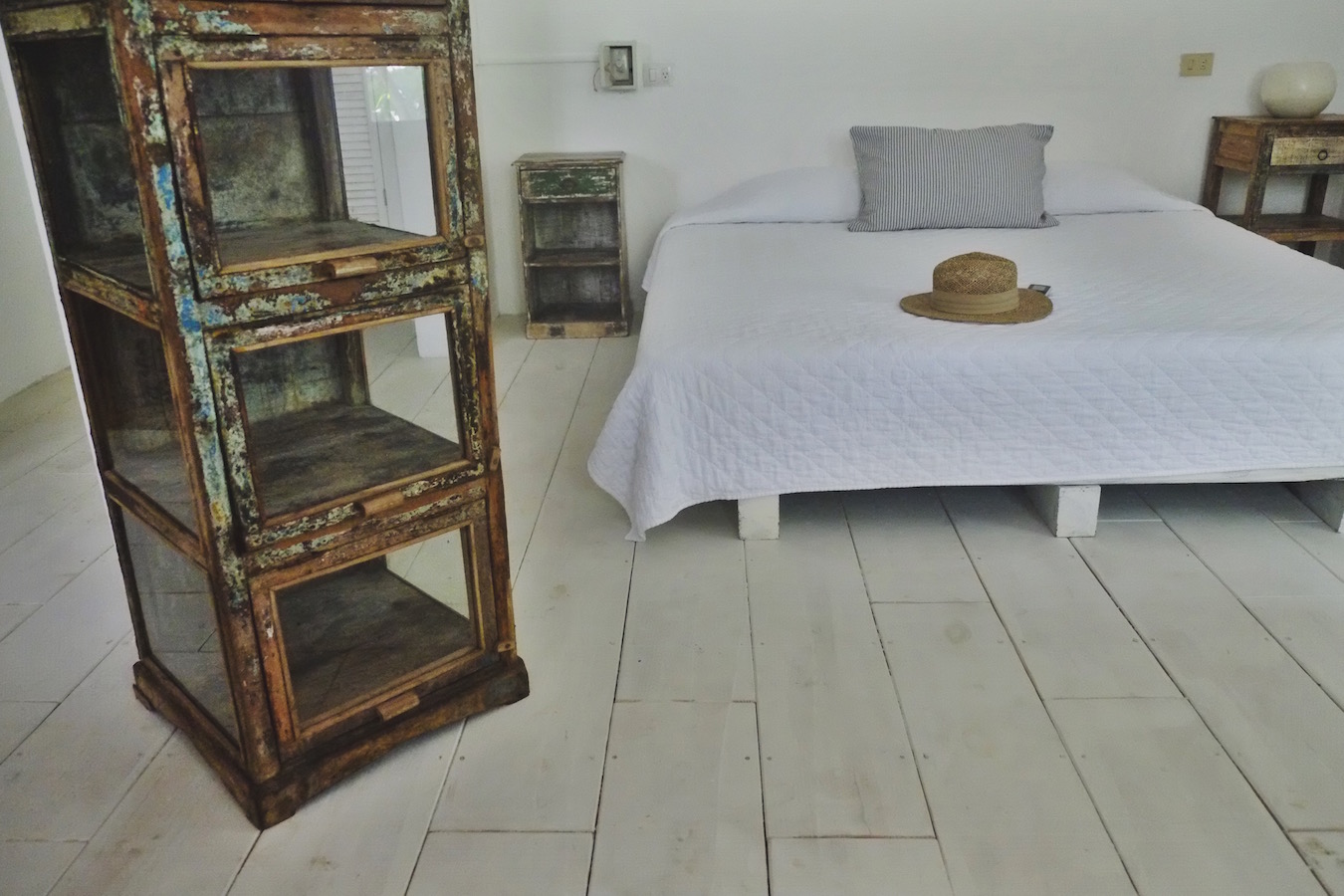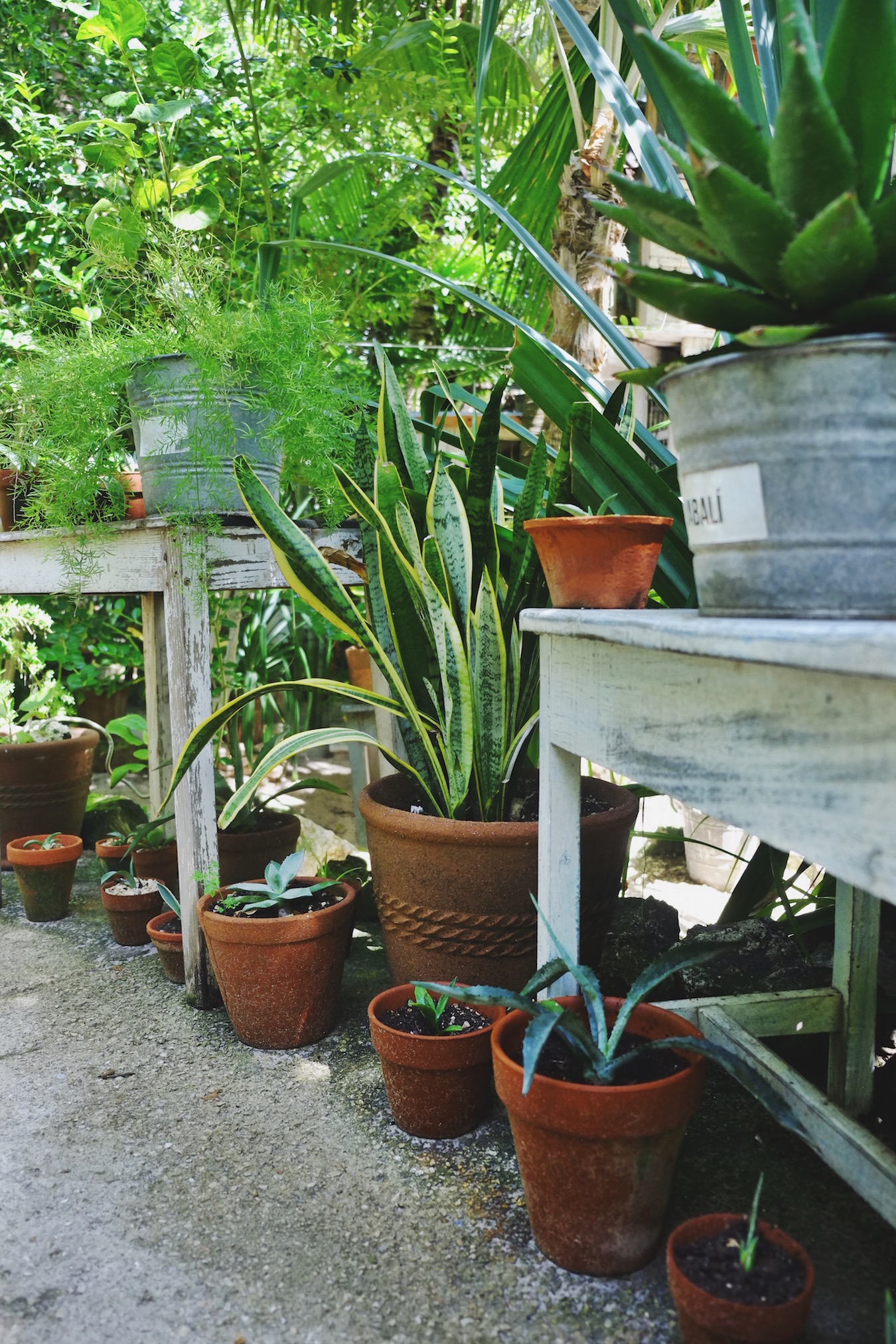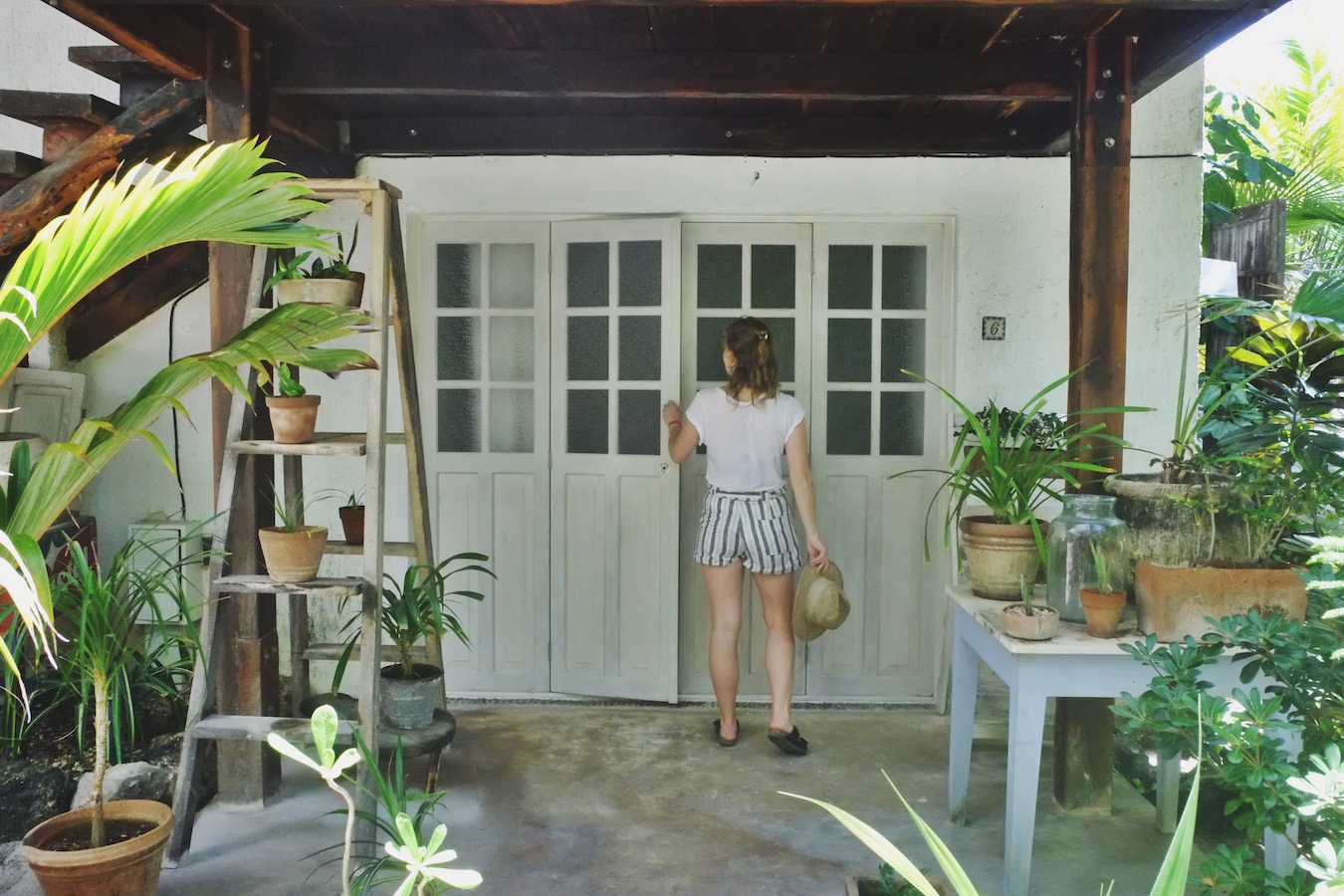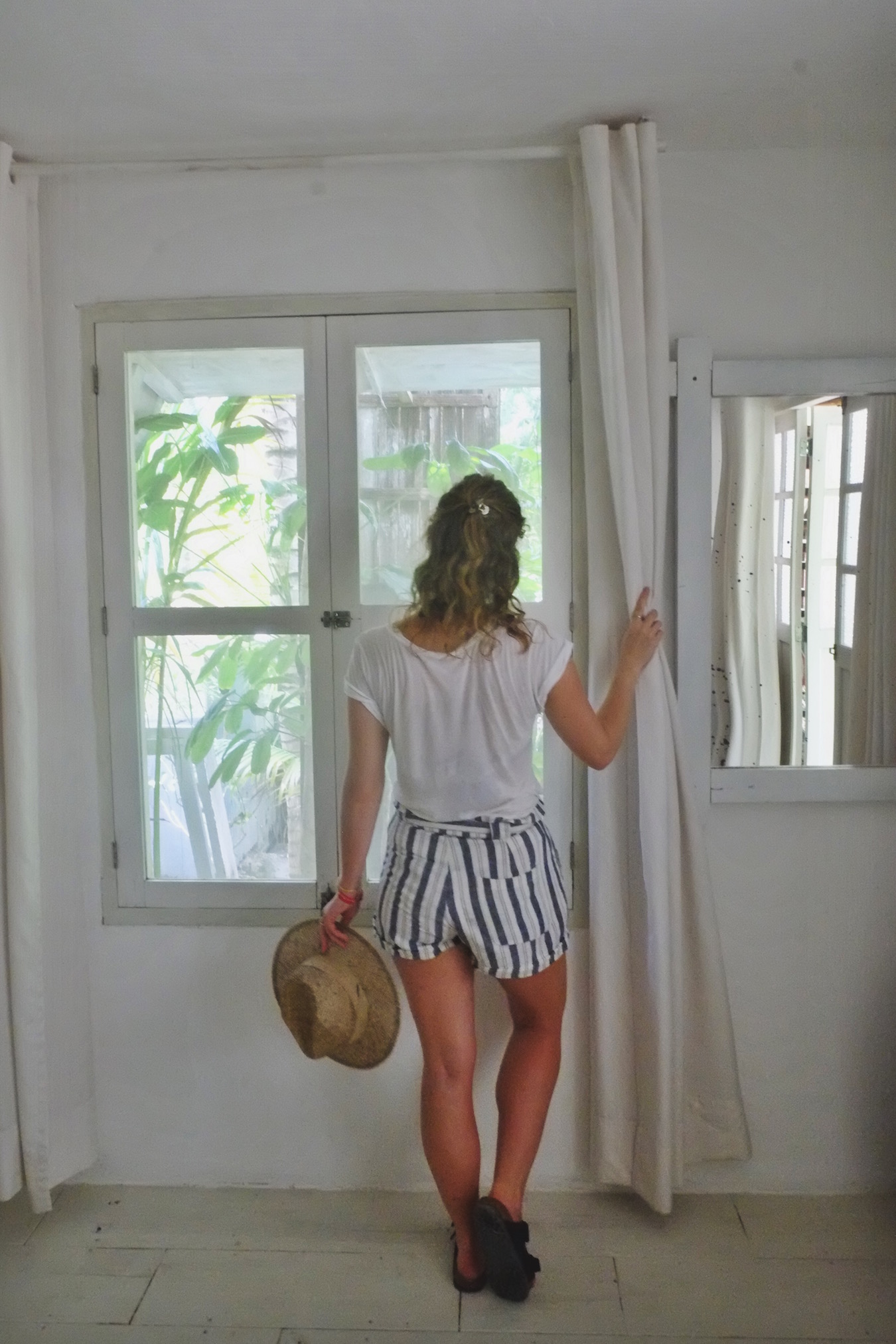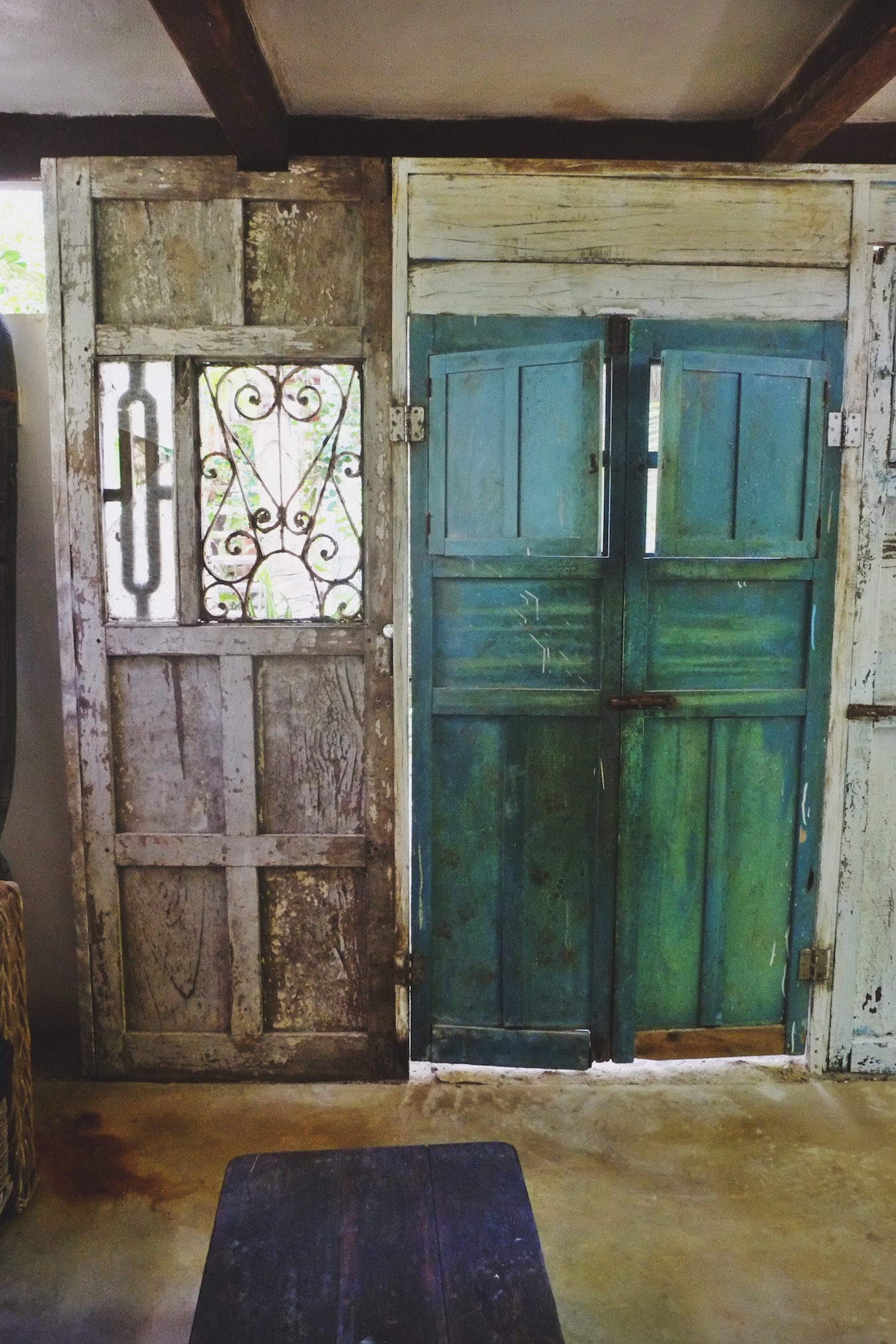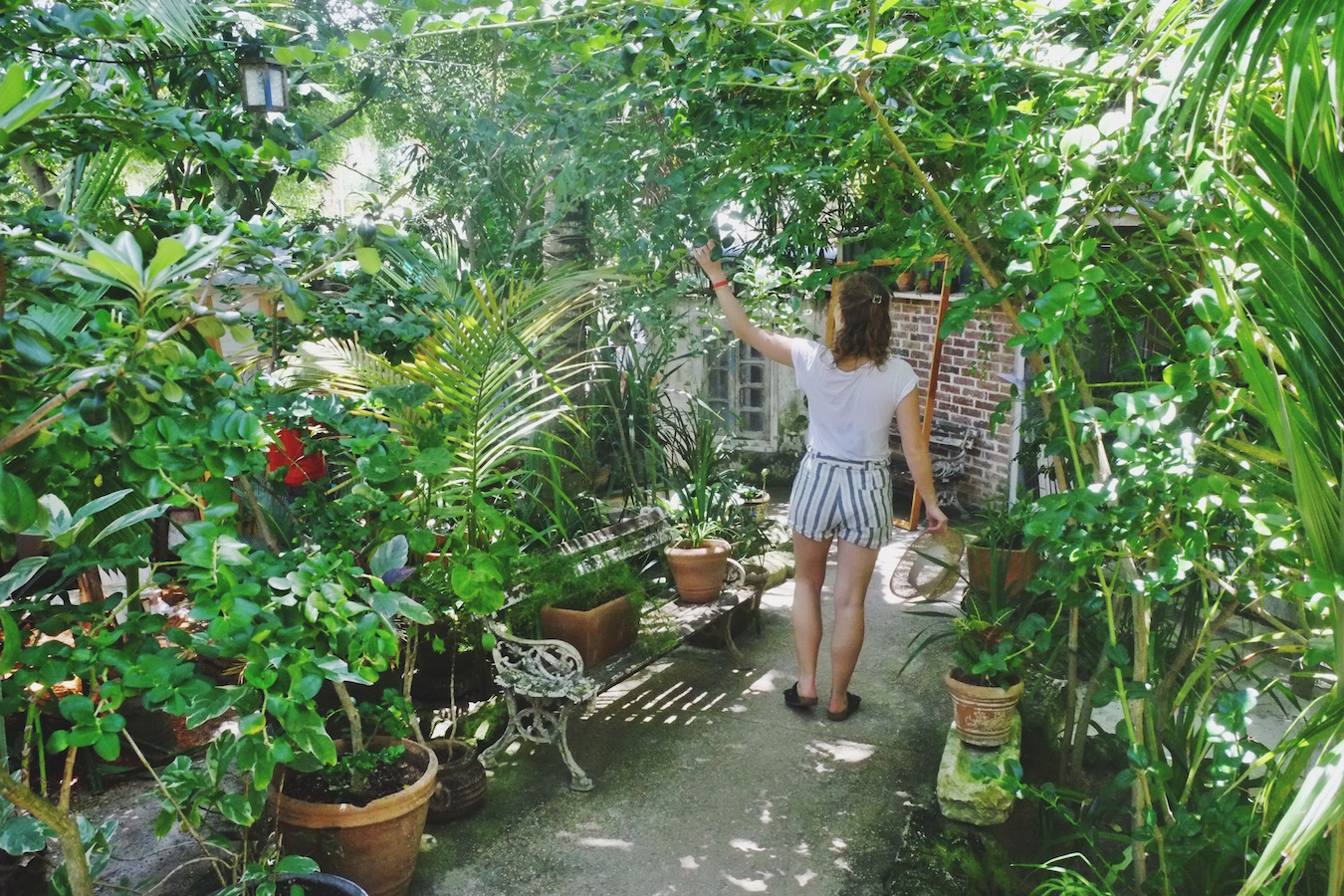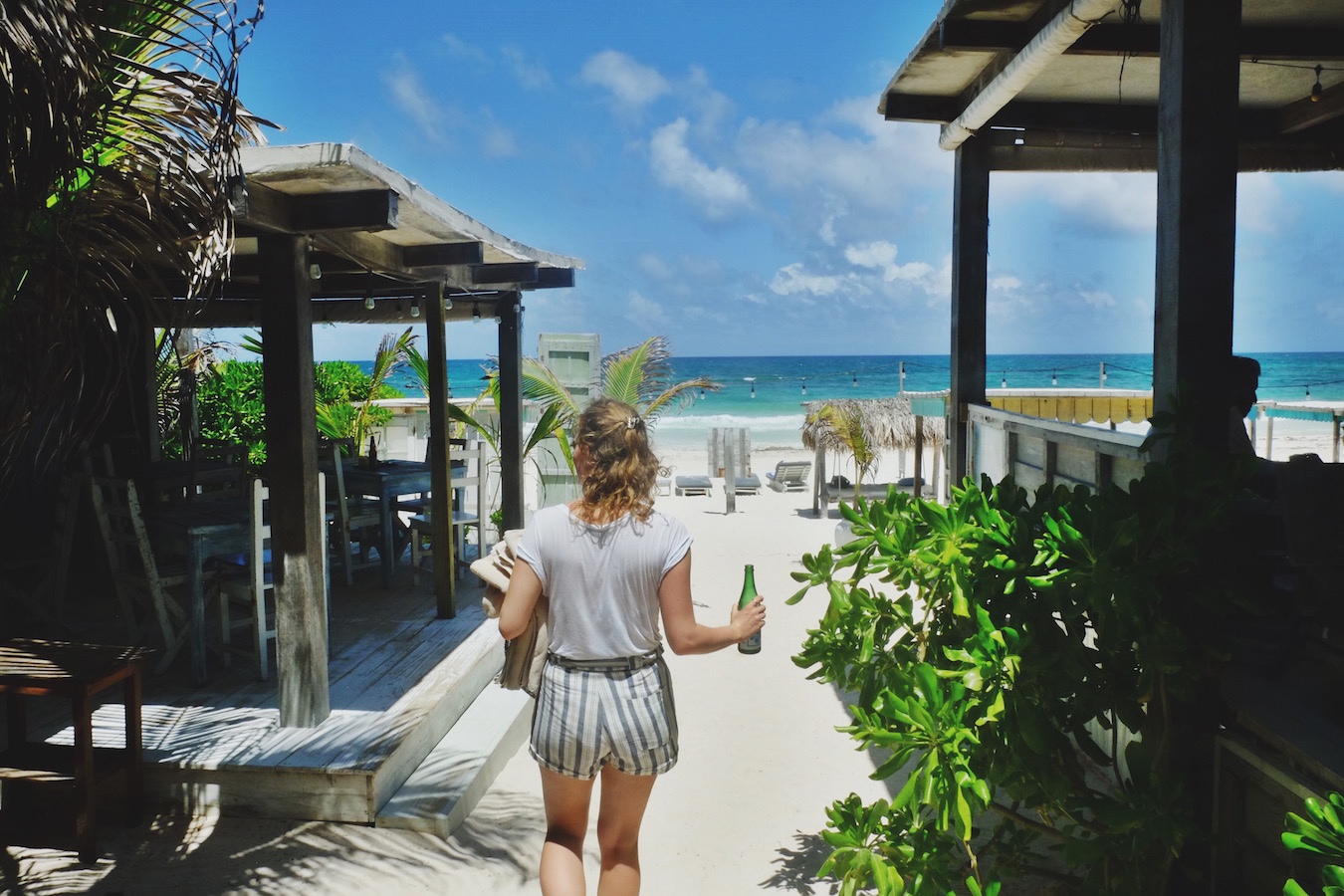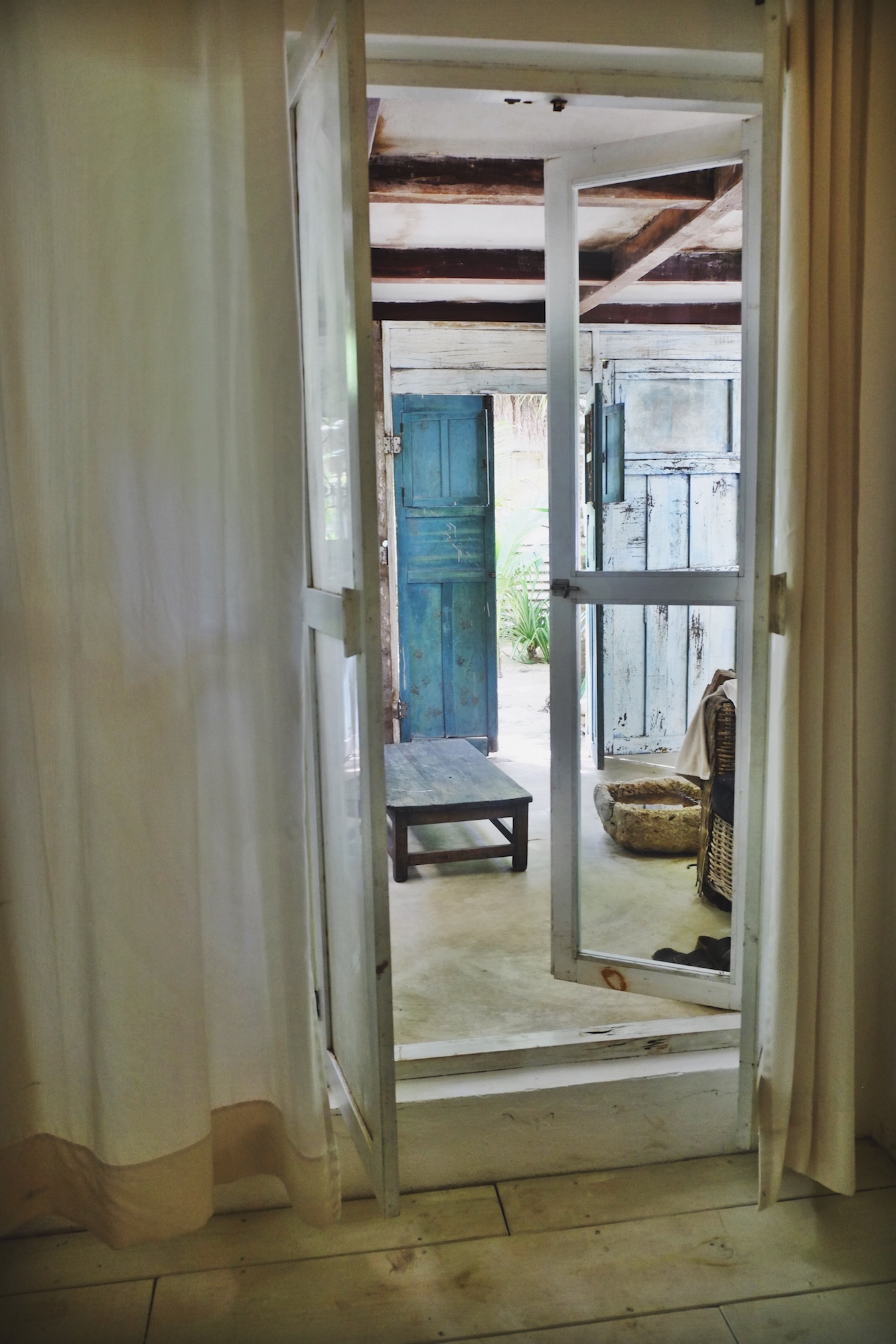 When you look up guides to Tulum, there is a 99% chance that eating or staying at Posada Margherita is included as a must do, and this was answer enough for me – of course I had to see this place that everyone was writing about. Posada Margherita is partly an Italian restaurant with ocean view and partly a small boutique hotel, and one may ask oneself: "an Italian restaurant in Mexico?", and yes, understandable, I myself am a big fan of Mexican food (and Italian for that record), but when you know how good and delicious the Italian food at Posada Margherita is, it is okay to cheat on Mexican food just for one night. 
The owner of Posada Margherita is originally from Italy. 16 years ago he came to Tulum and fell in love with the place.  He decided that the beach strip of Tulum definitely needed a place like Posada Margherita, and its theme and style couldn't fit in better. This should also answer all your questions, if the food is really that good. Made by a real Italian, yes is your answer. 
I spent a rough 24 hours at Posada Margherita, and it was 24 magical hours. First of all, Posada Margherita is like a little family. All the staff are beyond friendly and nice, but not in the formal courteous, more in a way that they will come over and sit down and talk to you like you've known each other for years. We made a lot of new friends in those 24 hours, and for a person like me who loves to get to know new people, that was just great. 
The best way to describe the style and look of Posada Margherita is shabby-chic. The whole place is kept in creme white and blue colors. Then with countless of plants such as palms and cacti added. The buildings and small houses that together make the restaurant, the hotel rooms and the boutiques (selling amazing, handmade, special products from small, well curated manufactures) are all made of different recycled, old doors, windows and pieces of wood. This makes the place look creative, authentic and like nothing else. It truly looks like a fairytale as you walk through the little passageway that is surrounded by plants that leads you through the small houses that are the hotel rooms. Eventually you will reach the beach that has the best cabanas – those are especially good for that mandatory afternoon nap when on vacation. 
The room was one of my favorite rooms, I have ever stayed at – for one reason. Everything was white, and by everything I mean those few furnitures that were put in there. Classy, minimalistic and white – just how I like it. Just look at the pictures! 
At night time we were invited to try this popular restaurant – an Italian restaurant on the beach? It is hard to go wrong with! The menu at Posada Margherita is simple – they serve simple appetizers, three different  kinds of pasta, a salad, or three different kind of fish – red snapper and shrimp plus classic Italian desserts. We had an amazing and unforgettable meal. We went for the classics at Posada Margherita. Appetizers, buratta/mozzarella/tomato salad, homemade spaghetti with seafood, the red snapper that came with a fresh salad and rice, and for desert chocolate mousse and tiramisu. Let's just say we didn't go to bed hungry that night 😉 
Waking up with jetlag at 6 in the morning the day after, it was so great that we had less than a one minute walk to the beach so we could go and enjoy the sunrise, which is just magical. 
If the pictures and my little story from Posada Margherita haven't convinced you that Tulum is the place to be, I'd say you just have to go yourself to check it out, and one thing is for sure: Posada Margherita (a stay or a lunch/dinner has to be on your must do in Tulum list!)
Disclaimer: I was invited as a guest to stay at Posada Margherita, but this post is an honest expression of my own experience and opinions.