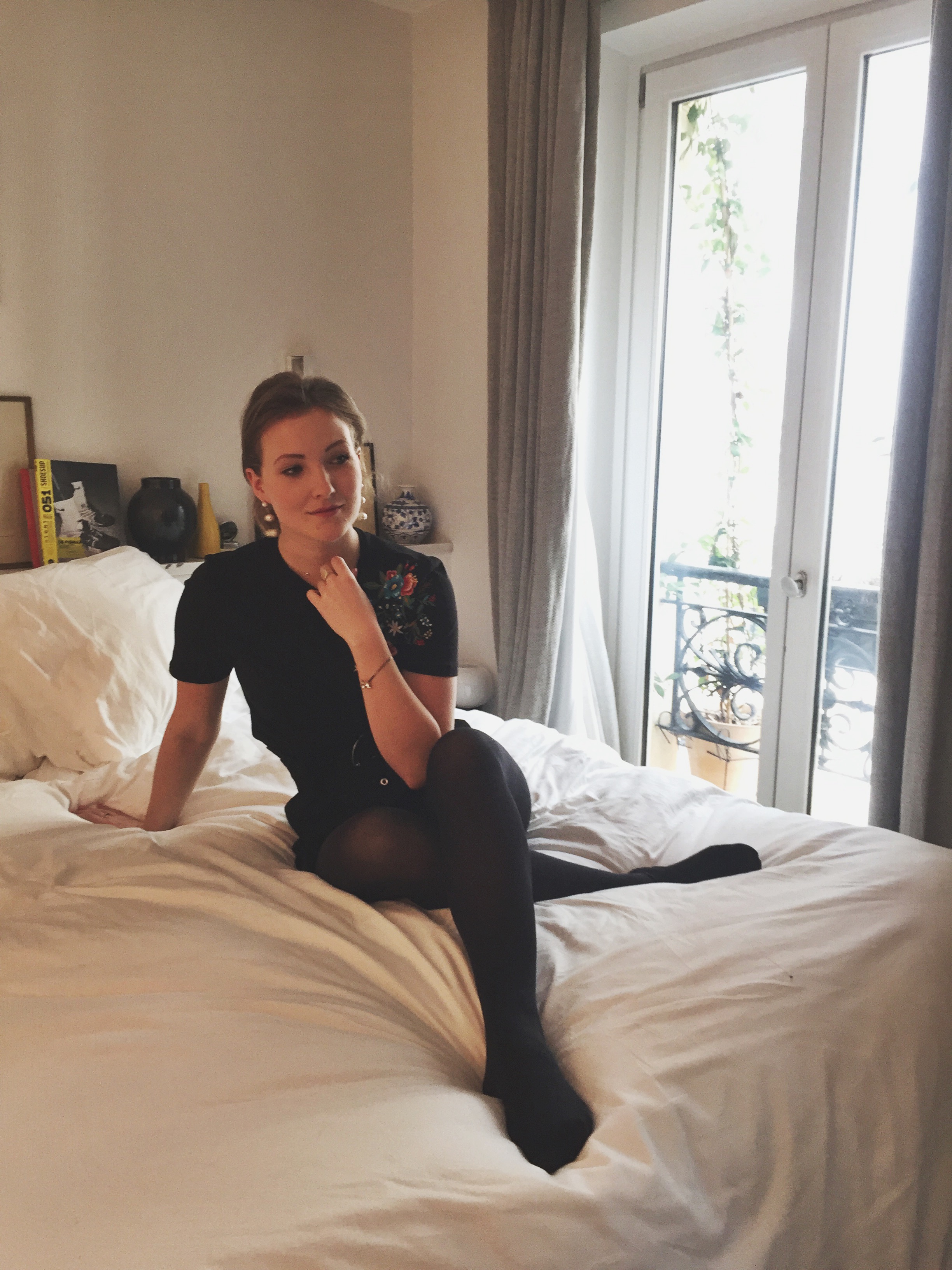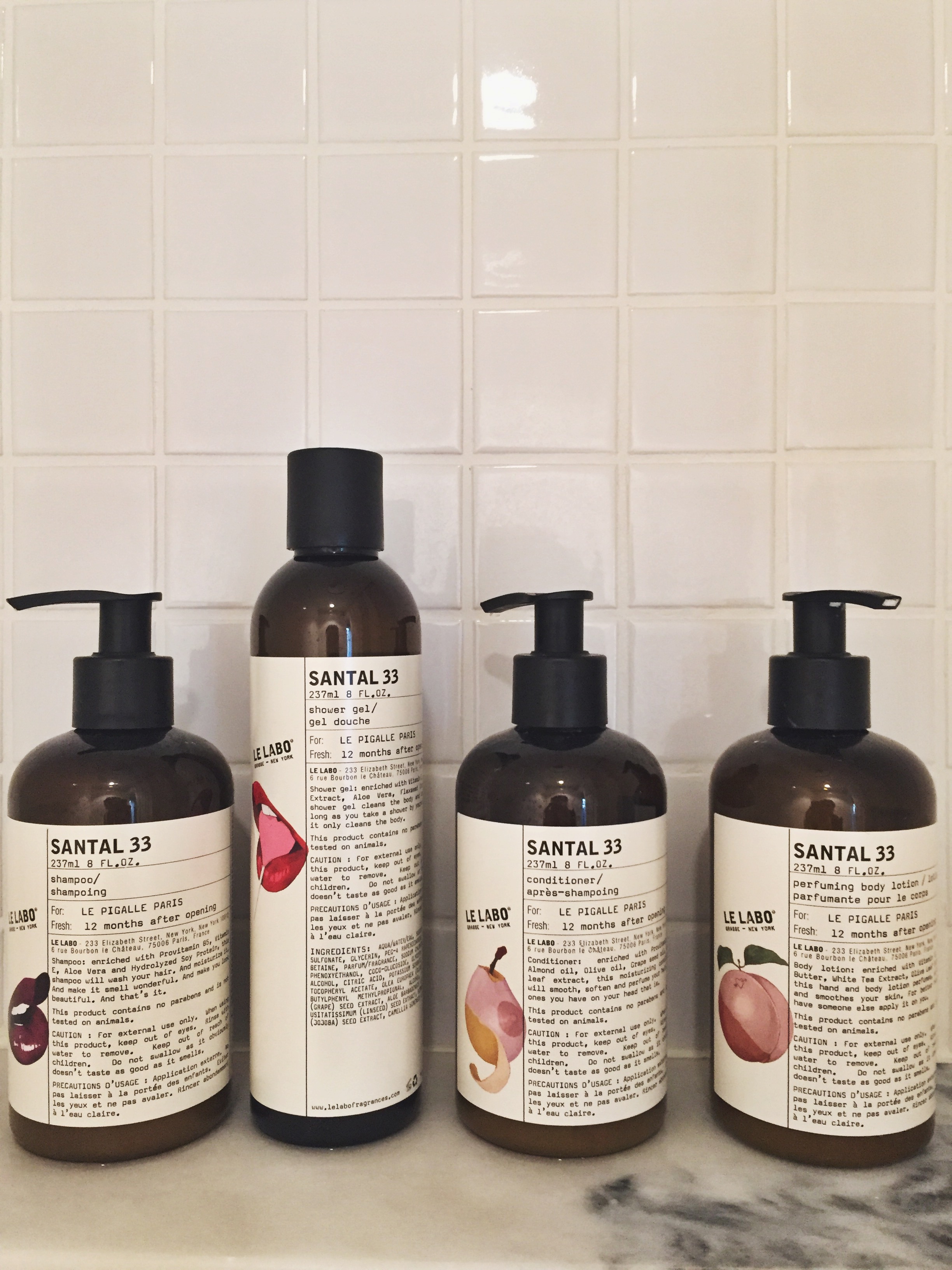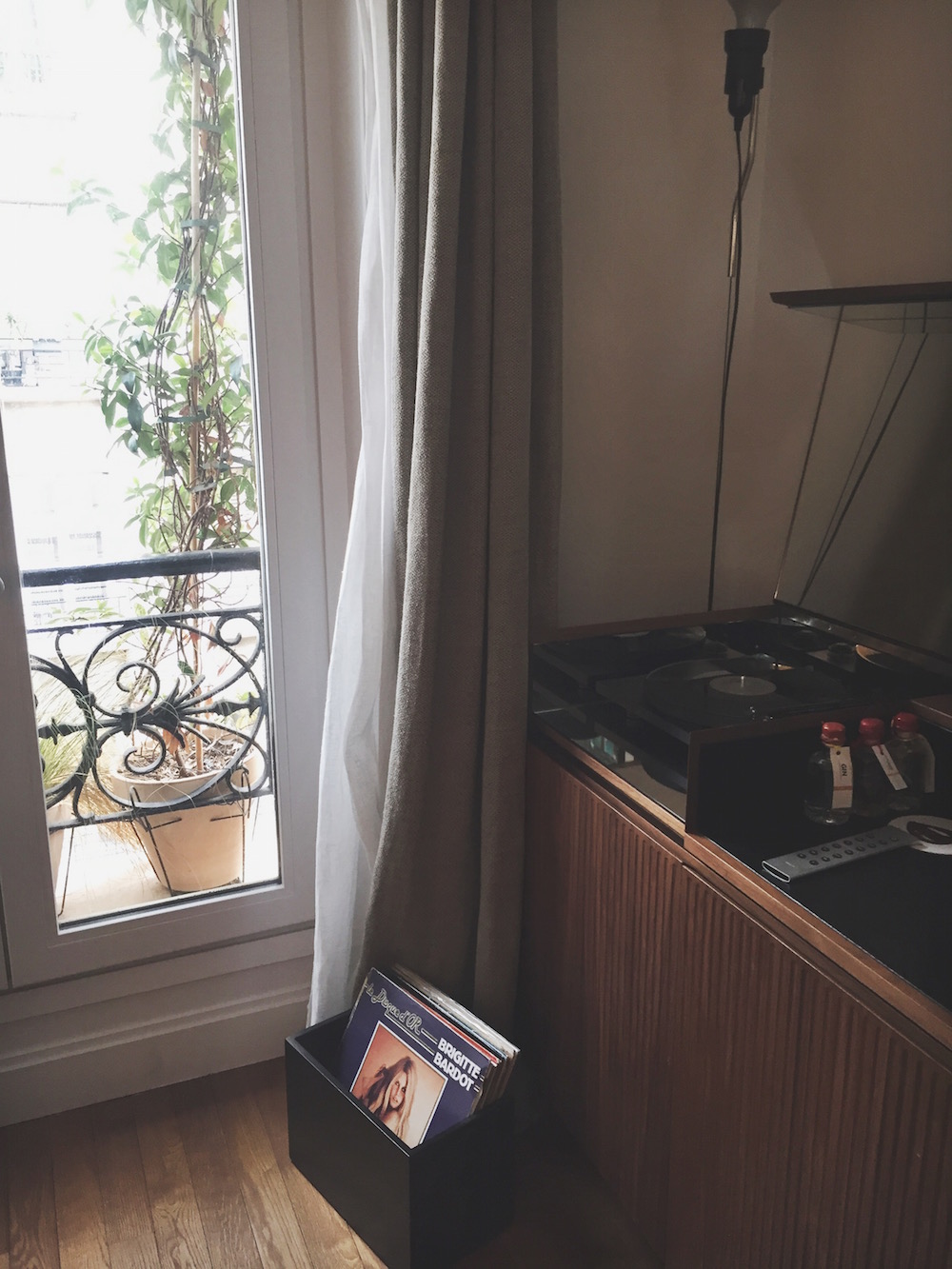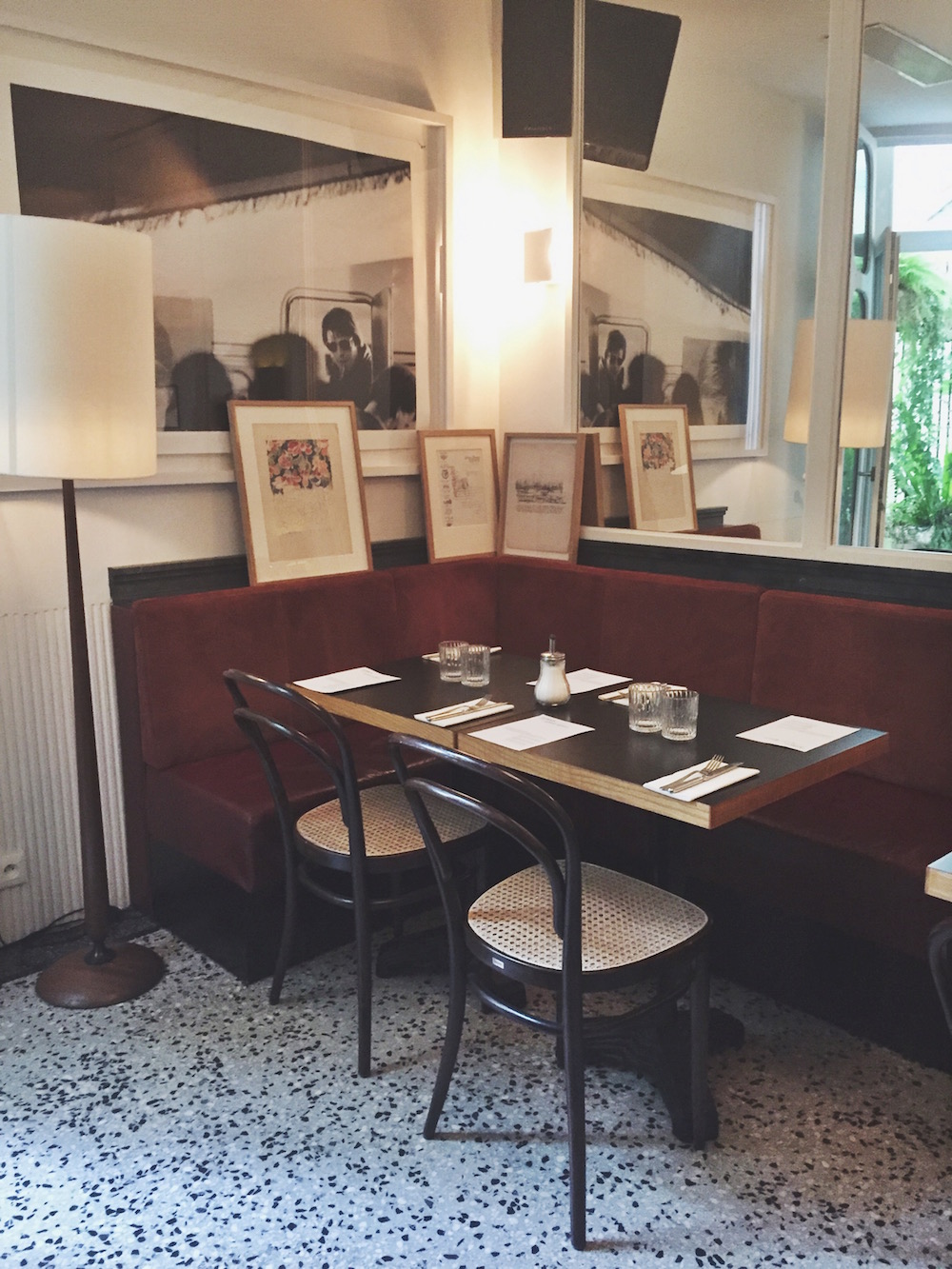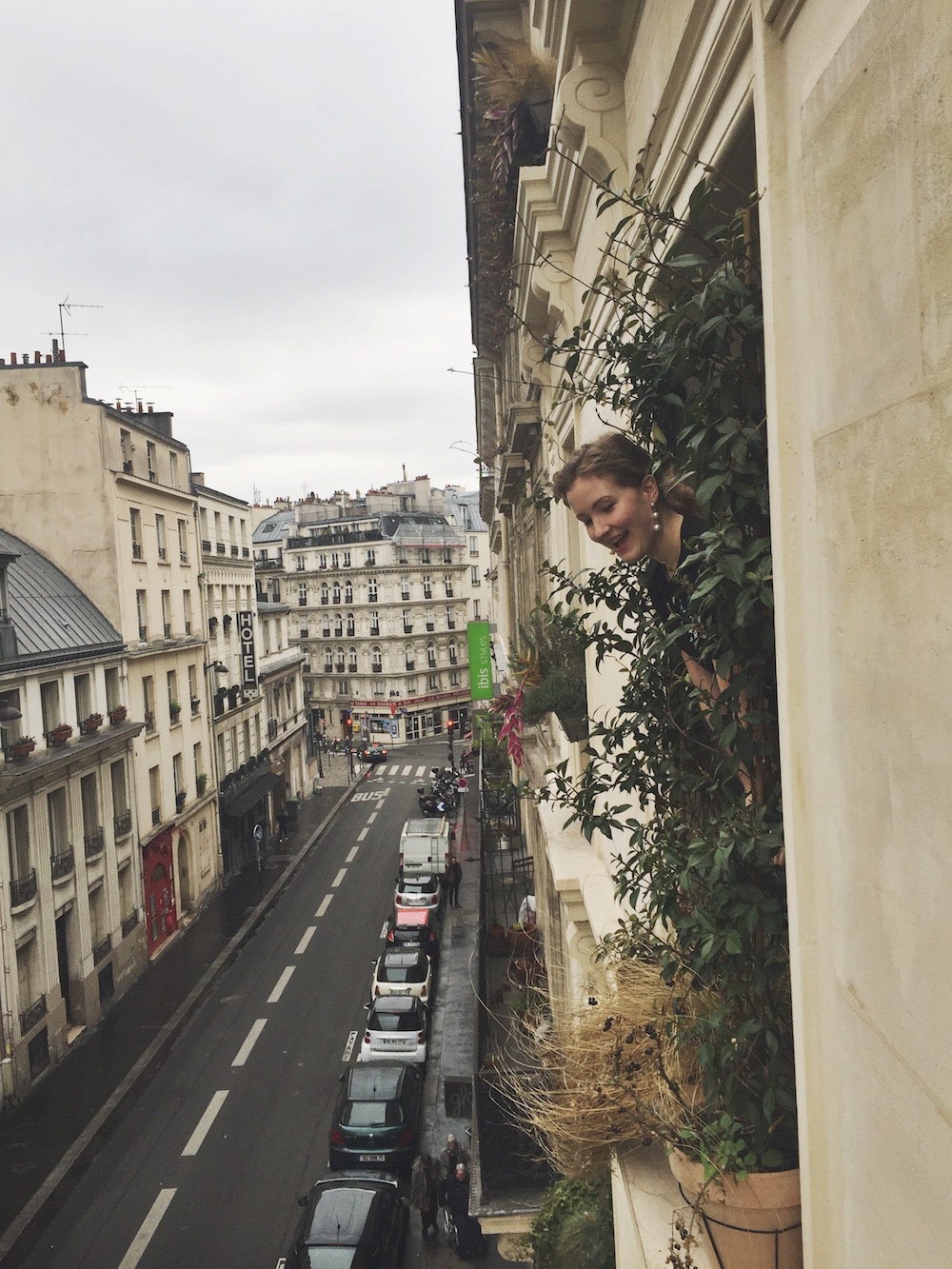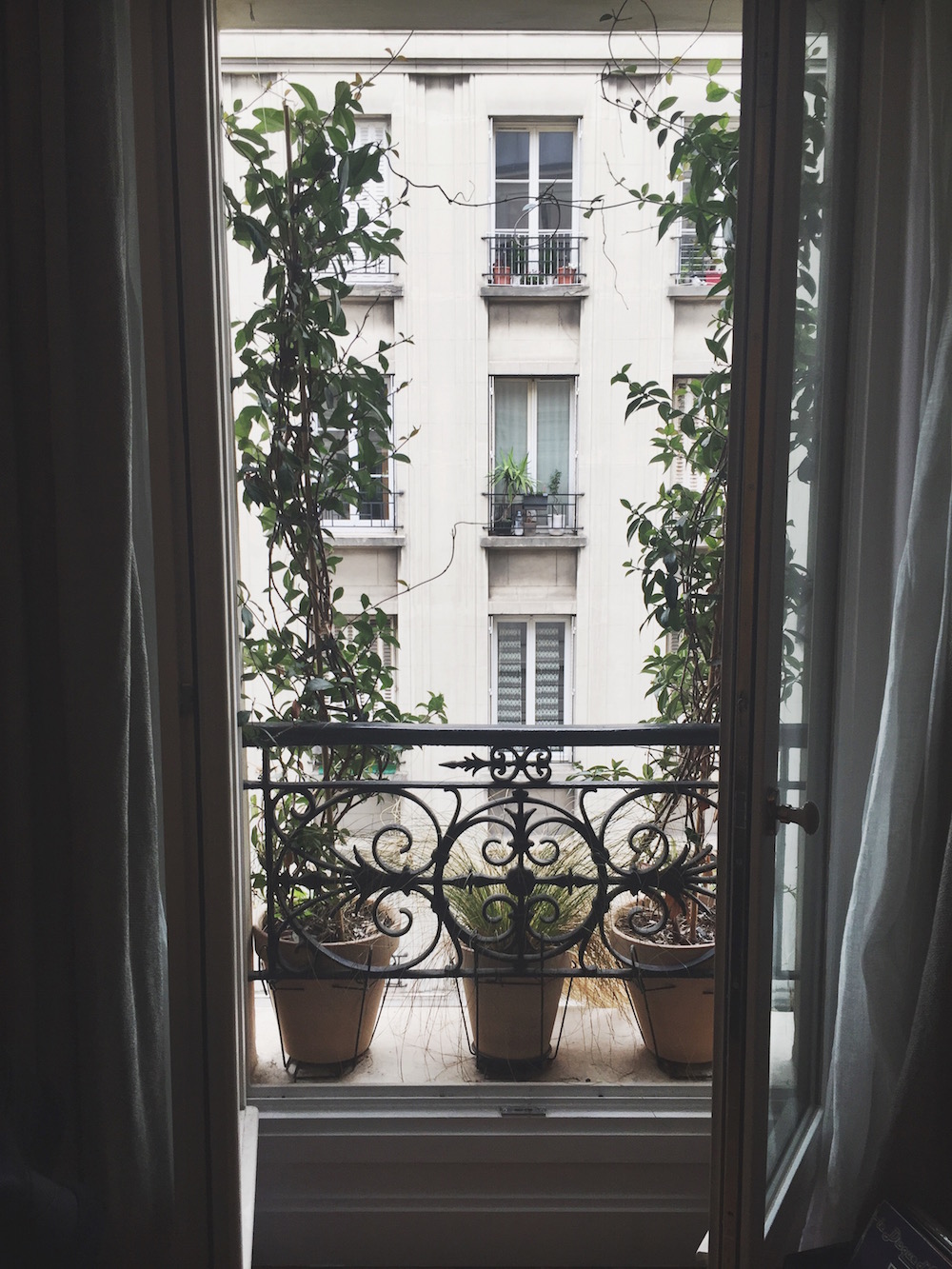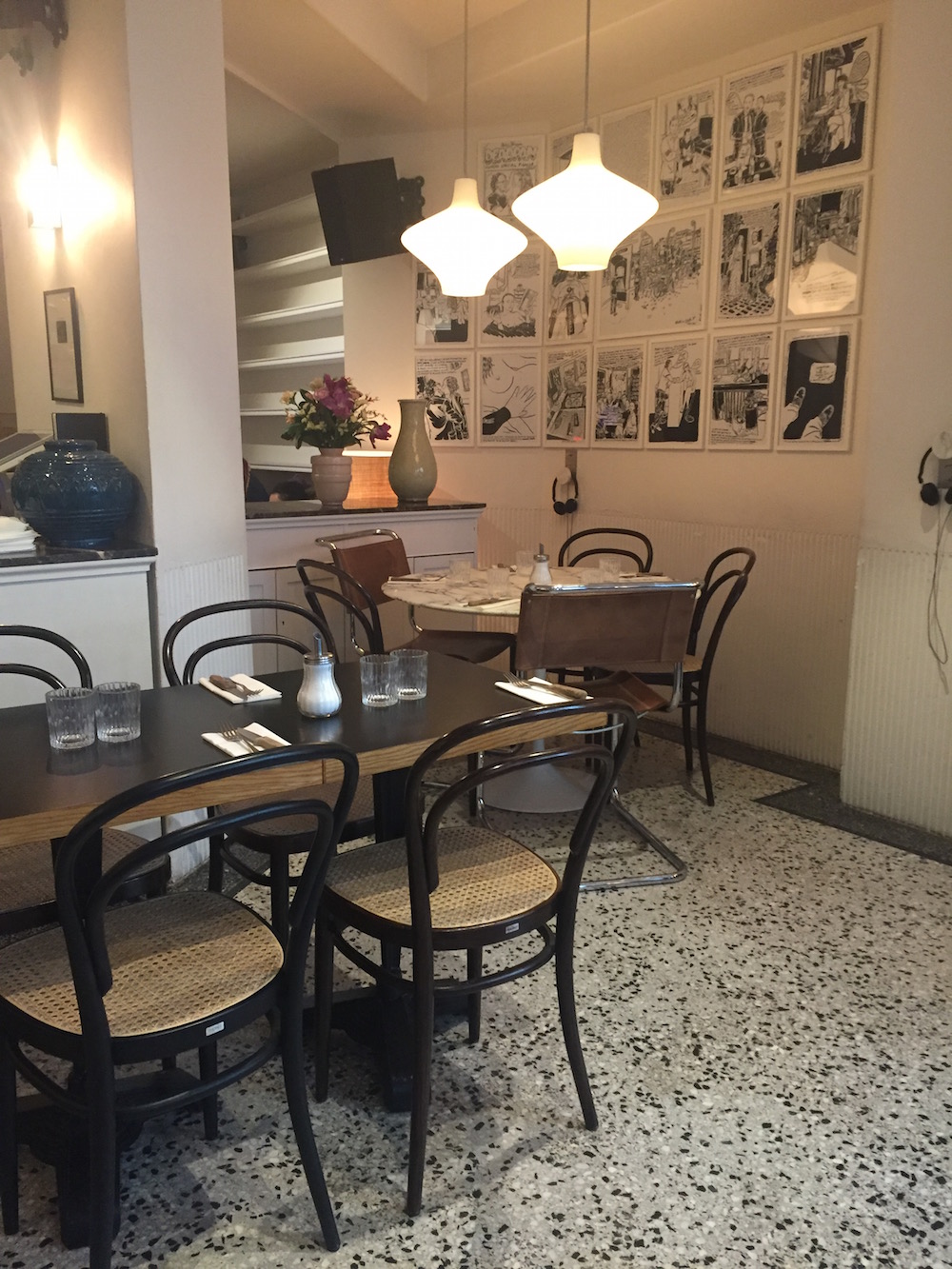 For this post, we are staying in Paris, although I am back in Copenhagen. This post will be about the hip hotel Le Pigalle. I was invited to stay at Le Pigalle when I was in Paris last week. It is pretty clever – the hotel is named after the neighborhood where it is located. All in all, that means Le Pigalle. Not only, is Le Pigalle my favorite neighborhood in Paris. The hotel turned out to be a great experience too. Le Pigalle describes itself as being a neighborhood hotel, embracing everything that has to do with Pigalle:
"The team is local and will take you to meet some of the places, people and stories that bring Pigalle alive and make Paris so vibrant. The croissants are provided by the nearby bakery, the books selected by the local bookstore and the music chosen by a neighbourhood DJ who also is an album collector and happens to be born in Pigalle. Local artists, shopkeepers and restaurant owners, they all have something to say about their neighbourhood. You can meet up for a drink, a night (out), or a coffee. This is Pigalle!"
This is the attitude that guests are met with at Le Pigalle. The staff is local, some have even been raised in Pigalle. Everything is local. Le Pigalle houses both hotel rooms, party nights with cool DJ's spinning, coffee dates, hard working freelancers and their Macbooks, brunch, breakfast and dinner.
That means that the lobby and restaurant are constantly full of hip-looking, inspiring people. They might be having conversations in French over coffee and cigarettes. They might be visiting from Copenhagen or New York and staying at the hotel. Or, they might be freelancers working on their latest project on their Macbook. Le Pigalle houses all sorts of personalities and people. What they have in common is that they are exploring Le Pigalle and Pigalle.
Enough about the restaurant, cafe, and lobby. The hotel consists of 40 rooms that differ in size. I stayed in room number 32. It had two beautiful Parisian balconies with great views. It also had an extremely comfortable bed (it was hard to get up in the morning). From the bed, there is straight access to the open bathroom with a shower on one side, a double sink in the middle and toilet to the other side. The toilet, however, did have a door. One day, (at least in my dreams) my master bedroom will have this kind of bathroom.
Everything in the hotel was just cool, hip and awesome. From the old school record player in the room with Brigitte Bardot records, the curated artwork, to the photographs and art in the rooms. And of course, the people who frequented the hotel and cafe not to forget!
I'd recommend you to stay in Le Pigalle if you are looking for a new hotel experience in the coolest area of Paris. This is the hippest hotel in Paris. Also, the staff was so nice and helpful. The hotel is in a prime location just a ten-minute walk from Sacre Cæur and Galeries Lafayette as well as great, local shopping streets full of nice restaurants and cafes such as Rue des Martyrs. If you are looking to explore further, the hotel also provides you with an awesome guidebook that you can even take home with you. I did, and it is a great memory full of good tips to have.
Click here to read more about Le Pigalle.