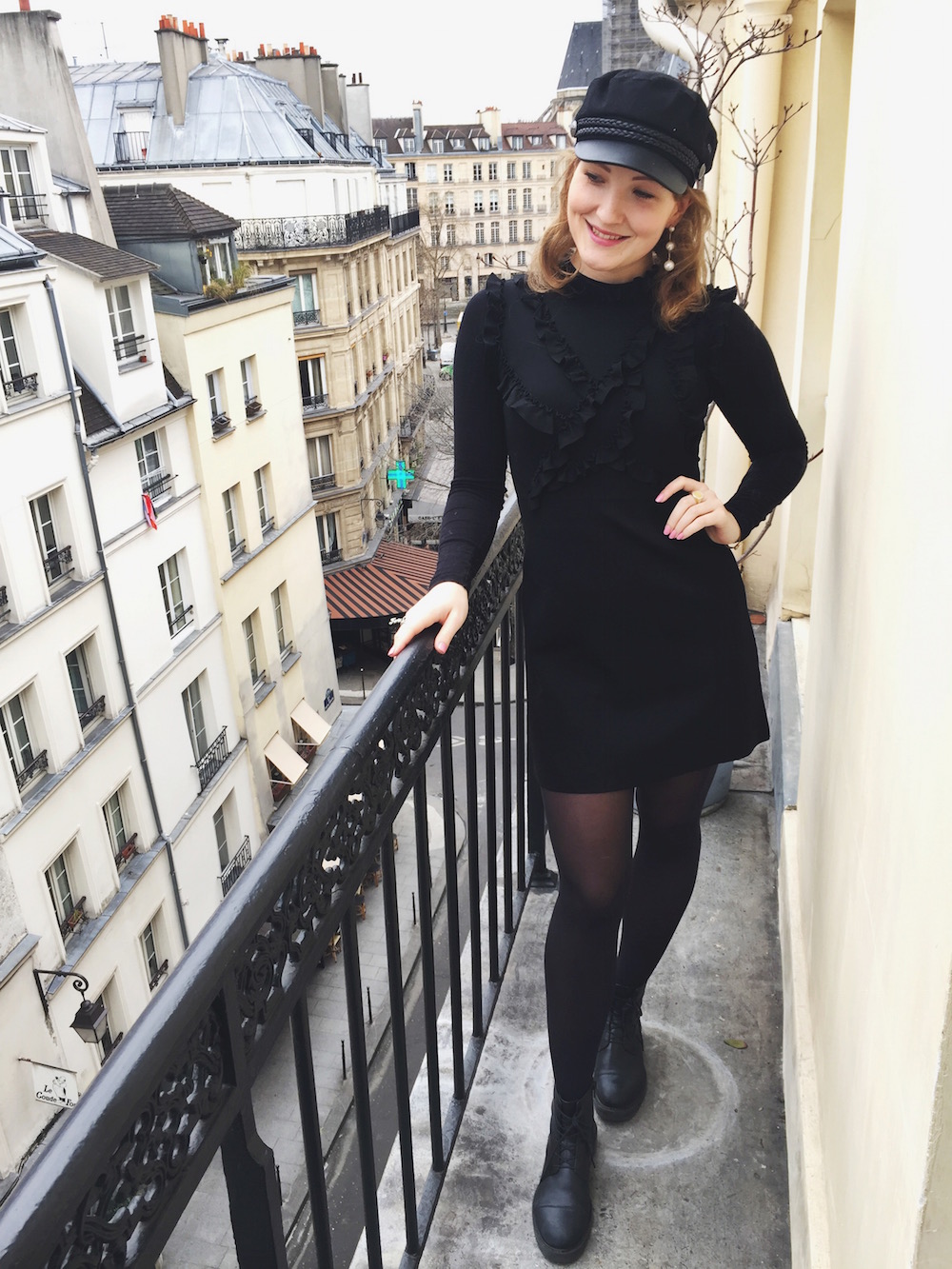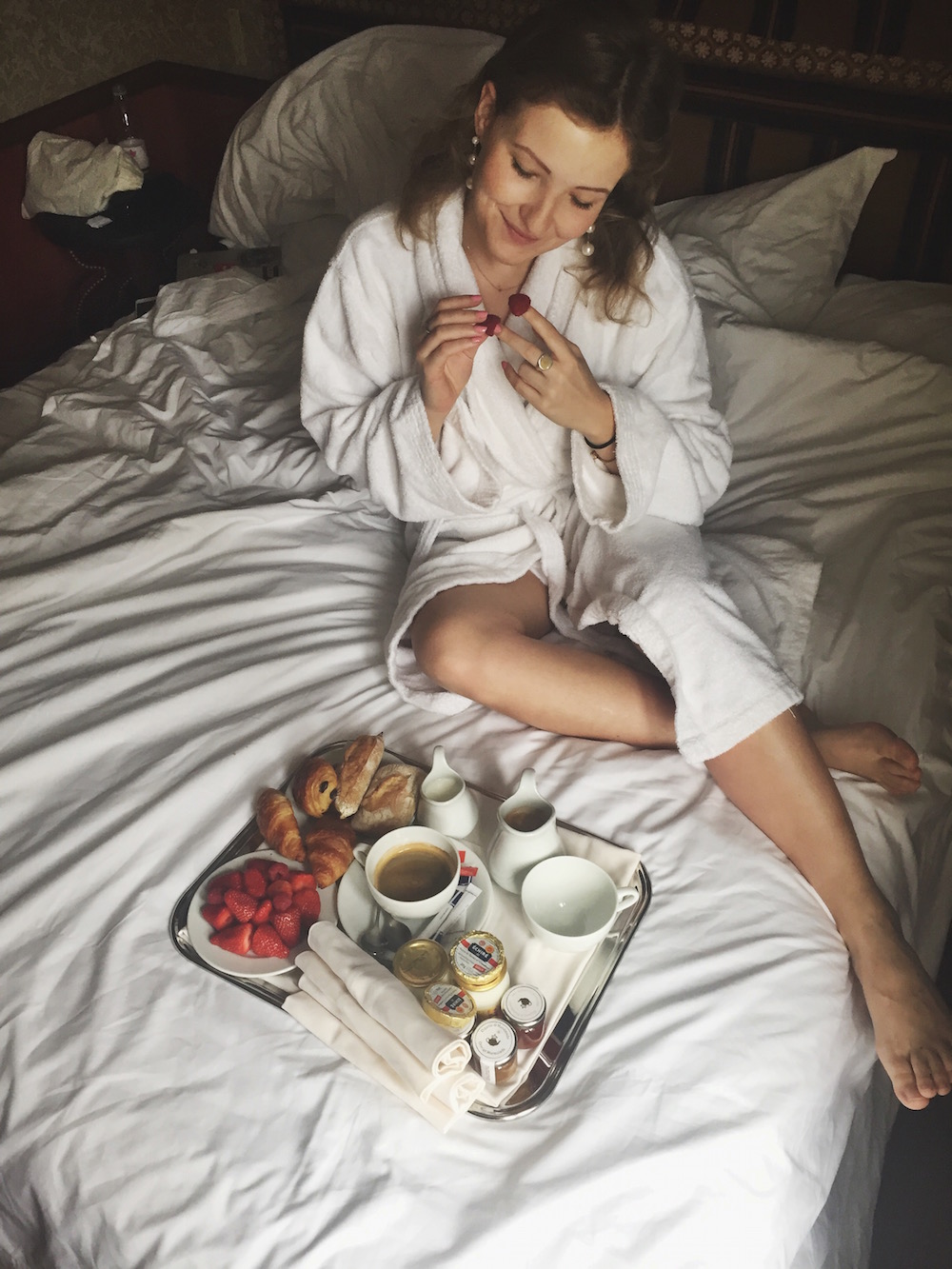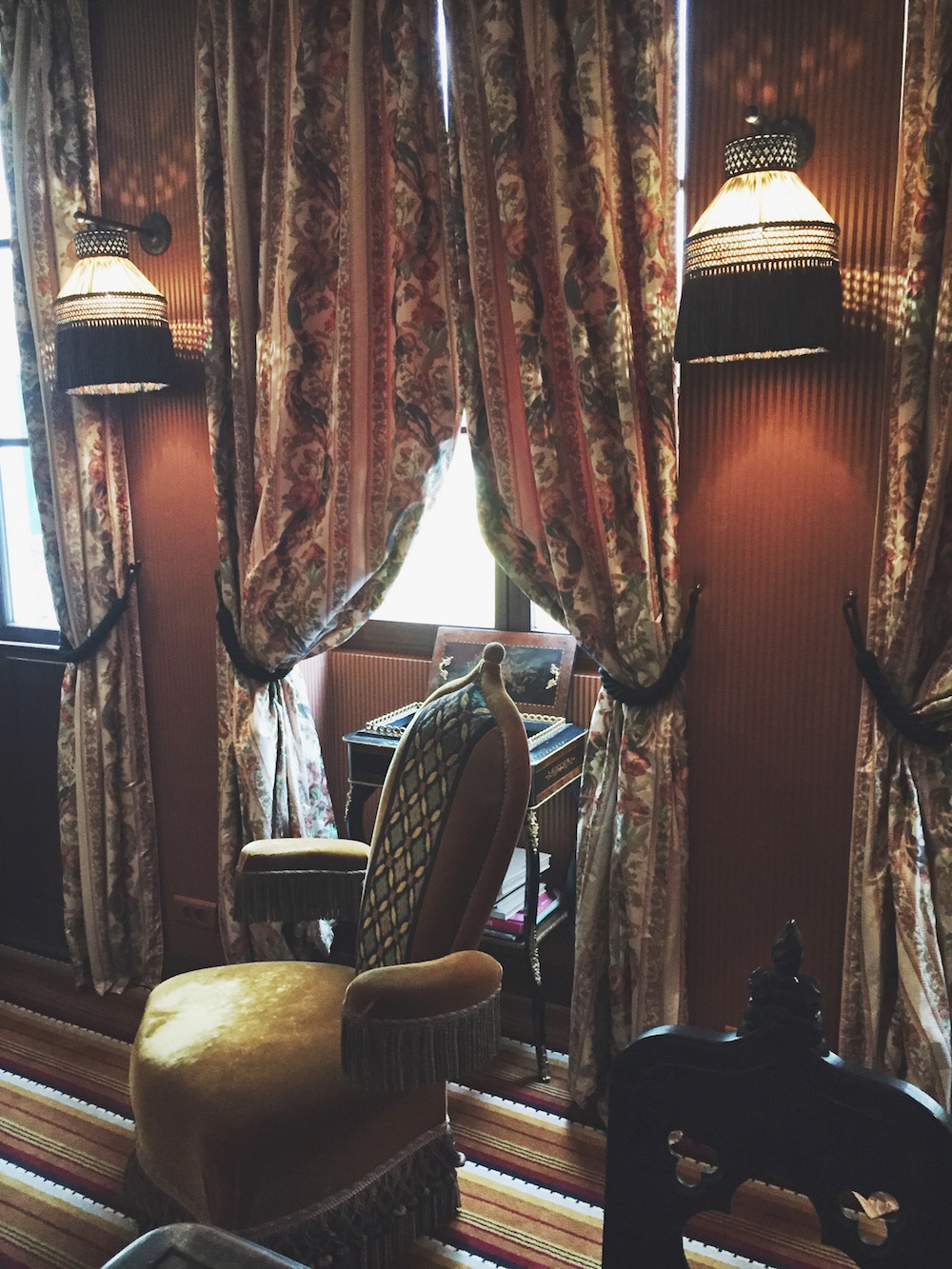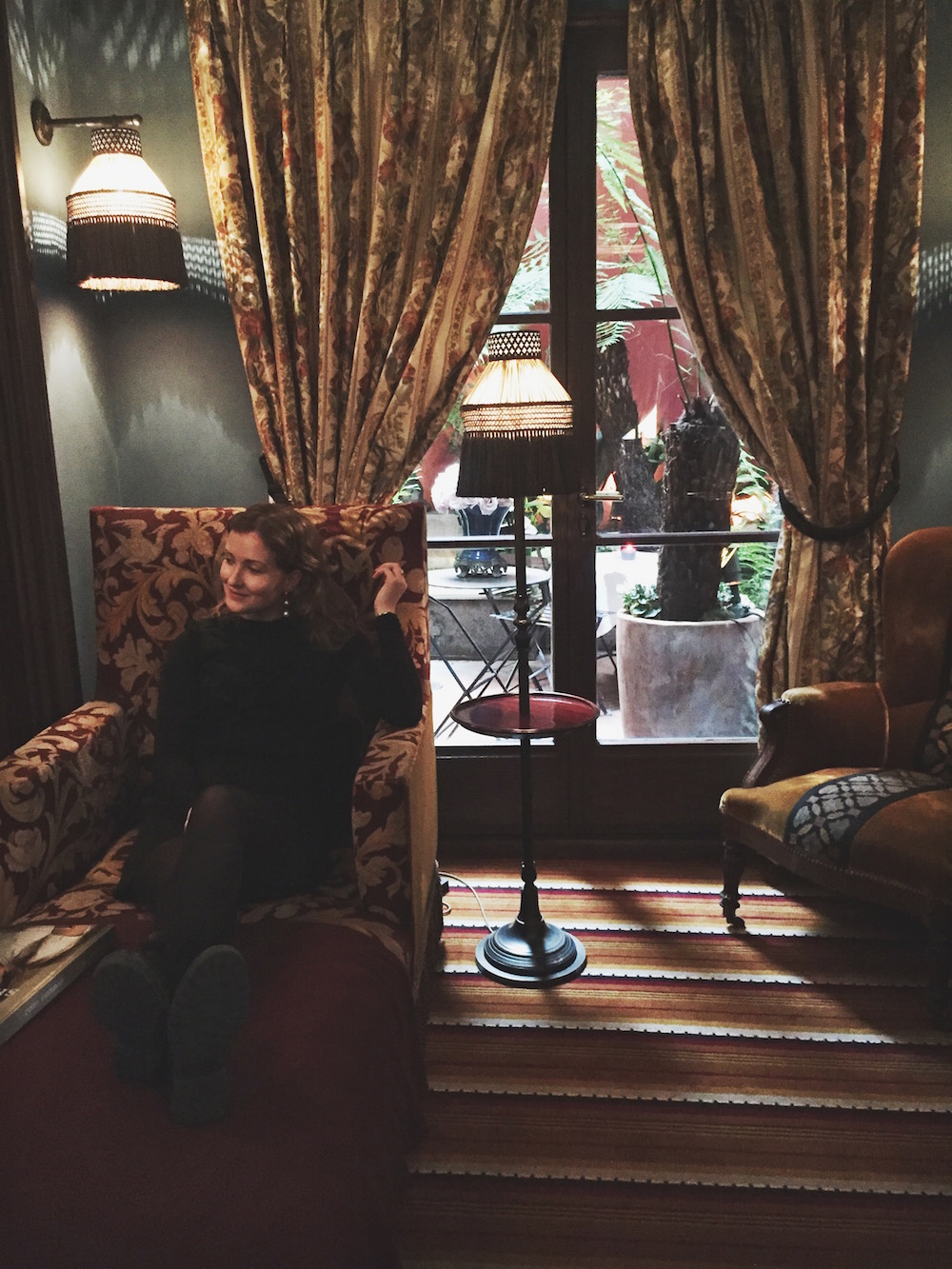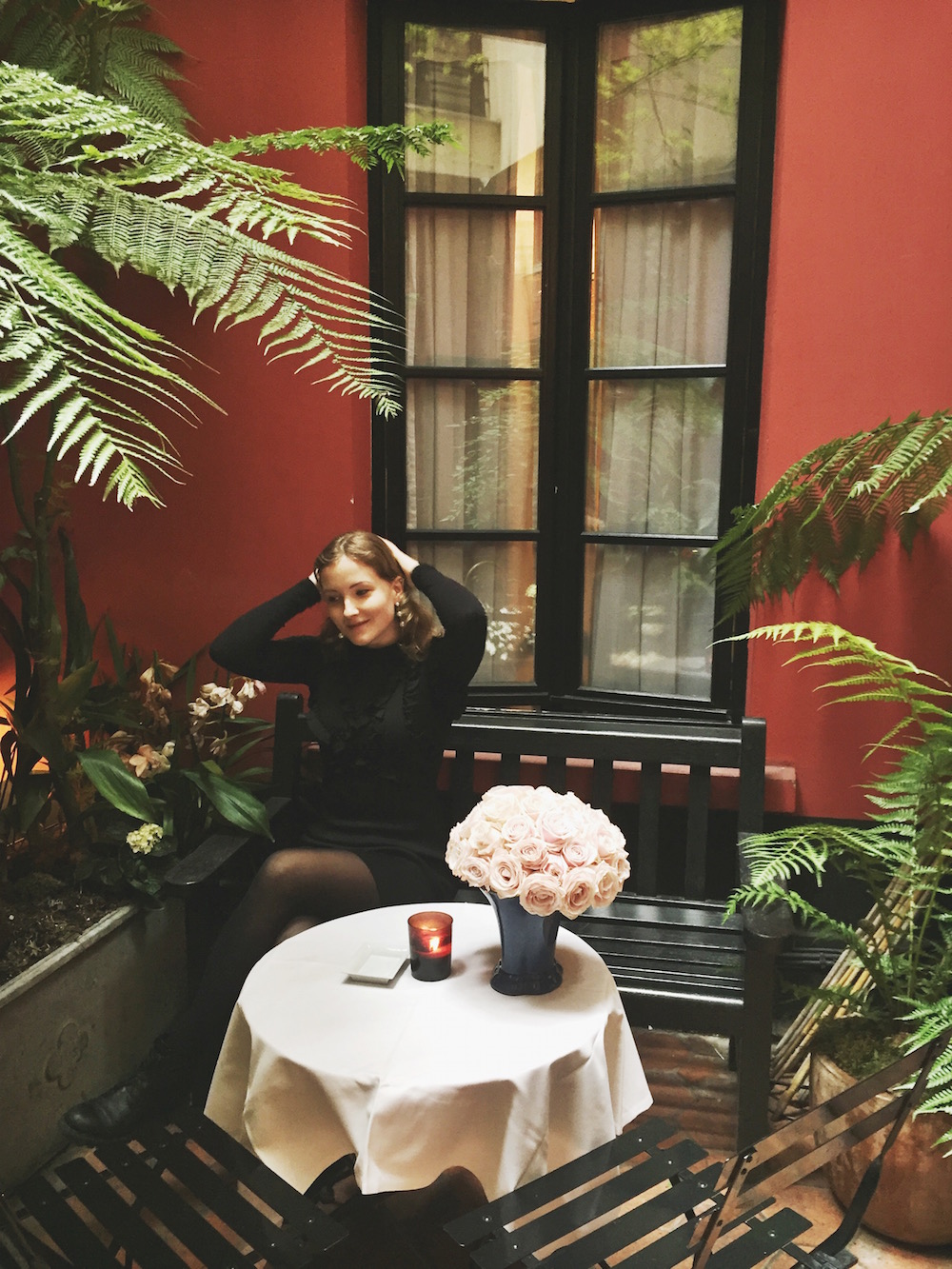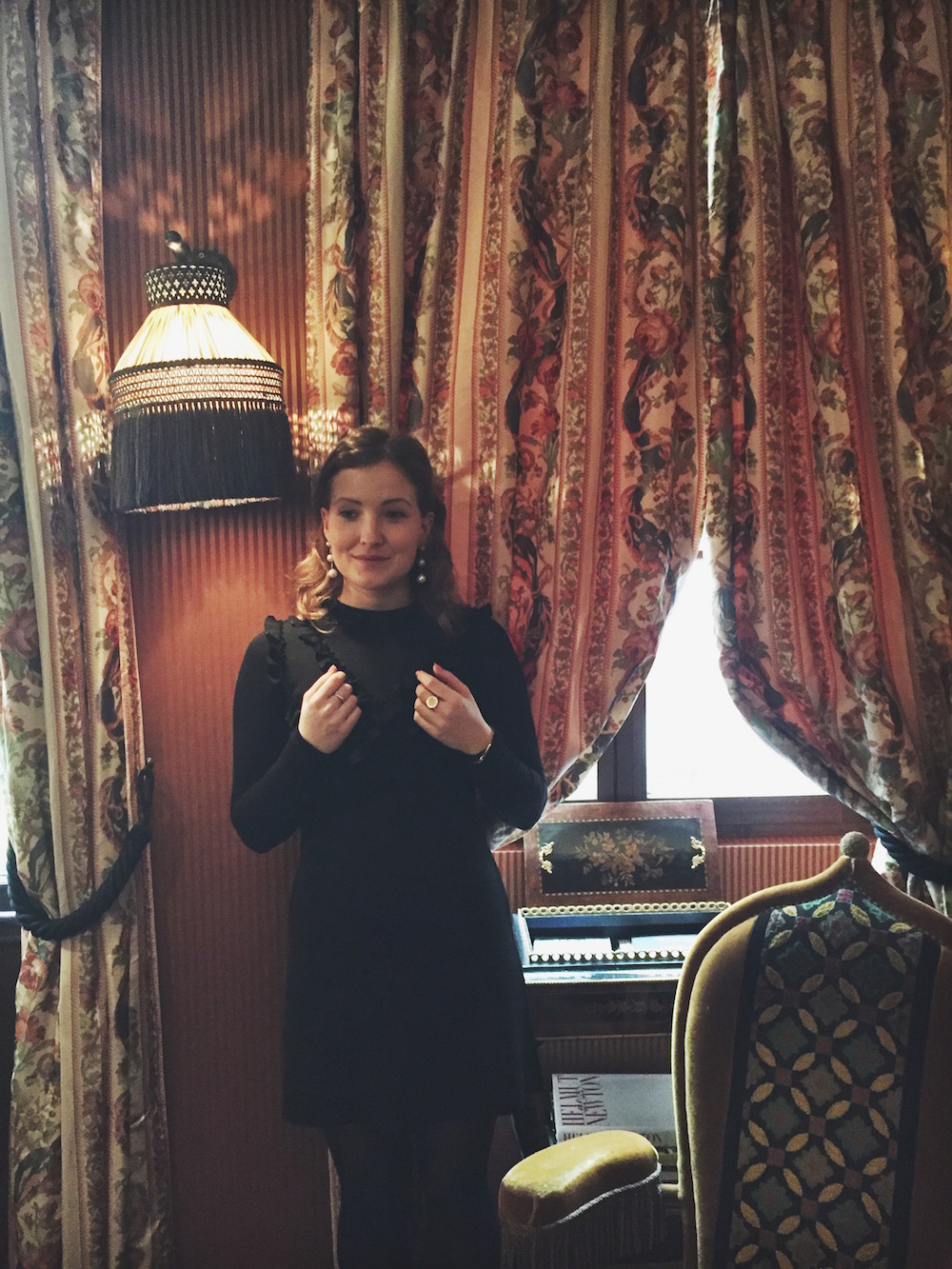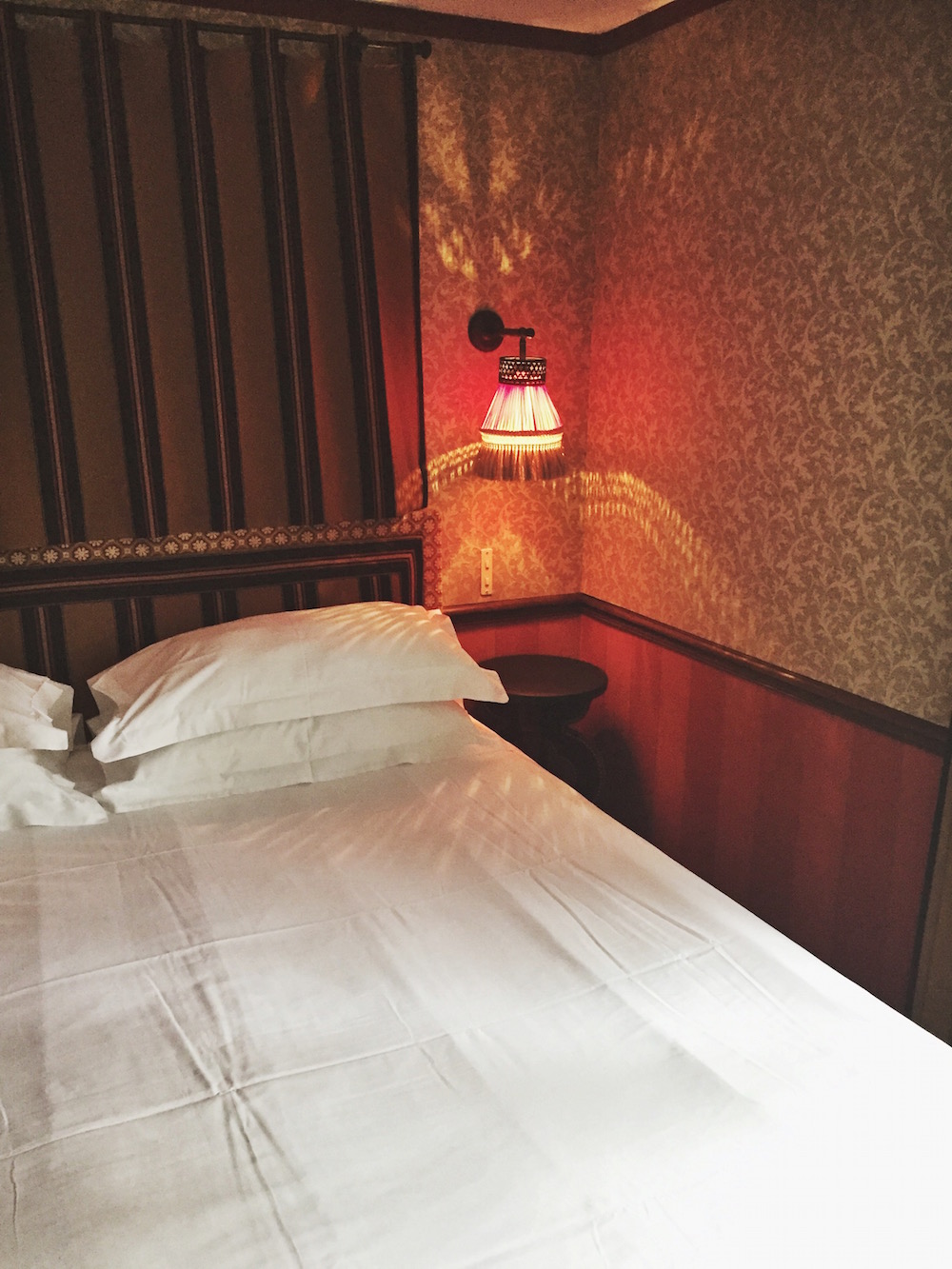 Are you looking for a unique and unforgettable hotel experience in the heart of Paris and its beloved neighborhood Le Marais? Then, you might want to take a look at this… When I was in Paris about a month ago, I was invited to stay at Hotel Bourg Tibourg which is located in Le Marais.
Maybe, you don't know Hotel Bourg Tibourg, but I am sure you know or have heard of Hotel Costes, one of the very it! hotels in Paris. Hotel Costes is the big sister of Hotel Bourg Tibourg, and the decoration is very similar, so you can definitely tell that the two hotels are of the same owners.
The location itself is superb. Everyone loves Le Marais, which is central and filled with the best shopping, dining and coffee possibilities. The hotel building is in an old, narrow house which ultimately leaves you with a real, unique and Parisian experience.
The best of it all was the cozy room with the connected balcony in Parisian style. I used it for several photo shoots and to enjoy the complimentary room breakfast in the morning which consisted of everything you could think and dream of for breakfast. Writing this and seeing the pictures almost a month later makes me jealous of myself!
If you are going to Paris, like the Marais area, want to try a real Paris experience sprinkled with decadence and luxury, you will definitely like Bourg Tibourg. I sure did, and I will never forget the breakfast that I was served, to my room, and enjoyed it on the little balcony. Pure bliss. Thank you, Bourg Tibourg, for an unforgettable experience.