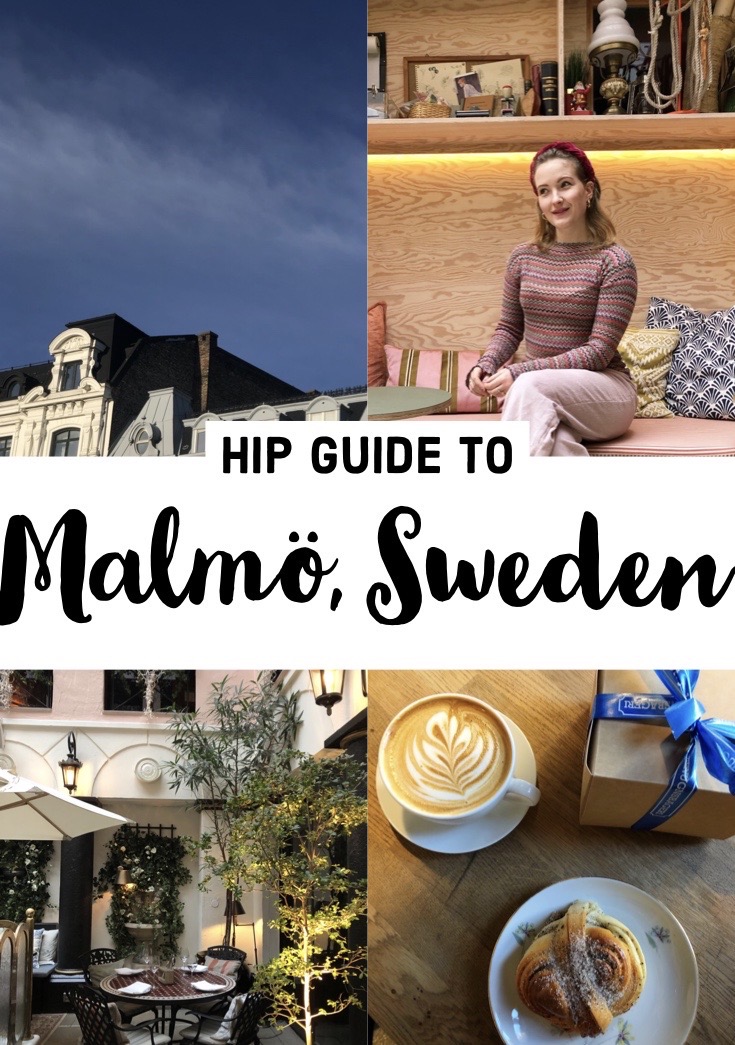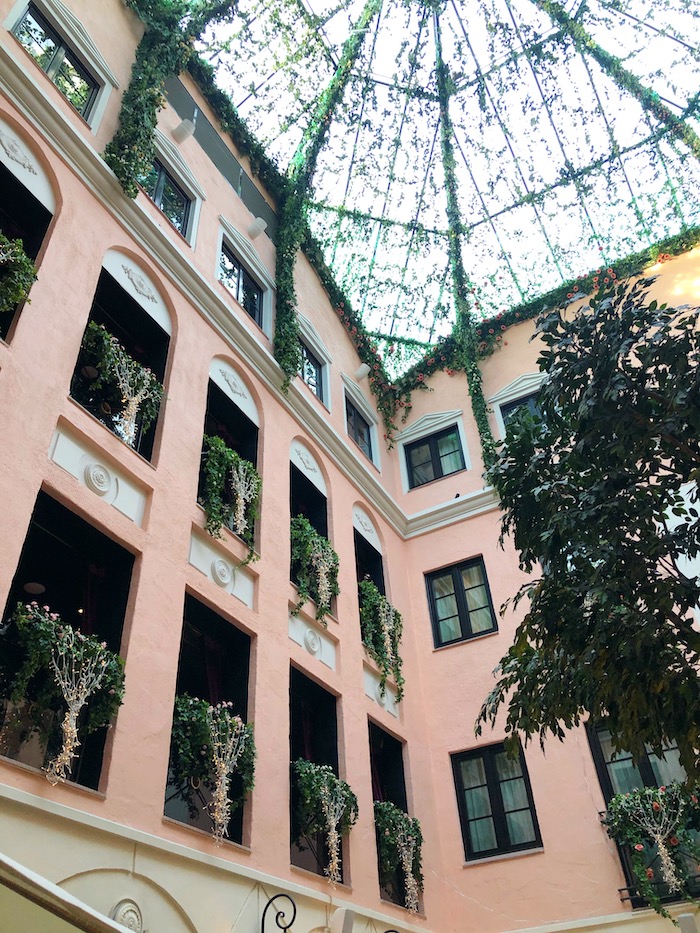 Fra Malmøs skønne hotel, MJs Hotel, der byder på skøn overatning, mad og en fin gårdhave. (reklamelink)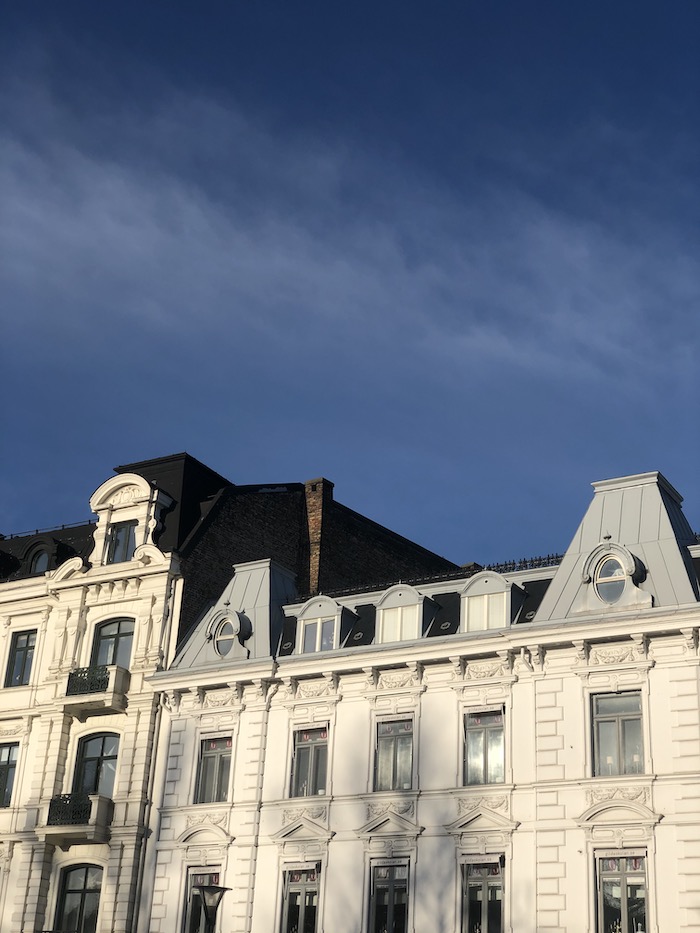 Hipster city guide to Malmö
På den anden side af København og blot en lille togrejse væk, ligger skønne Malmø, Sveriges tredjestørste by. Her har jeg været et utal af gange – blandt andet fejrede jeg Blå mandag her tilbage i 2008. Siden har jeg været af sted en eller to gange om året. Nogle gange ombord på mine forældres sejlbåd, der er noget så praktisk, for så er der endda gratis hotel i Malmö, og ellers på en hyggelig dagstur. Jeg tilbragte endda nytår i Malmø og vågnede således op i byen på den første dag i 2020. Det var en perfekt ide – en smuttur til Malmø er oplagt, når man gerne vil opleve lidt nyt men alligevel ikke vil på en hel ferie! Så er der også den bonus, at Malmø er billigere end Danmark. Både når det kommer til café- og restaurantbesøg, og når det kommer til shopping.
Derigennem har jeg samlet rimelig mange gode Malmø-tips sammen. Både når det kommer til, hvor man skal drikke kaffe henne. Hvor man spiser en formidabel middag henne. Og hvor det er værd at swipe sit kreditkort henne. Jeg har samlet alle disse tips til CBS Wire i en Malmø-guide. Jeg håber, du kan lide den og at den kan inspirere til spændende oplevelser på den anden side af Sundet.
Tip! Jeg skriver hippe rejseguides til en masse destinationer rundt i verden,
der giver dig de bedste tips til hvor du skal spise,
hvad du skal opleve, og hvor du skal drikke kaffe. Find dem her.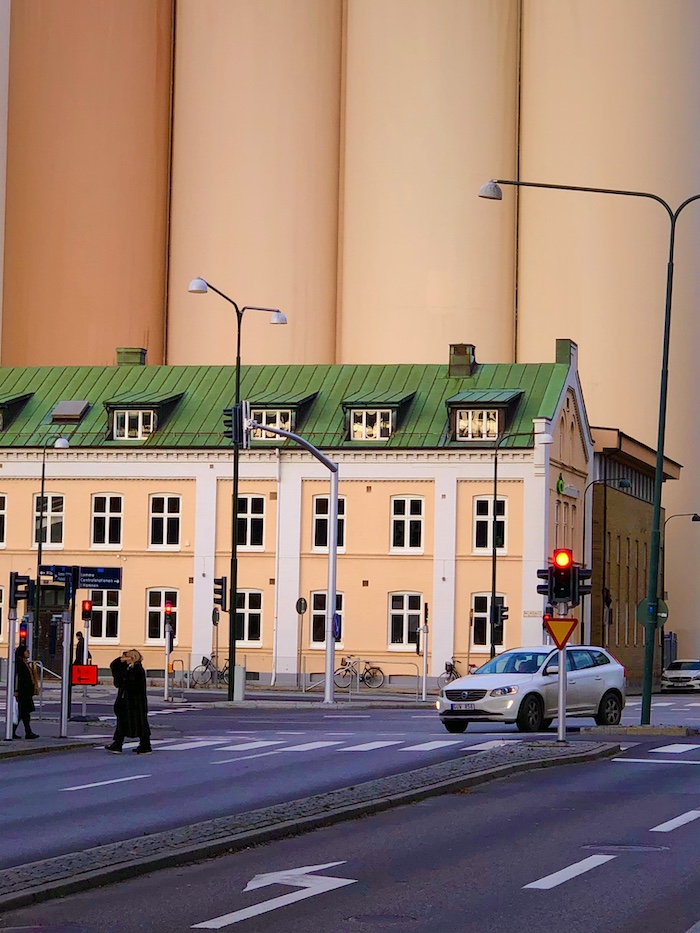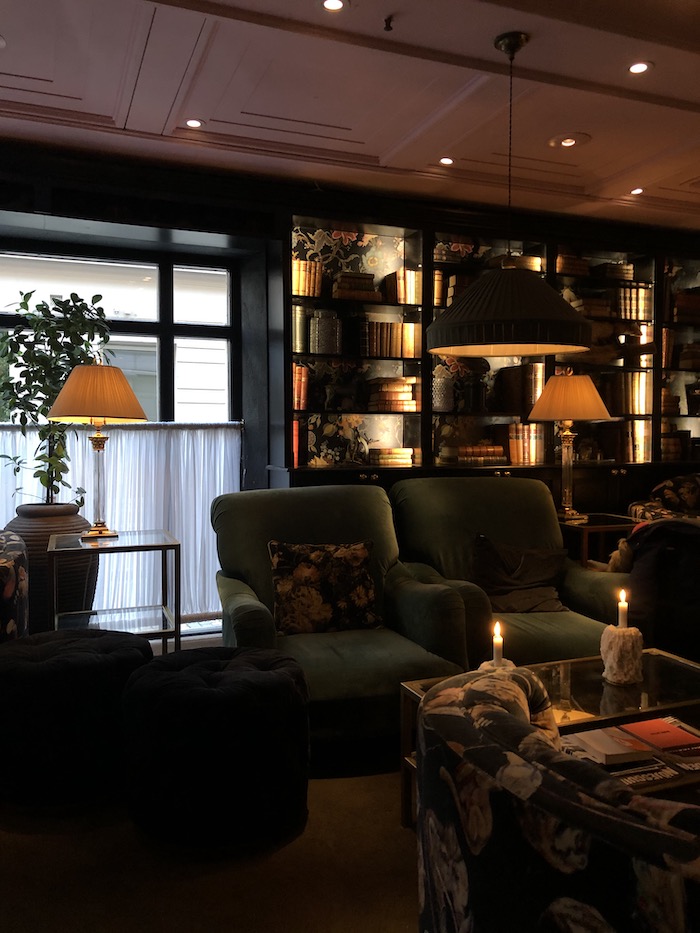 Just across the ocean and a mere 30-minute train ride away from Copenhagen, you have Malmö, the third-biggest city in Sweden. I've day tripped to Malmö more times than I can remember. In the summer, my parents occasionally sail from Copenhagen to Malmö in their sailboat, which is perfect as it doubles as a hotel which almost makes Malmö feel like a vacation.
Hipster guide to Malmö
That means that I've had many years to visit lots of cool spots in the Swedish city. From where to drink coffee, where to eat and what stores you should swipe your credit card in. I've collected that in a full hipster guide to Malmö for CBS Wire that you can find right here. Enjoy your trip! x